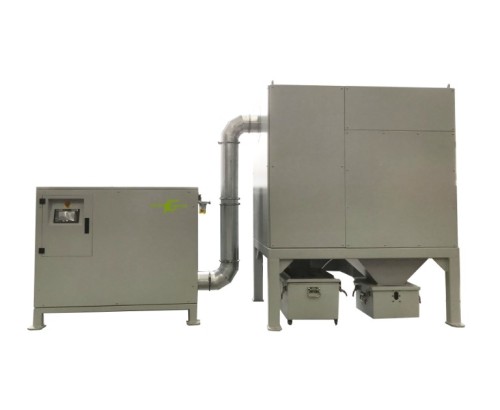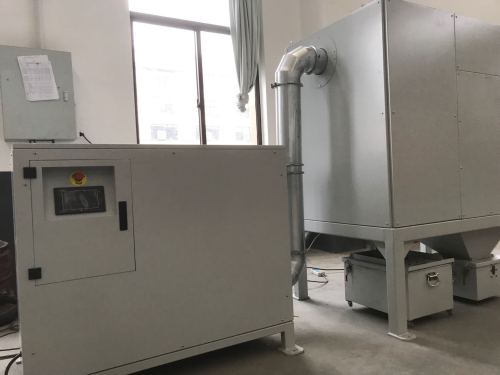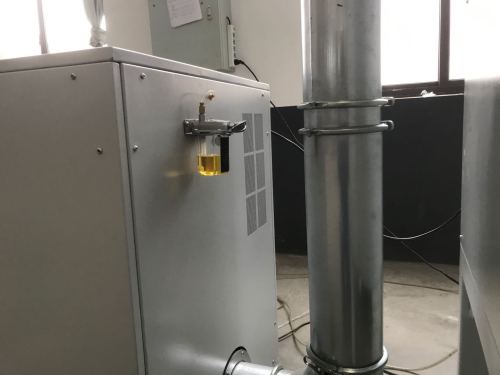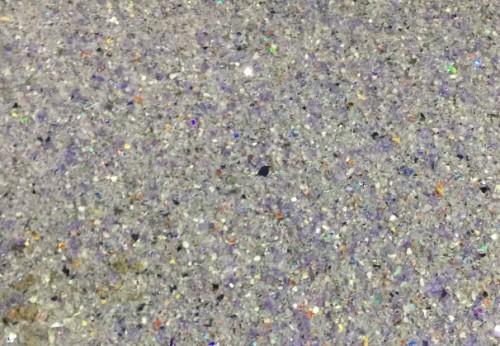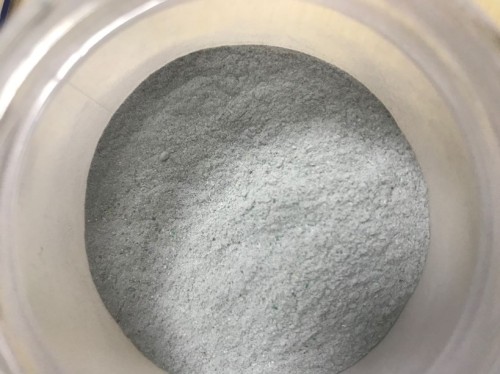 High volume SSD chips and CD crusher for data destruction purpose.
Description
Large volume SSD crushung machine for 1mm or 2mm particles.
SSD Solid State Drive crusher will shred SSDs, cell phones, CD./DVD, memory cards, thumb drives, circuit boards and other solid state drive devices to 2mm or 1mm particles. This dual stage destruction system utilizes a pre-shredder with 3/8″ cutters that discharges into a hammer mill. All SSD crushers can be stationary or placed in trucks for mobile solid state drive shredding.

SSD crushers shred up to fifty SSDs an hour and include a sound absorbing lining that results in an
80-decibel level, on average. All SSD include the filtration system,are also available with an infeed
conveyor and additional screen sizes.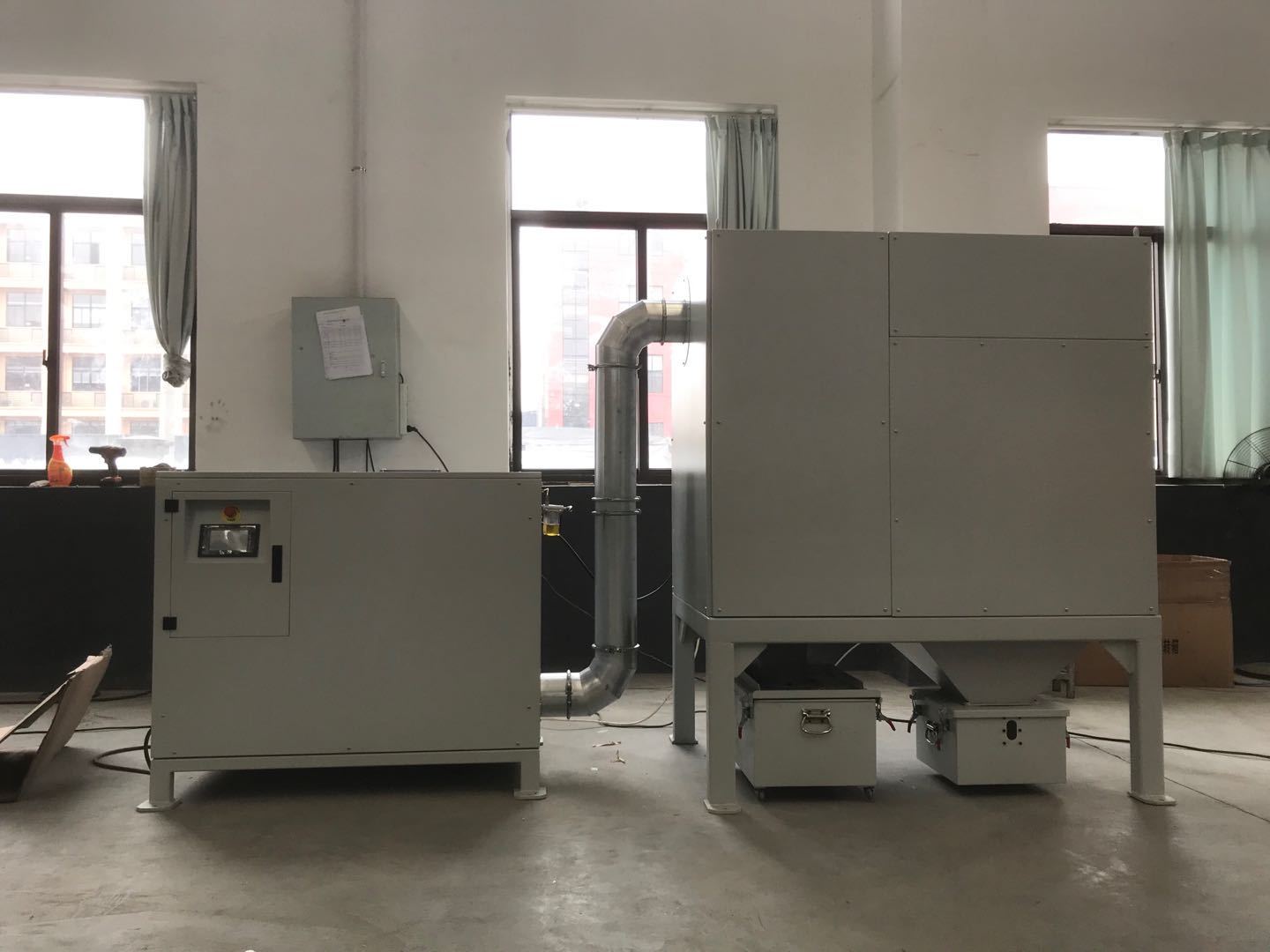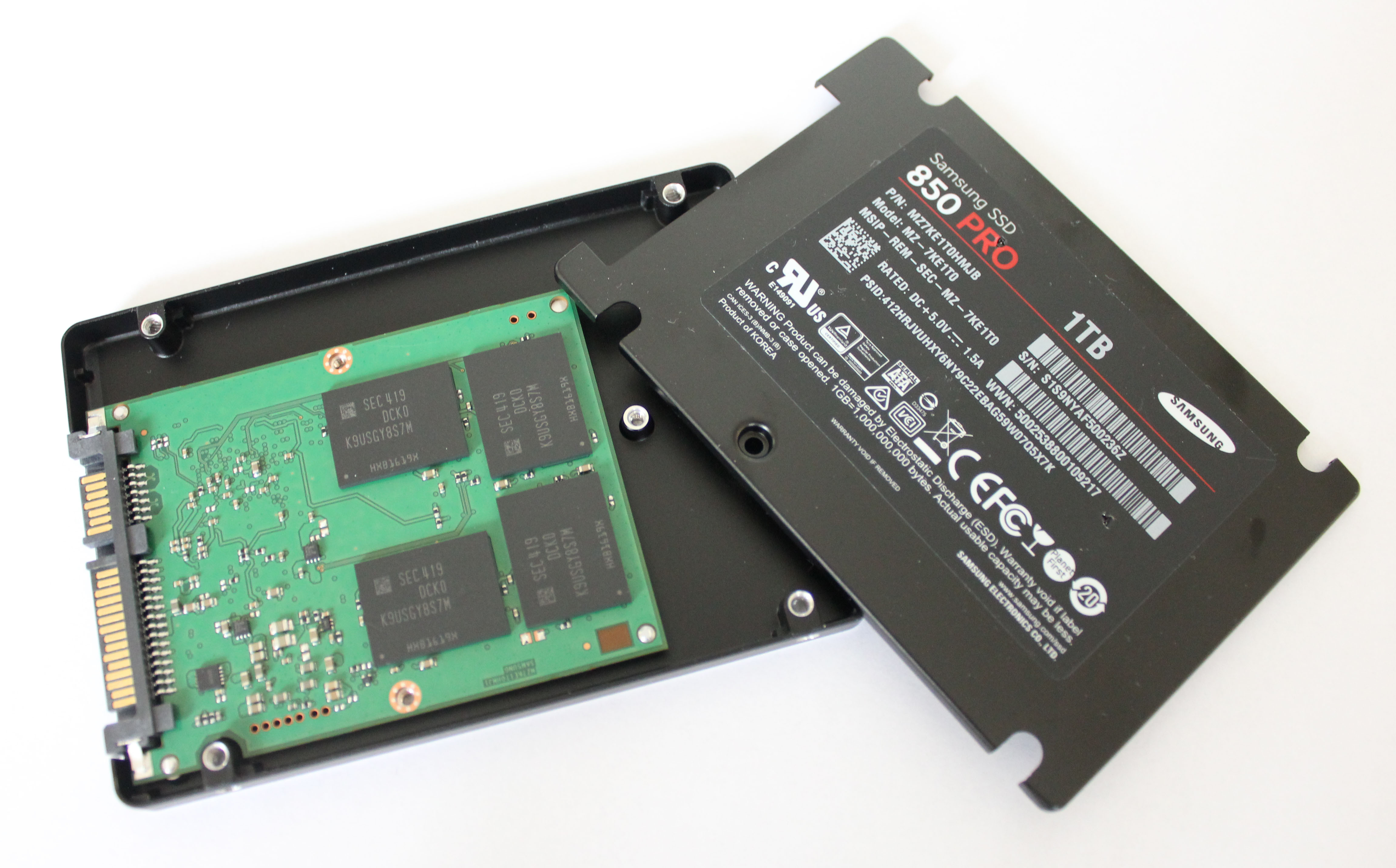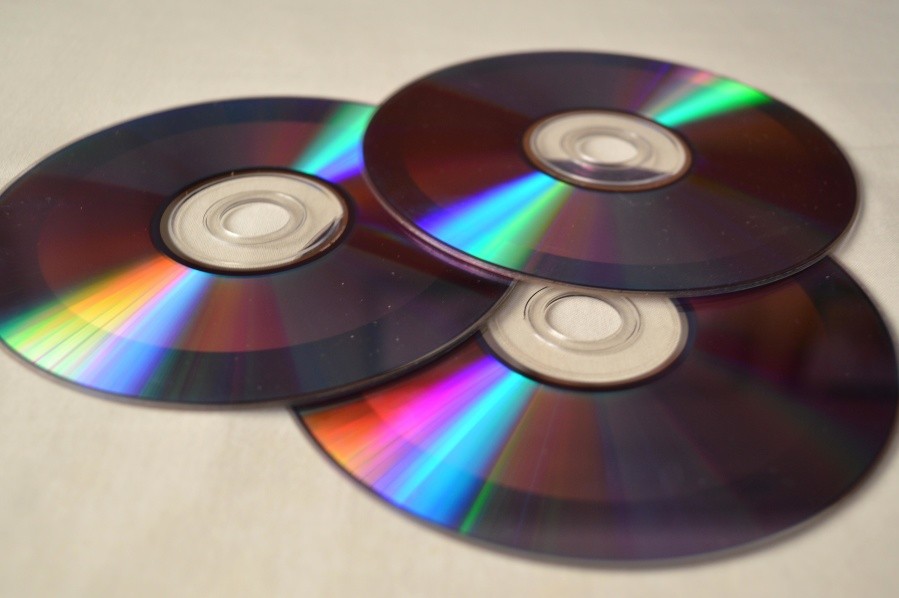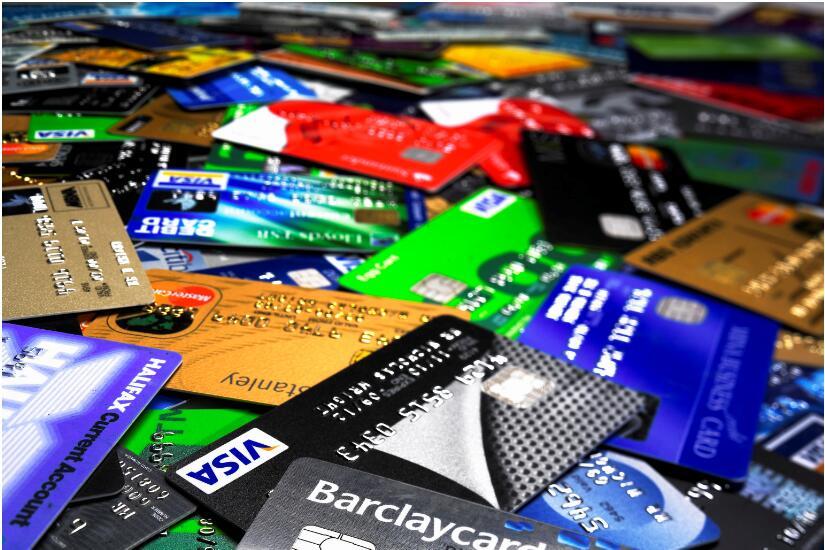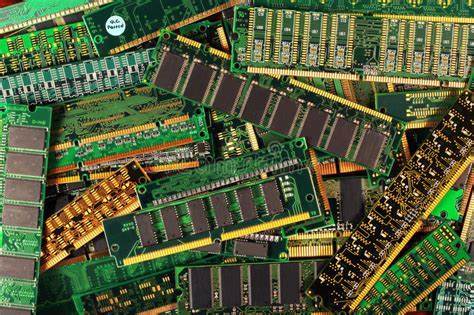 1. Shred the SSD Chips,CD ,Memory Card etc
2. The higher the security requirements for the data destruction
3. The smaller the particles the material must be shredded into 2mm*2mm or 1mm *1mm.
4. Large volume crushing up to 50 -80 kg/hr
5. Commercial cross-cut shredder is designed for busy professionals
6. Automatically stops and starts for convenience.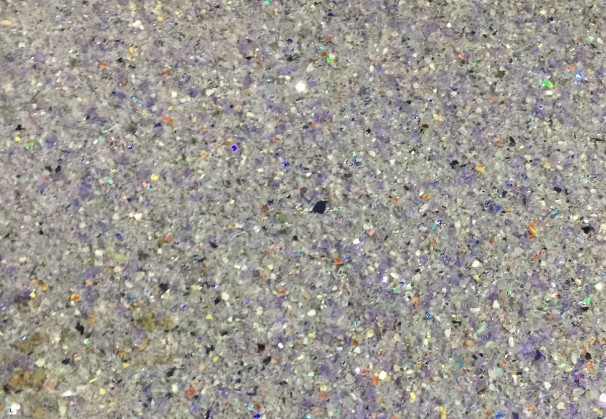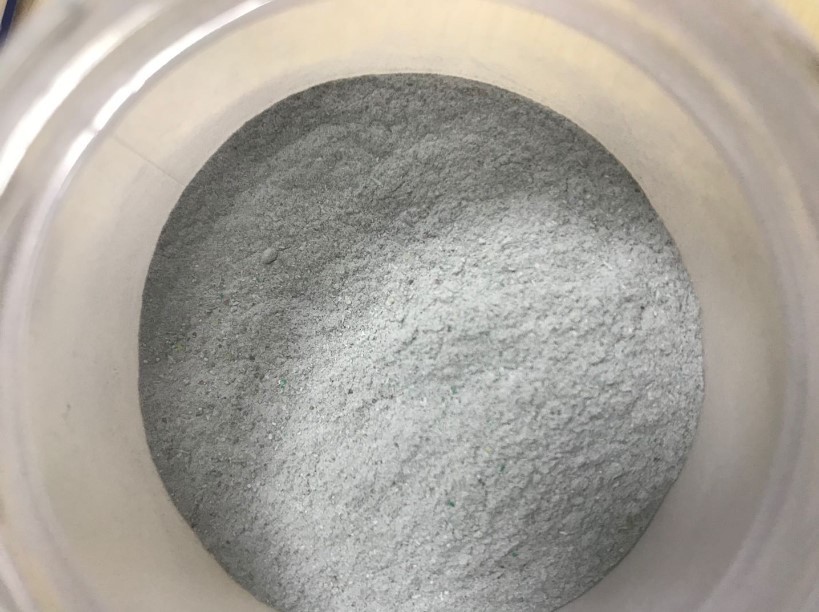 | | |
| --- | --- |
| Model | SPC2020mm |
| Crushable Material | CD/DVD, ID card,Credit Card,USB,SSD |
| Screen Mesh (Shredding Size) | 2*2 mm or 1*1 mm |
| Capacity | 50- 80 kg/hr |
| Power | 8.25KW/380V/50HZ |
| Construction | two steps shredding |
| Dust collector and Air system | Include the filter caertidge, dust collected bin capacity 20L ,shredded materials collected bin capacity 20L |
| Machine size | 1200(L)*720(W)*1050(H) mm, 1400(L)*850W)*1820(H) mm |
| Machin weight | 840kg |
In order to completely destroy the memory chips in solid state media, it is critical to reduce particles to the smallest size possible.