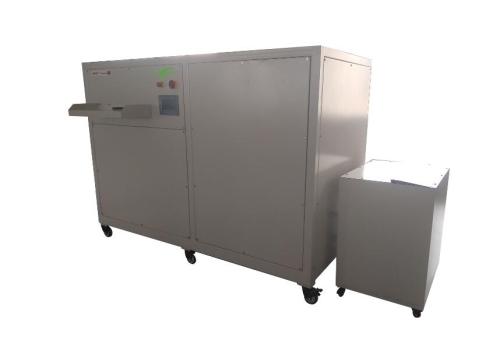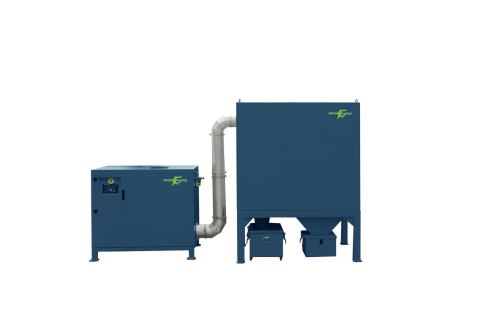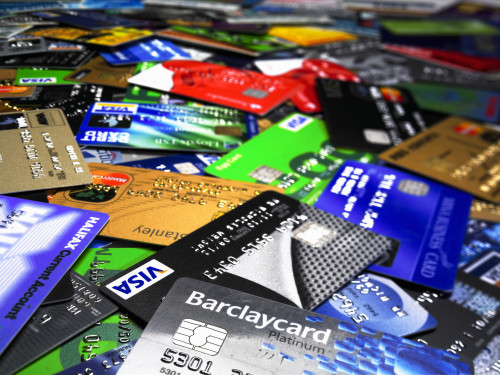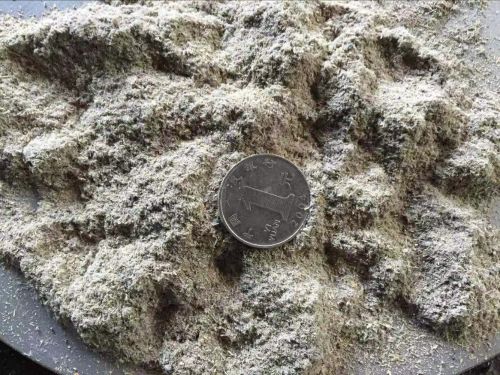 High Security Paper Disintegrator and briquette
Description
High Security Paper Disintegrator and Briquettes.
It is mainly aimed at the destruction and treatment of paper data with extremely high confidentiality requirements and even for top secret data. No matter it is piles of documents or a large amount of waste paper generated every day, it can be quickly and safely crushed and finally compressed into illegible pulp blocks, which are used for the confidential management of high-frequency leaked documents .The ideal heavy duty paper disintegrators are designed for high volume media destruction, offering a highly efficient method of destroying a variety of objects and devices.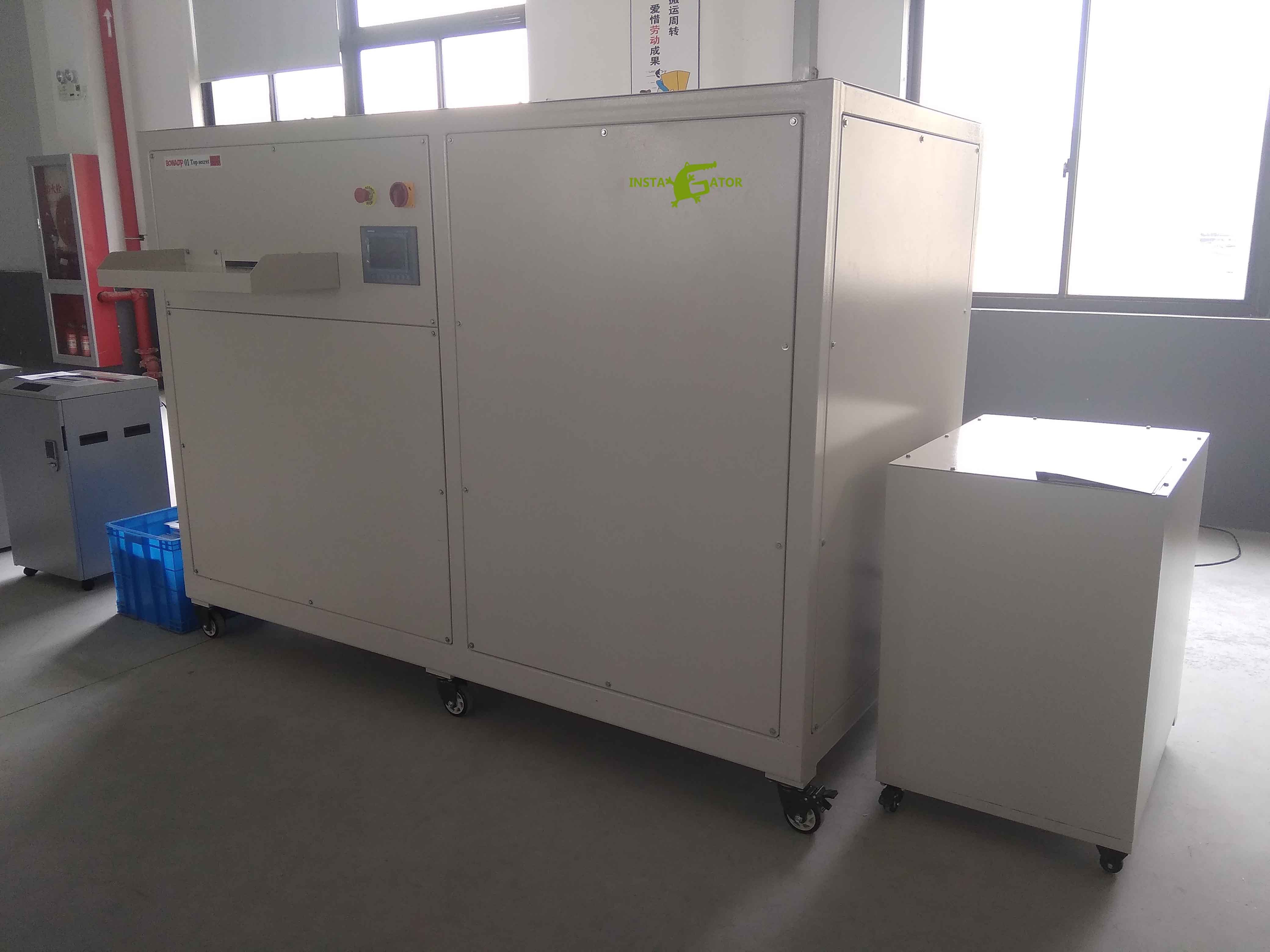 Disintegrating
and Briquetting Process
Briquettes are manufactured by compressing and compacting the shredded waste currency papers, forestry, agricultural or industrial origin raw material, Natural compaction of the raw material is achieved by compressing at high pressure, which produces an increase in temperatures leading to a divided into smaller surface, which gives a glossy appearance and consistency to the briquettes.
The briquette production process includes the following stages:
*Disintegrating
*Dust collection
*Briquetting
When the material passes through the process of final shredding then it becomes more dandified as compared to after the pre-shredding. When it becomes dandified then it is compressed at high pressure to achieve the final output as briquettes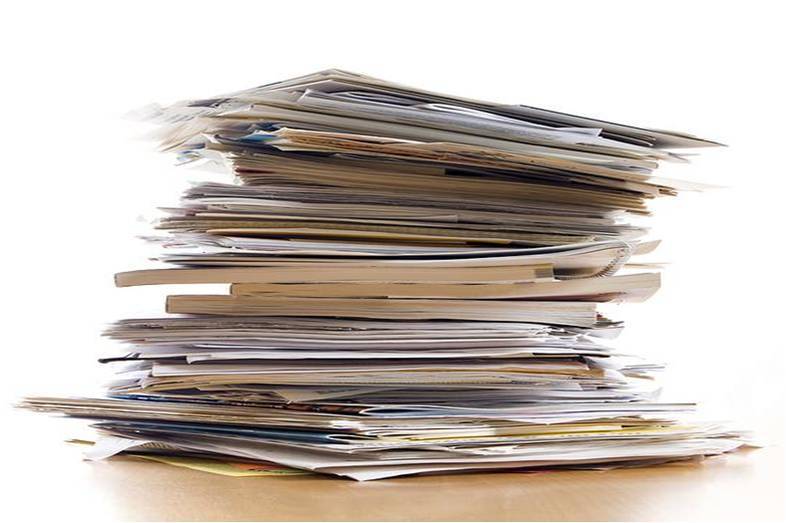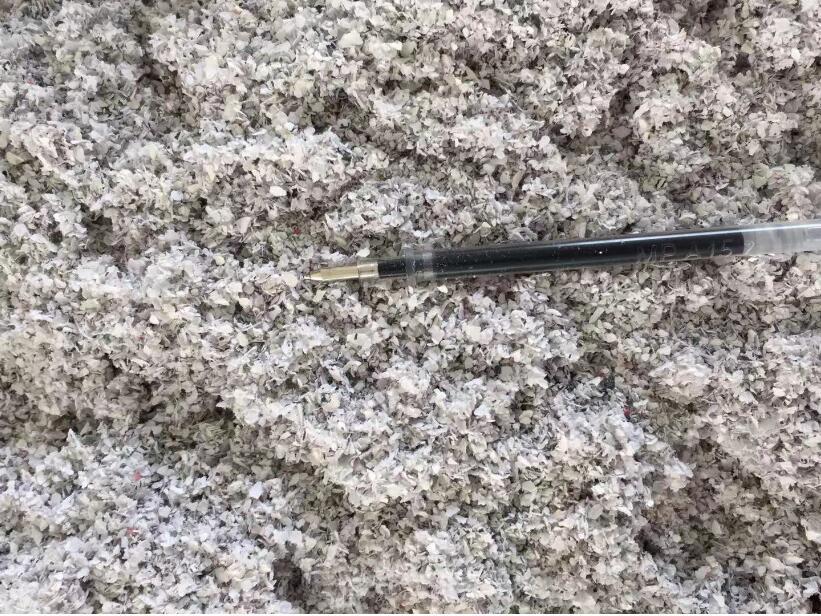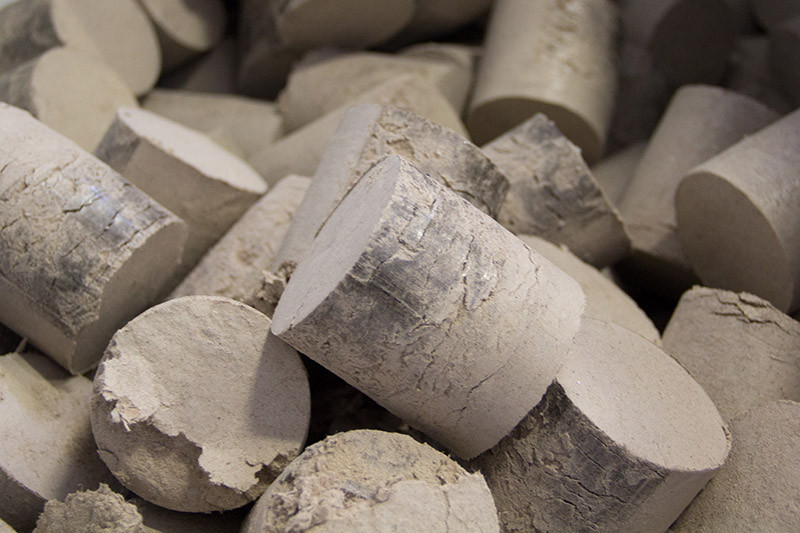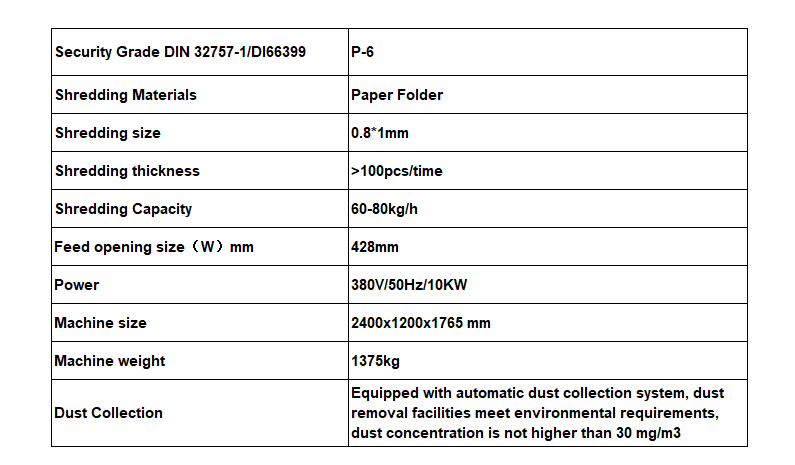 1. Paper shredder machine into powder
2. The higher the security requirements for the data destruction
3. The smaller the particles the material must be shredded into
4. Dust collector has the simple construction also can be used in a normal air volume range and dust cleaning is up to 99.9%, no secondary adsorption to the dust.
5. High Security level determinable through screen mesh diameter; DIN levels 3 to 7.
6. Briquetting the paper easy to storage and transport.
Rugged dependability, quality engineering, and options that can be customized to meet your specific needs