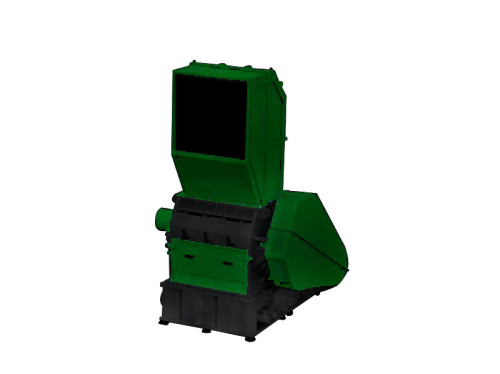 Plastic crusher single shaft shredding machine for recycling applications.
Description
Efficient and strong crushers for general use. Suitable for almost all common plastics, wood and composite materials
for a wide of applications and industries purpose.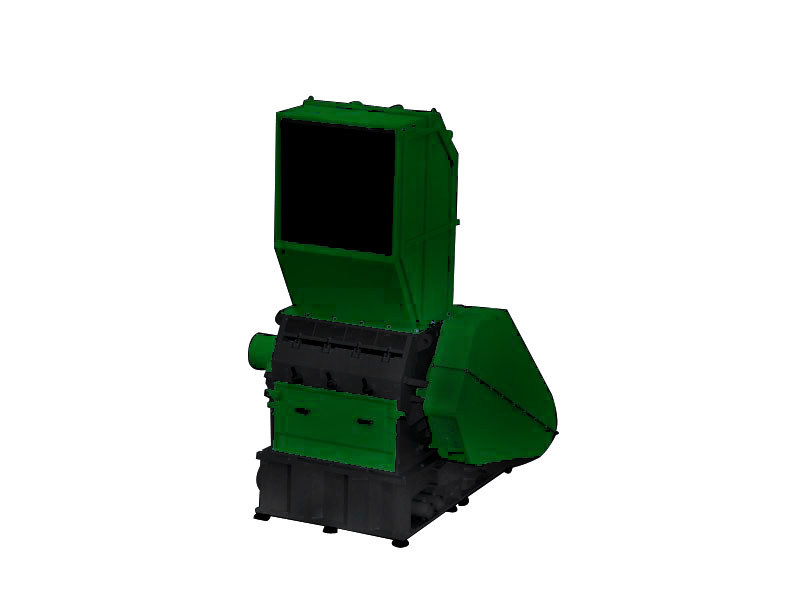 Plastic Crusher is specialized in crushing several of plastic materials into granules of different size, crushed plastic can be recycled for reproduction of plastic products, this machine can be reduce the volume of plastic waste, greatly save costs and resources

For a wide range of high-quality plastic recycling machines and plastic processing equipment. Plastic cursher machines are marked by rigid and durable design, easy of work and long machine lifetime.

Application

* Plastic crusher can crush PVC,TPR,PP,PE,EVA,PET,PC,TPE materials, waste rubber products, sponge etc.
* Plastic crusher can crush various kinds of plastic , such as plastic bottle, plastic profiles, plastic pipe, plastic plate, plastic sheet, plastic shells, plastic film, woven bag.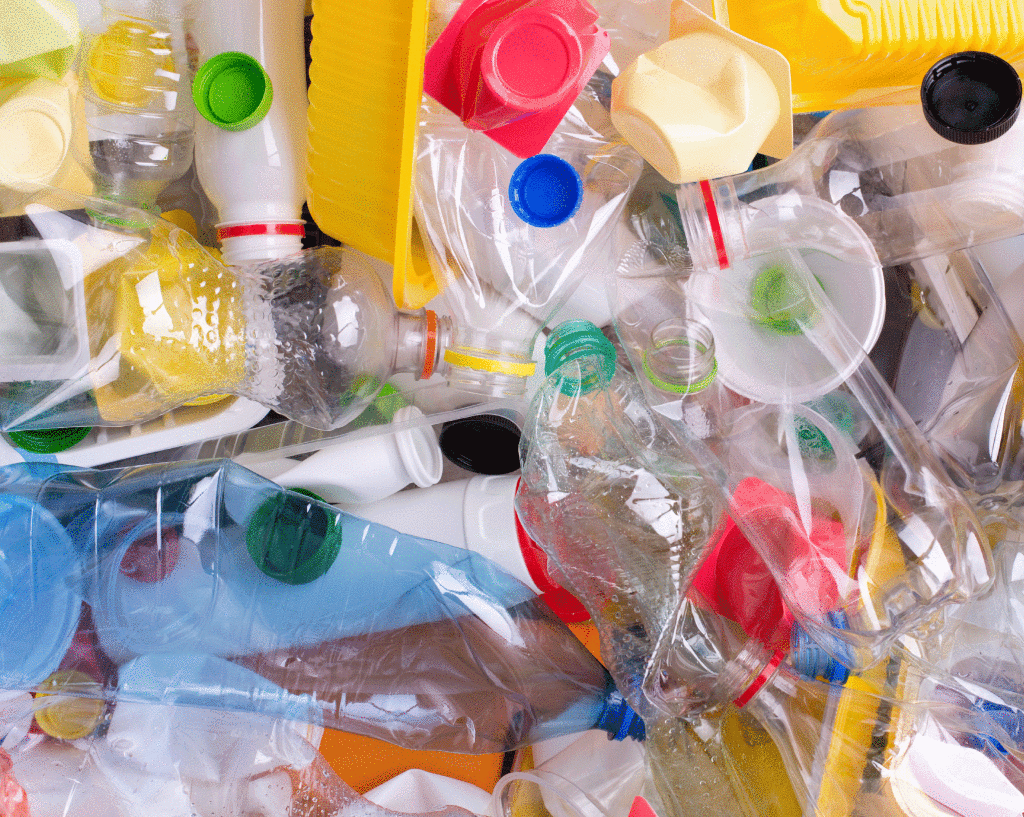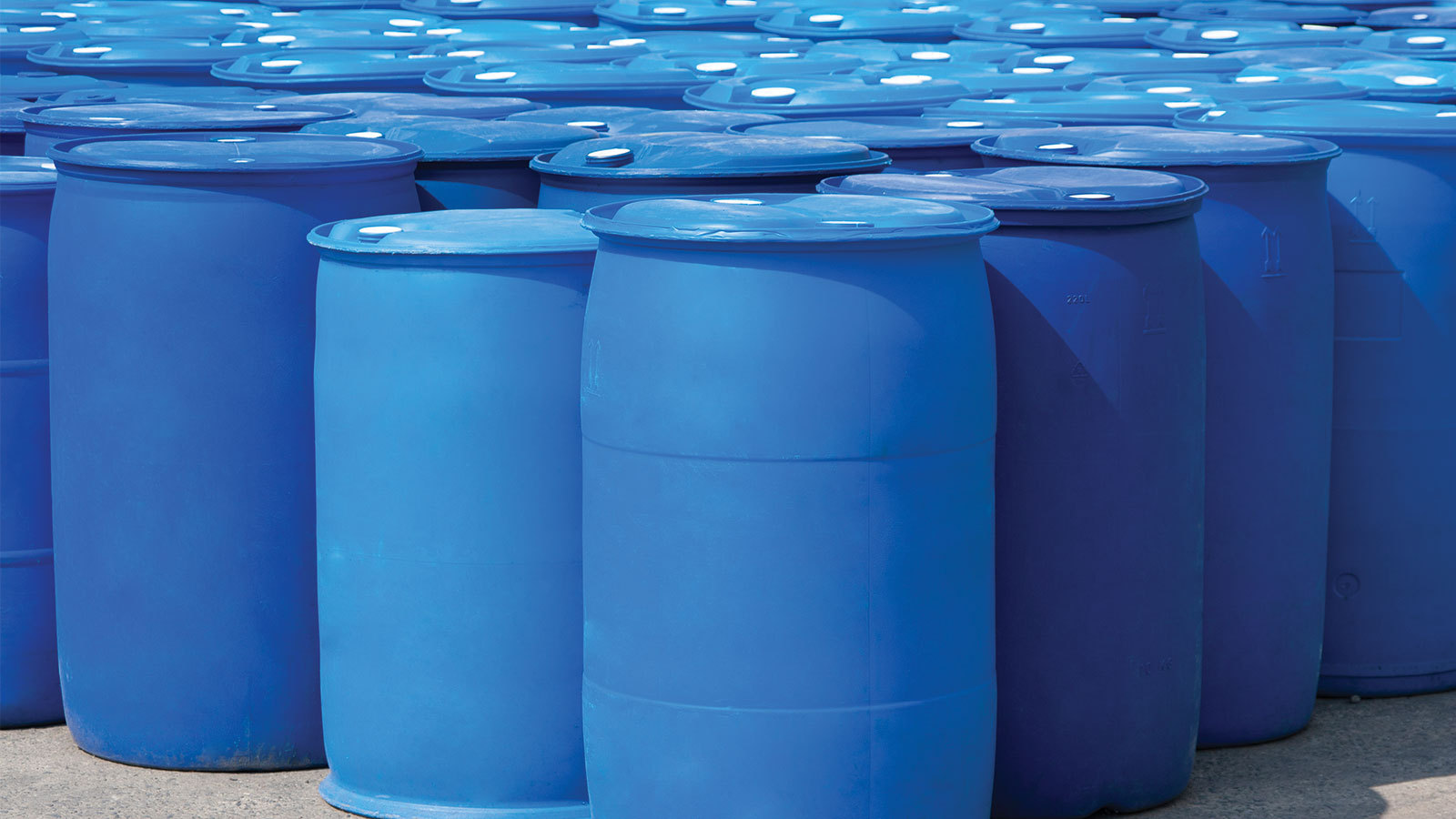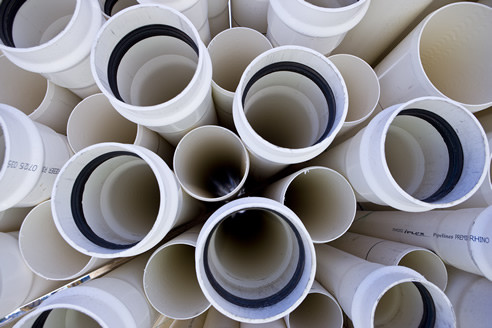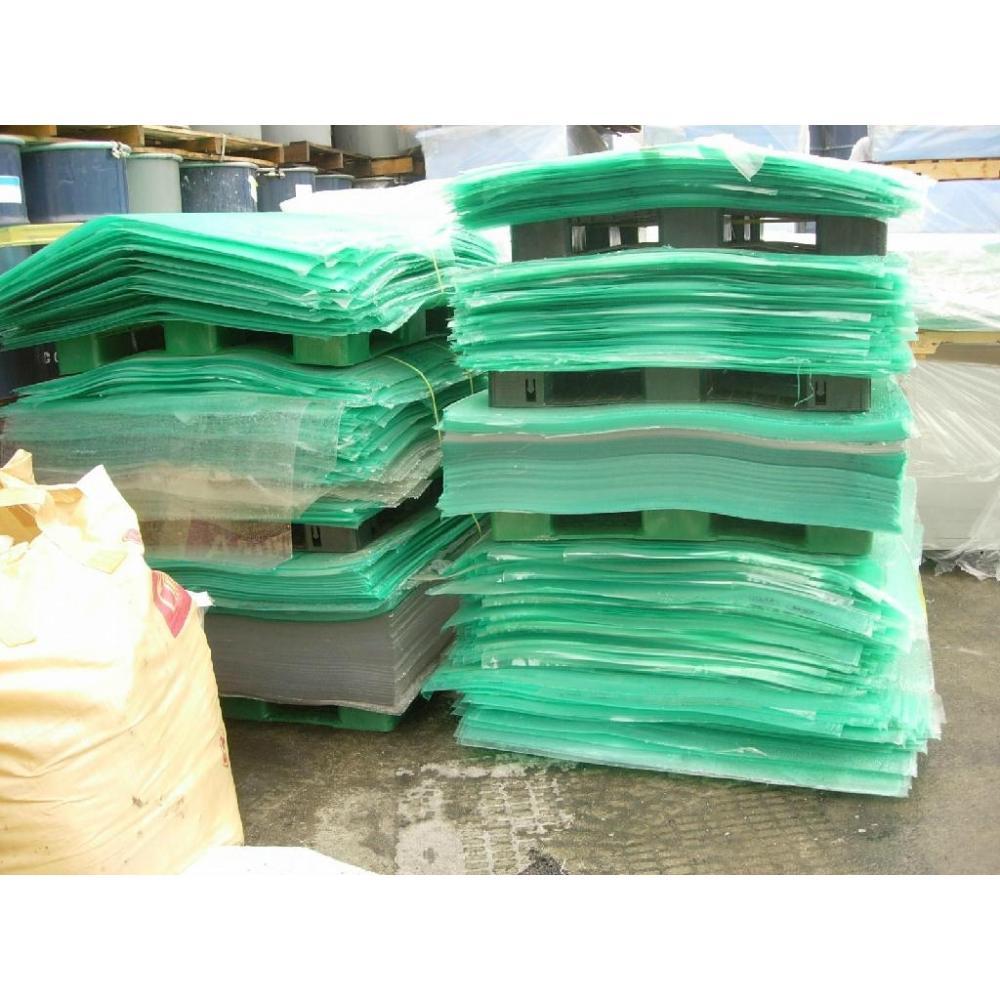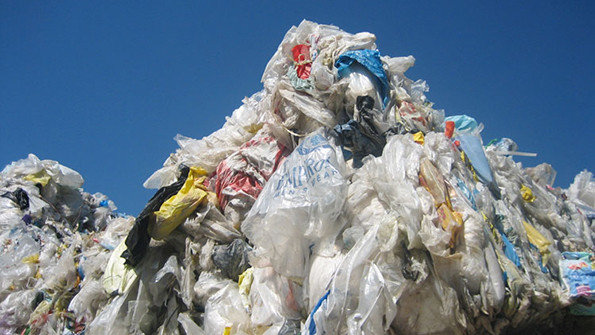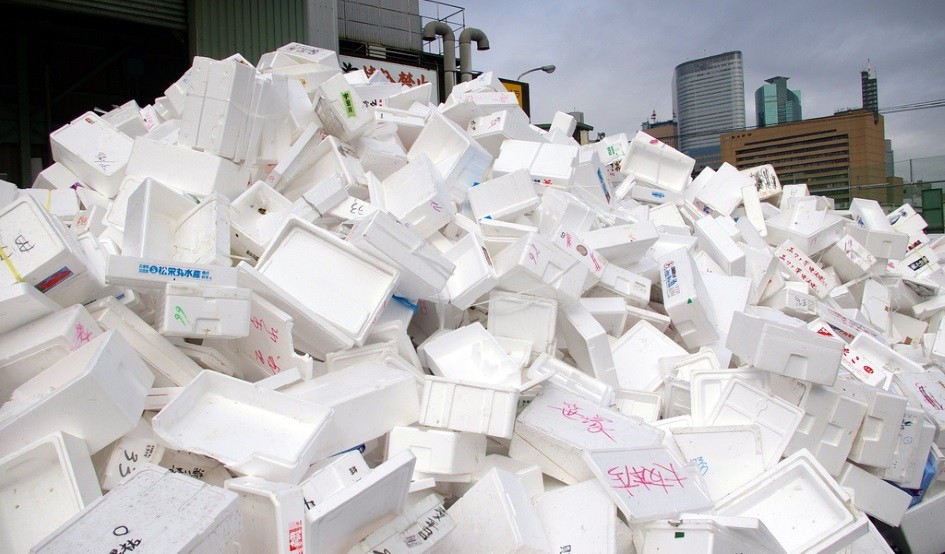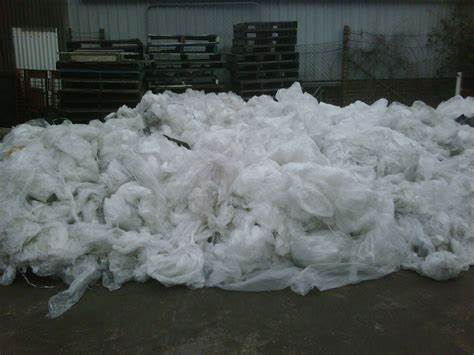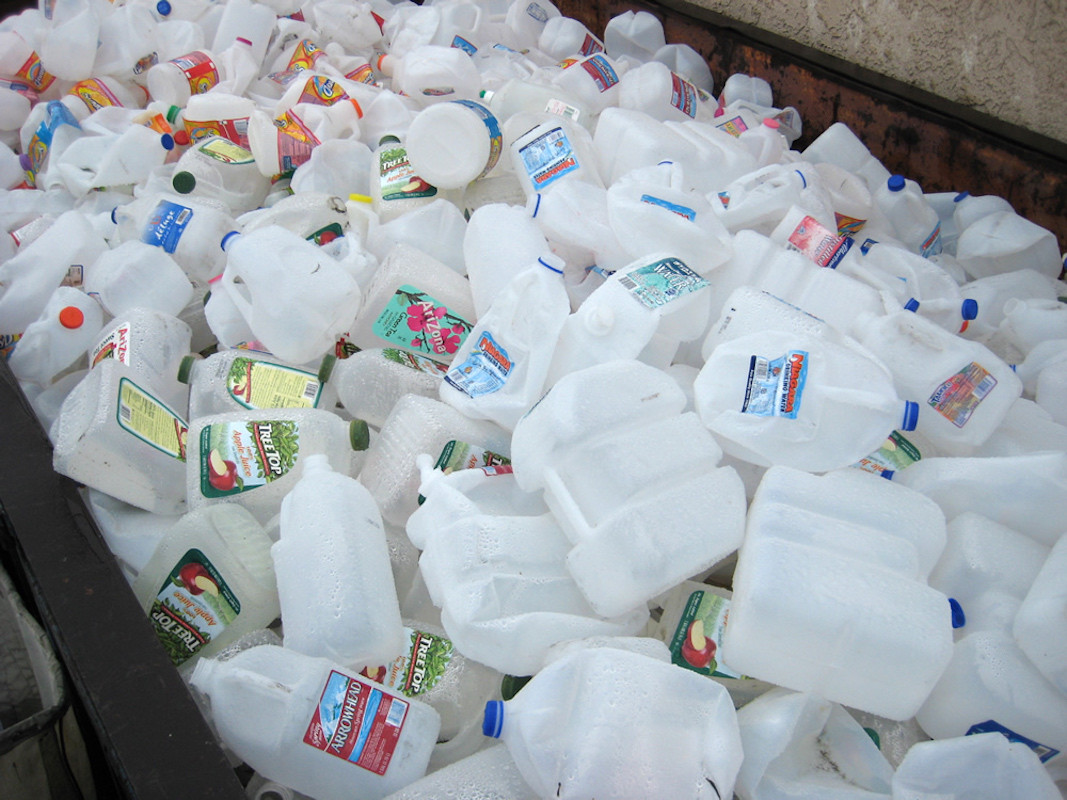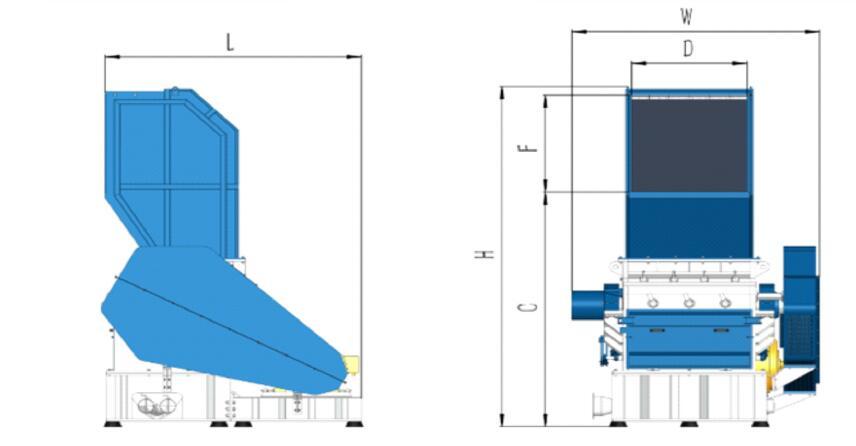 *Small space occupation, low power consumption.
*Easy to operate, easy to clean and maintain,
*Crusher blades adopting steel materials durable in use.
*Cleaning drum can be equipped for each model upon requirement.
*Multiple models available to fit different materials with different size
How does plastic crusher work?
The motor of plastic crusher drive moving blade cutter to rotate at high speed, high speed rotating moving blades form a relative movement with fixed blades. Through the clearance between them, big materials will be crushed into small sizes, crushed plastic that meet requirements will discharged through the screen mesh, the size of this screen determines the final particle output size.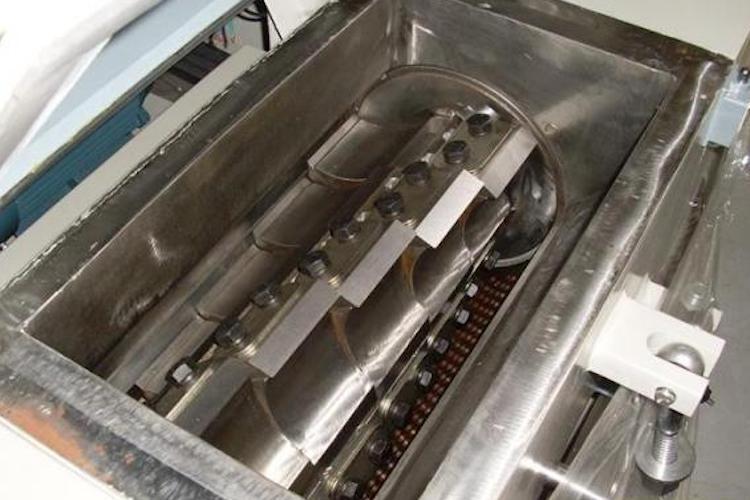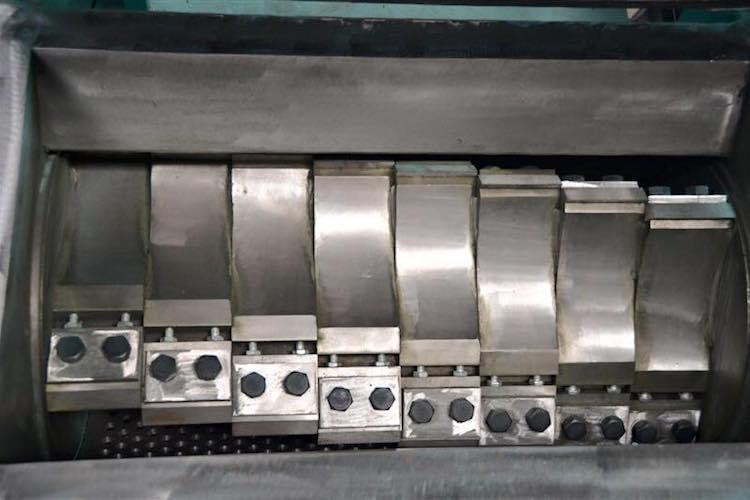 Customized to ensure the maximum production capacity.