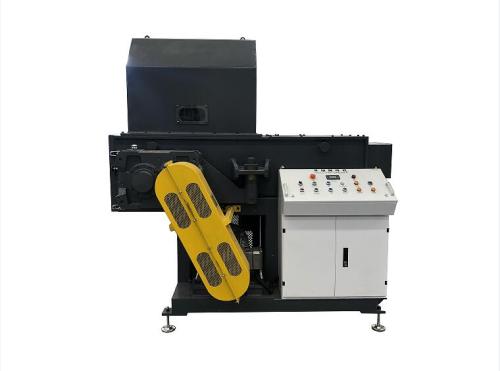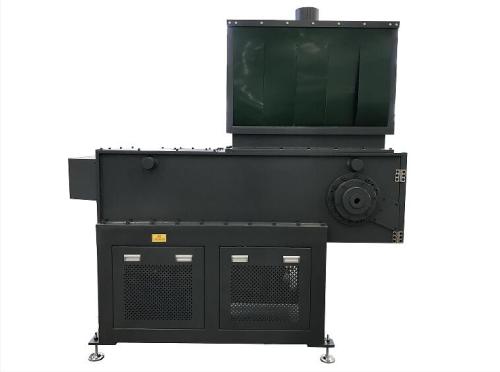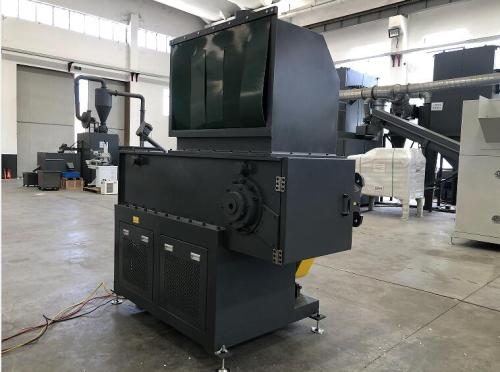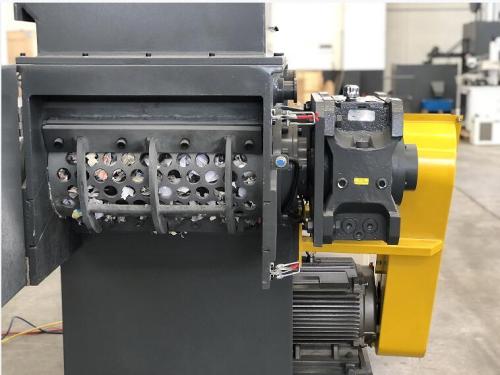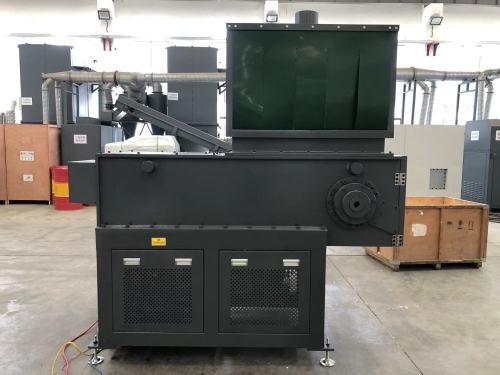 Heavy Duty Multiple Purpose single shaft Shredder
Description
Supu Heavy Duty Multiple Purpose single shaft Shredder
SUPU SPC600 High Efficiency heavy duty multiple purpose single shaft shredder,suitable for waste Paper,Document,Books,Banknotes,paper roll,plastic drum,plastic bottle,plastic film,wooden material shredding and recycling purpose,final particle by customized size for 40*40mm-100*100mm with300 kg/hr - 800 kg/hr working capacity,SPC600 contain hydraulic pushing system,high speed crushing system with high level blade,strong motor andreducer to support the high efficiency shredding powder and smart control PLC system to protect the safety and reliable crushing operation.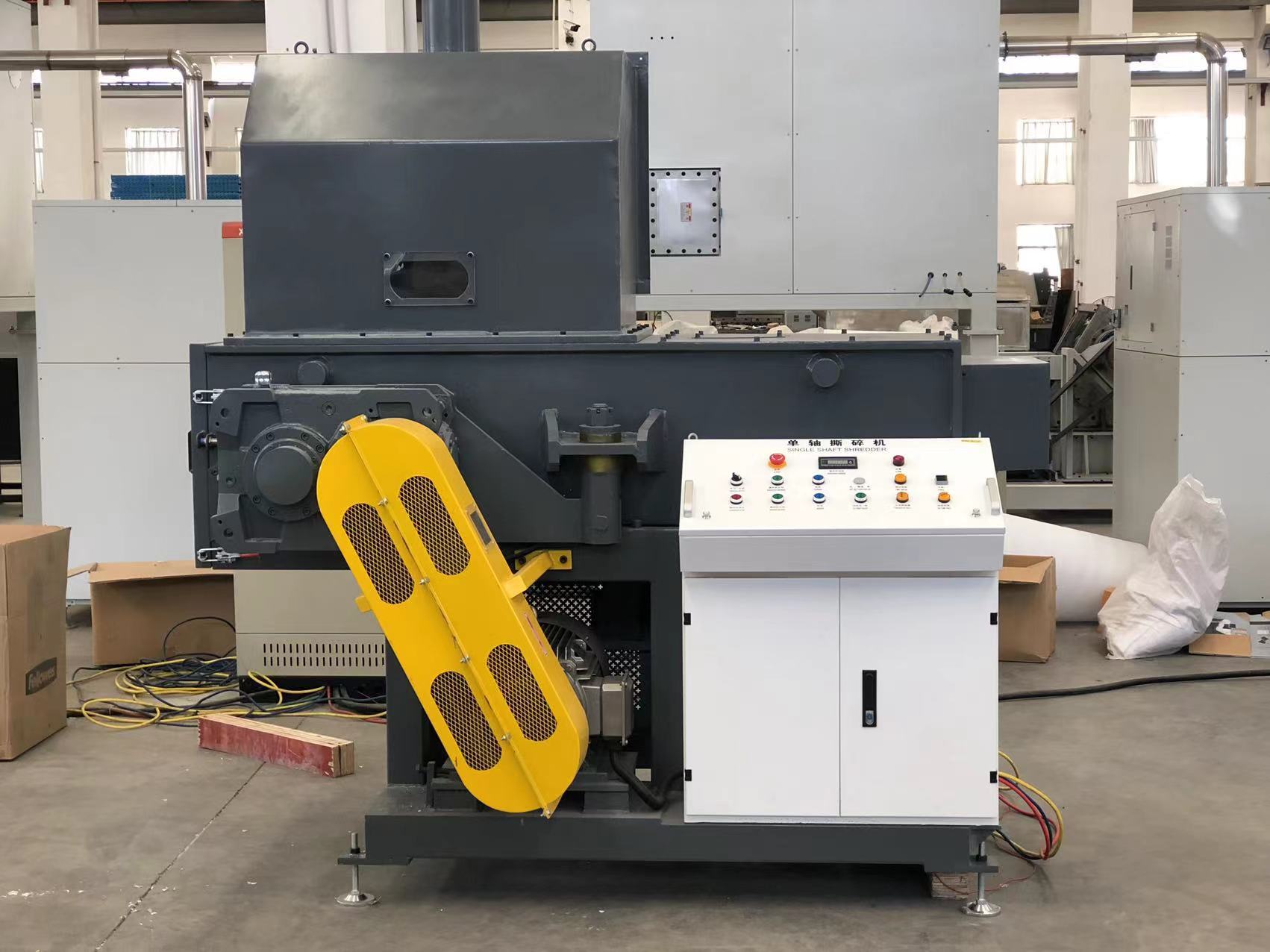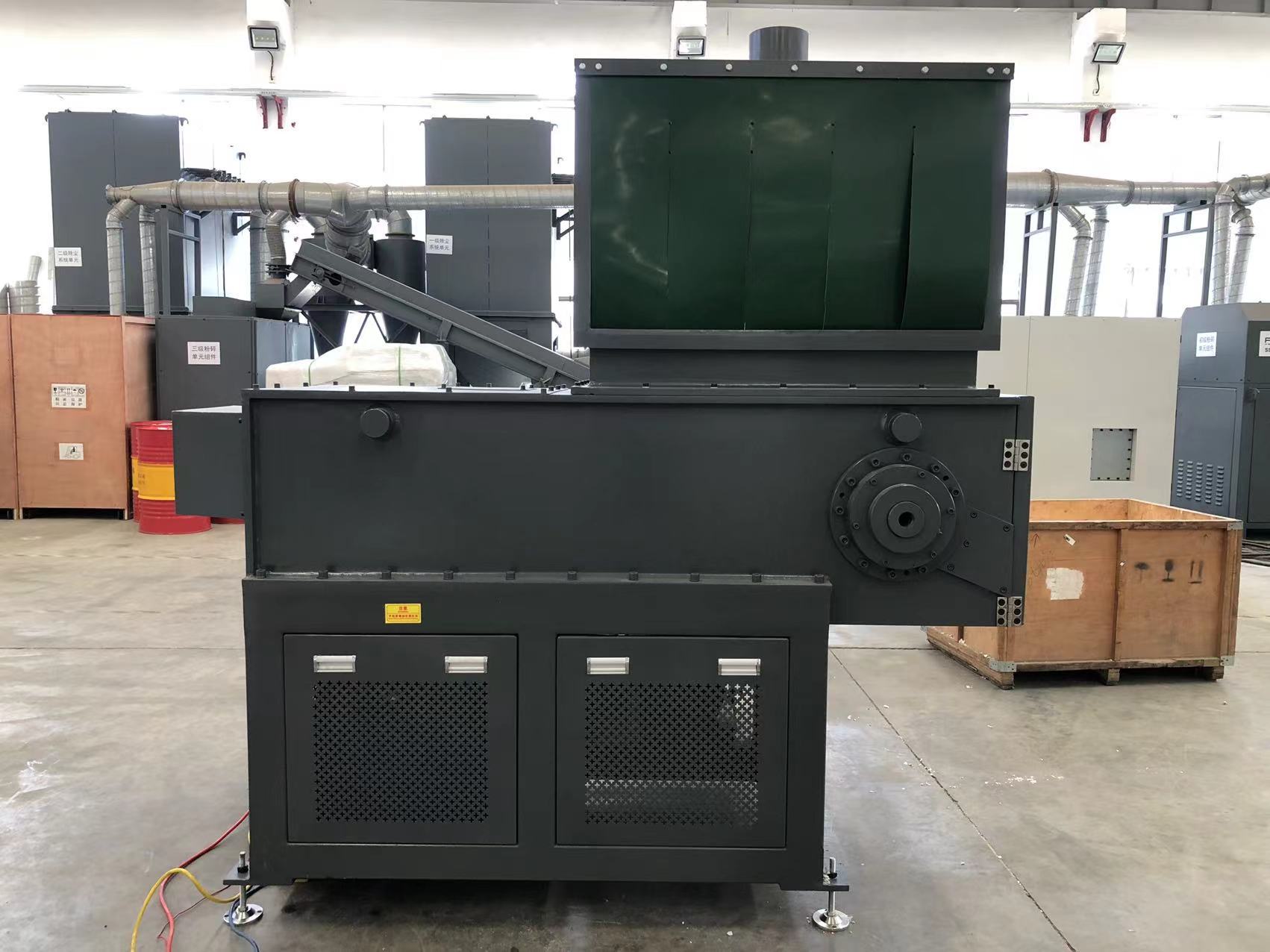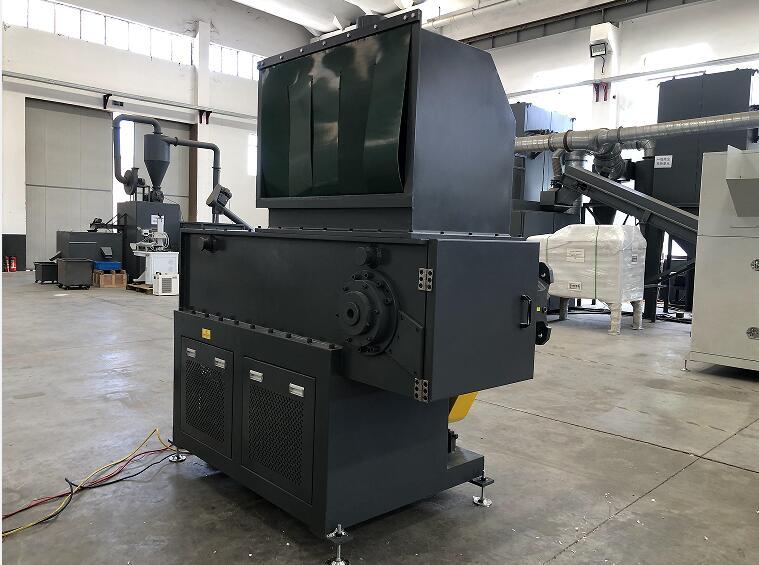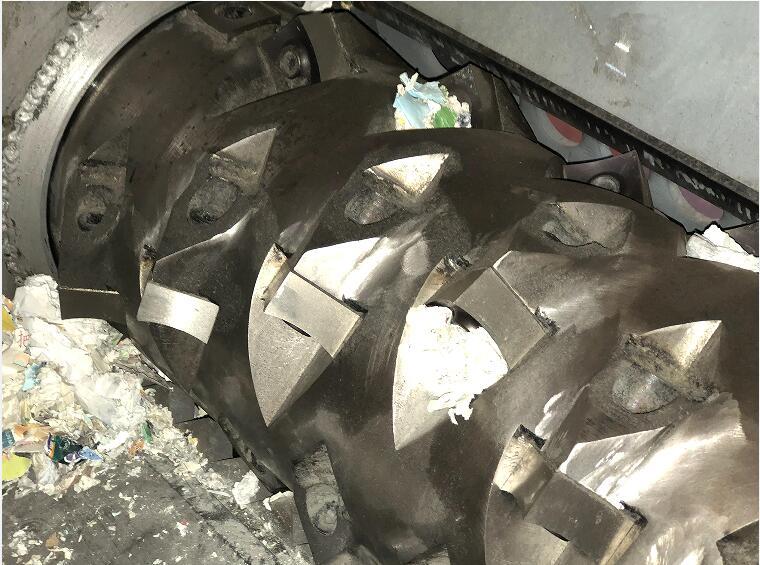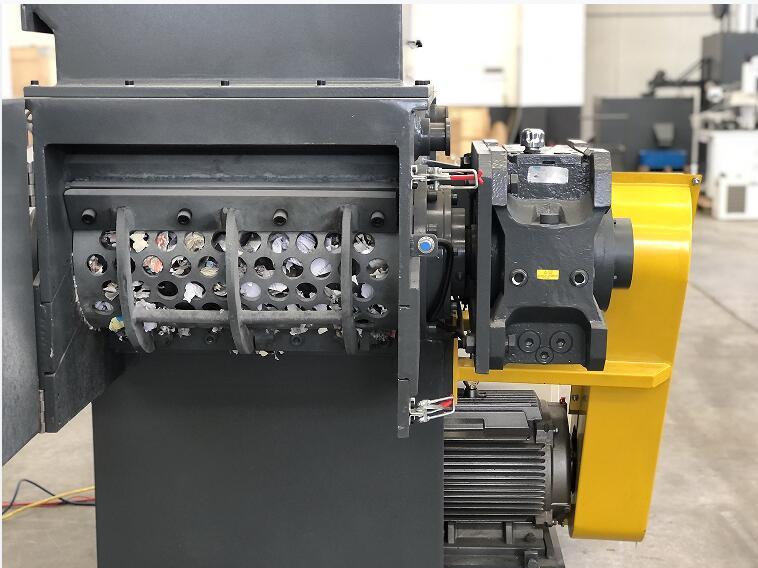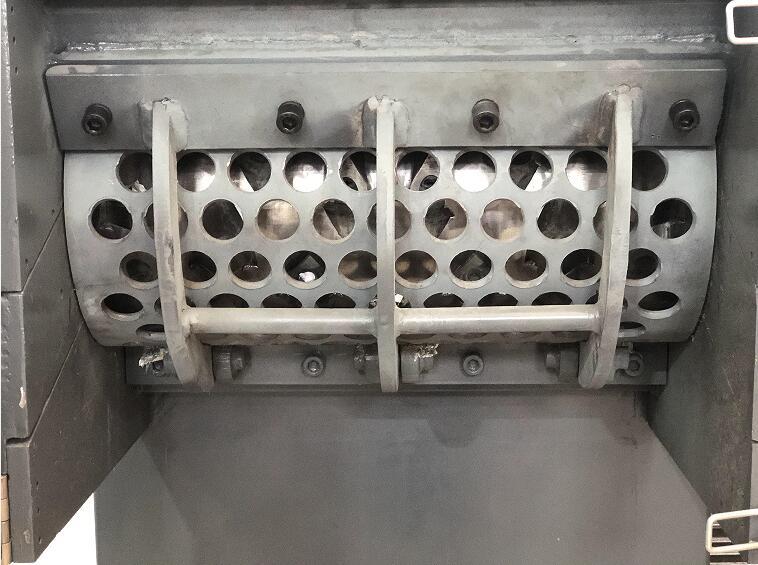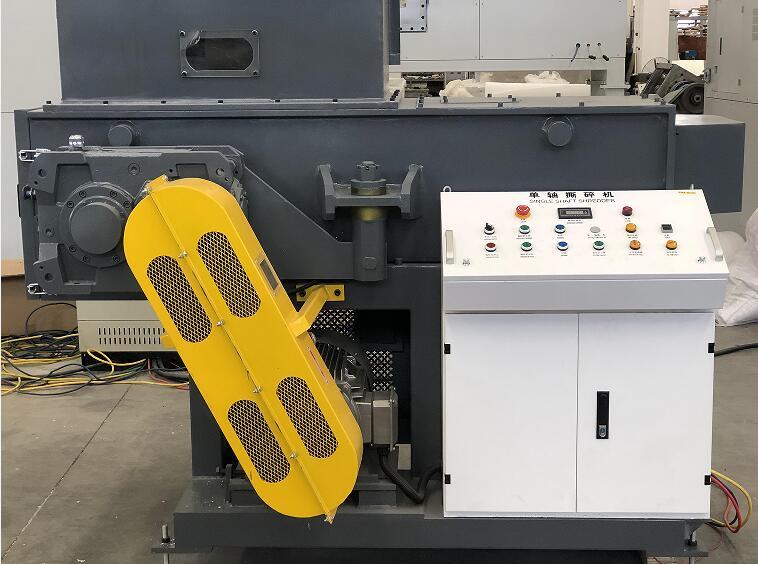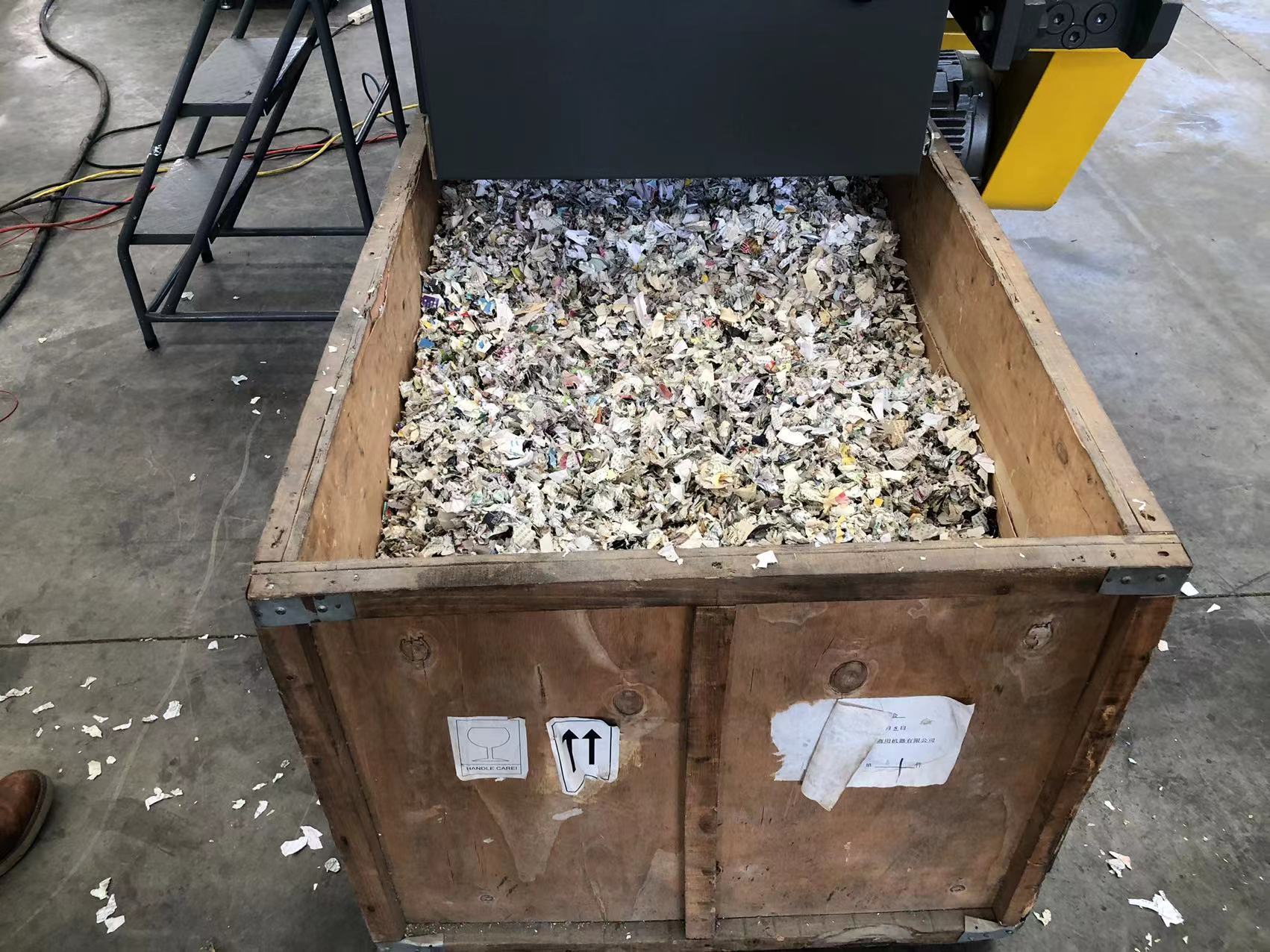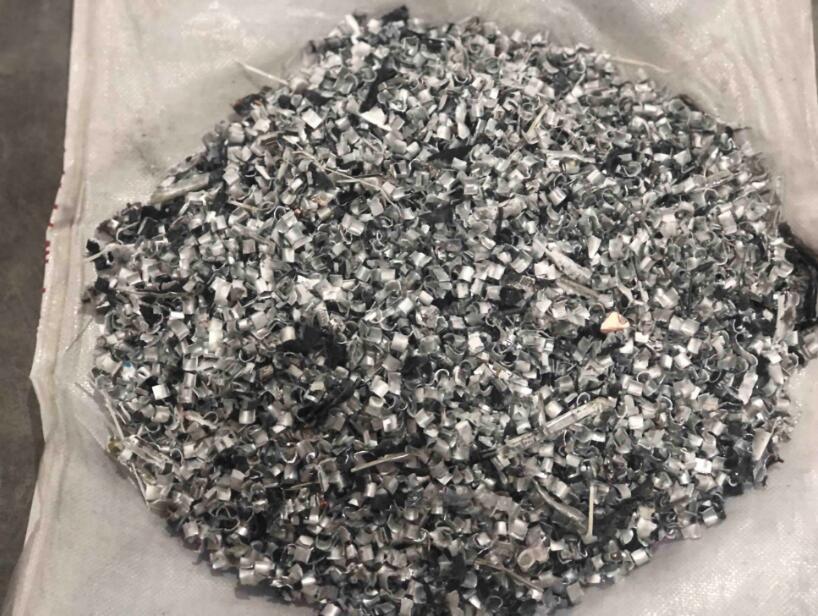 Application:
1. Plastic: plastic block, plastic sheets, PET bottle, plastics pipe, plastic container, plastic drum
2. Wood: Wood pallet, wooden box, timber residues
3. Paper Product: Waste paper,packing paper, cardboard paper and confidential documents
4. E waste: circuit board,FPC,electronic component
5. Mixed Waste: MSW(municipal solid waste) and RDF (refuse-dervied fuel) production
6. Textile: cloth fiber, nylon;
7. Cable wires: copper core cable, aluminum cable, composite cables;
8. Polypropylene pipe, industrial packaging & plastic films, PP woven bags;
1. The shredder single shaft for plastic can shred various bulk materials, basket materials,pipe, plate, sheet, big roll film, which are difficult to be shredded by single shaft shredder.
2. The frame is combinational structures, made from precision machined extra-thick sheet,slewing axis is forced, Lange-angle, hexagonal prism, the hopper is large-caliber, andsubstantial, so good-sized material is practicable.
3. Revolving balde is designed and processed particular in thickness, shape, arrange orderand so on.The blade is made from special alloy steel, sturdy and durable.
4. PLC control system, forward and reverse operate and stop automatically can protect themachine when the materials is too big and much. Operate safely, low-speed running, lownoise, little dust.
5. With strong hydraulic cylinder pushing system to make the material reach the rotating,improved the shredding effect.
| | |
| --- | --- |
| Model | SPC600 |
| | Paper,books,plastic,wood,textile |
| | |
| | High speed rotating blade |
| | With hydraulic pushing system |
| Shredding Particles | 40mm * 40mm |
| | |
| Feeding width | |
| | |
| | 1350 KGS |
| Machine size | |