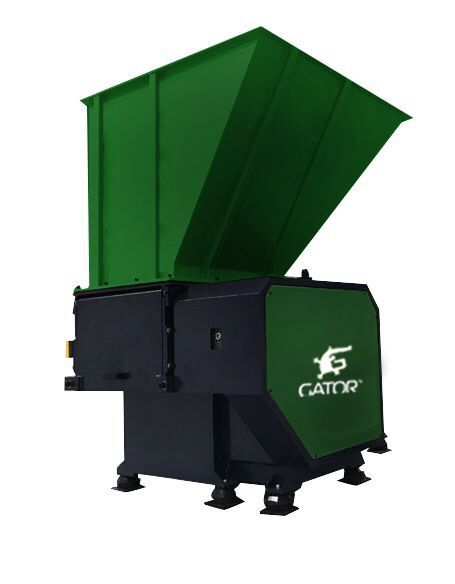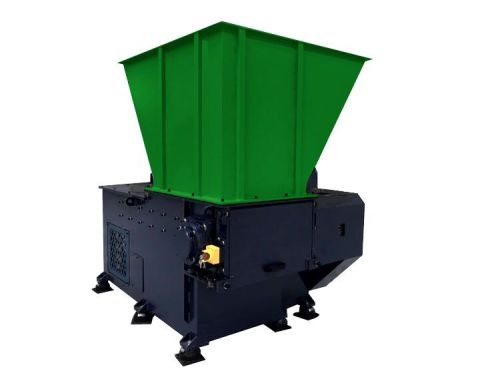 Industrial single shaft shredder machine for recycling applications.
Description
Economic and Efficient shredding with Gator single shaft shredder for a wide of applications and industries purpose.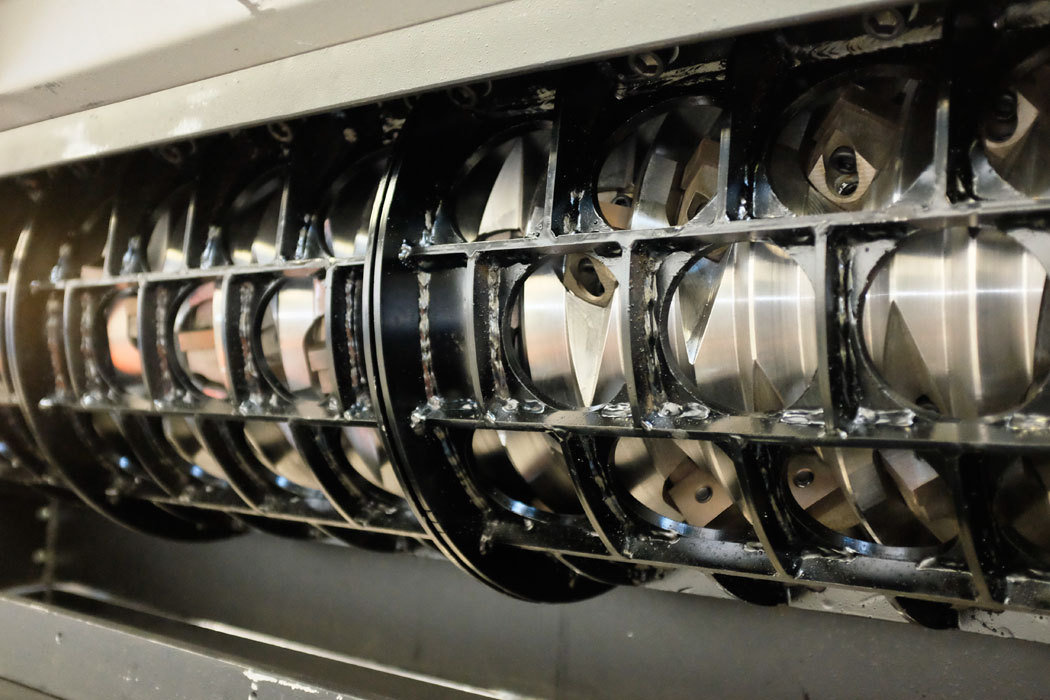 Single Shaft Shredders are small to medium size reduction machines suitable for processing a wide range of materials to a uniform particle size.
It is a multipurpose shredding machine which can be available for shredding a wide range of material including plastic, rubber, wood, paper and animal bone etc.
Designed with a high-speed rotary cutter along with a hydraulic driven movable press-plate of cutter.
This industrial single shaft shredder makes the shredding job done in a supper efficient and effective way.
Things can be shared by Gator single shaft shredders:
*Plastics- Various rigid and flexible plastics including moldings, urgings/lump, profiles ,film etc.
*Timber/wood – pallets, joiners, waste green waste etc.
*Paper and Cardboard – confidential documents, production waste packaging materials etc.
*Rubber- production waste.
*Copper cable-household, telecoms and industrial cables.
*Aluminum used beverage cans, cables.
*Textiles- carpet, rolls and tiles, garments etc.
*Securtiy destruction – counterfeit items, faulty good, out of date stock etc.
*Foam – Production waste etc.
*Mixed household and commercial waste.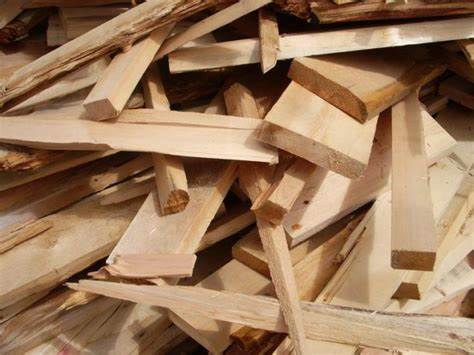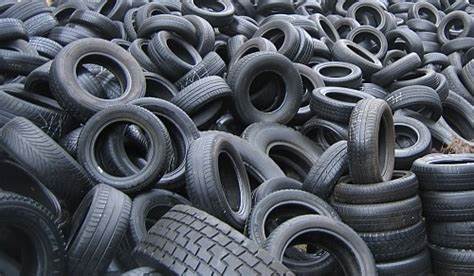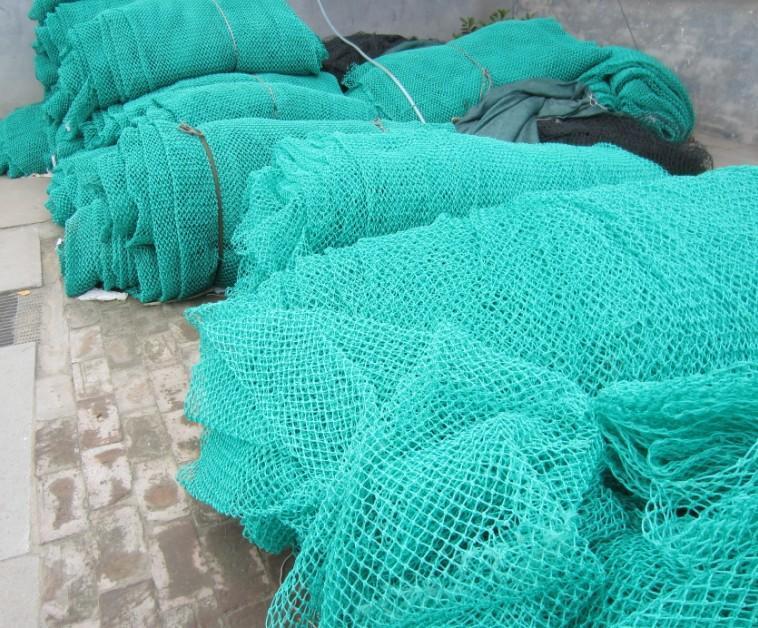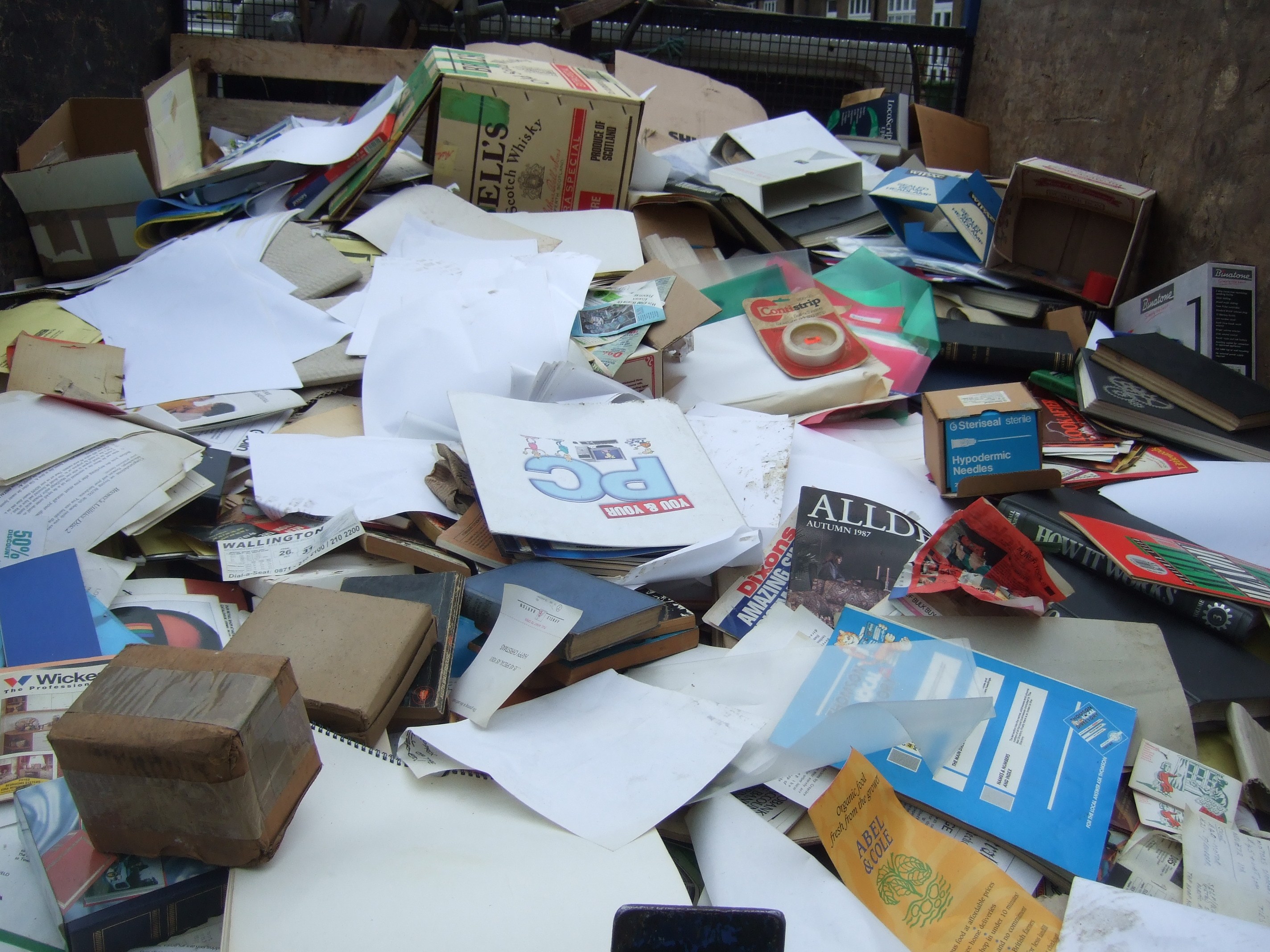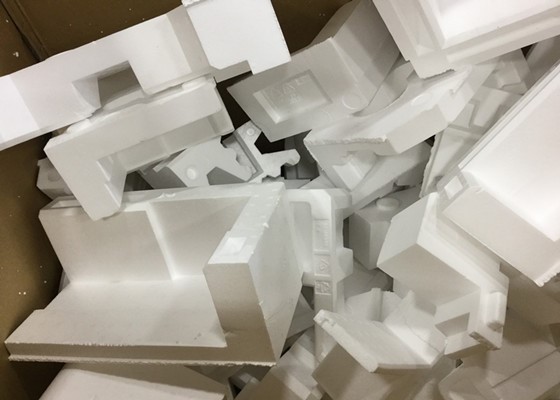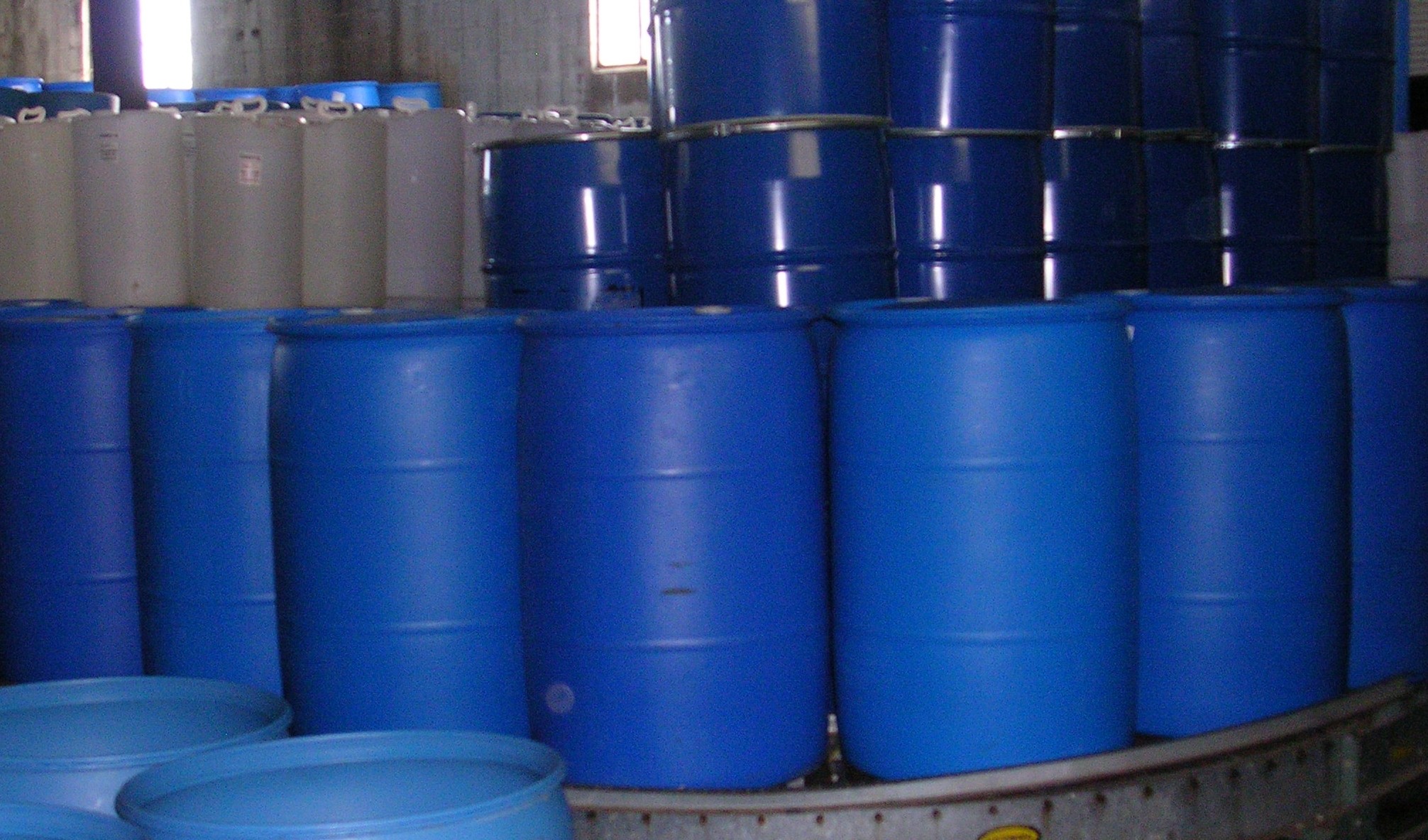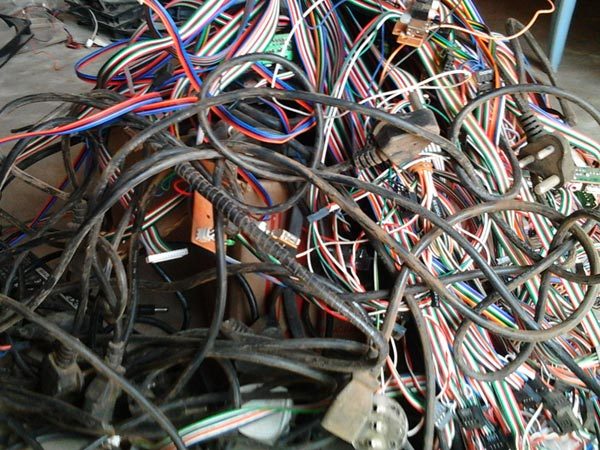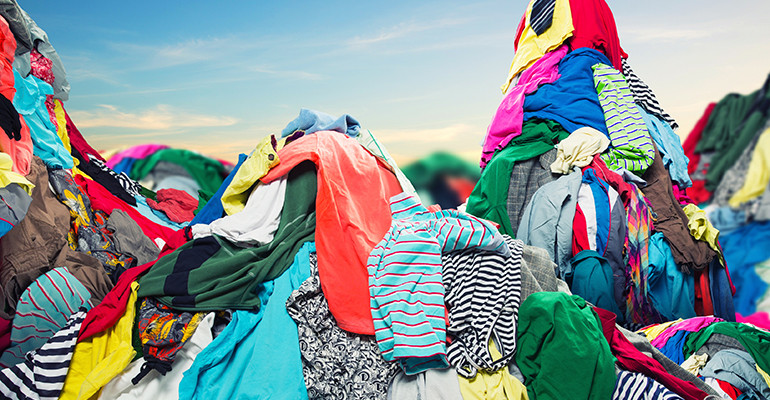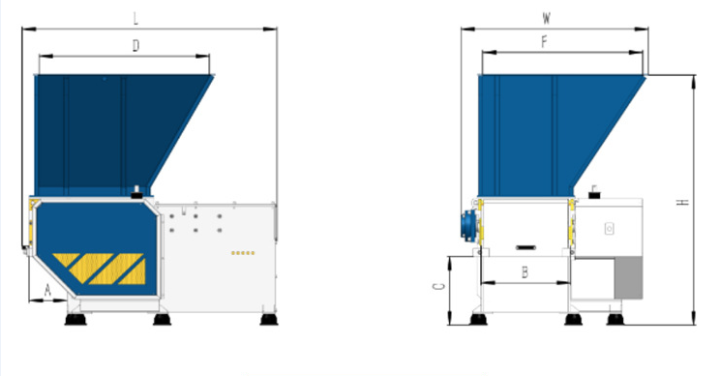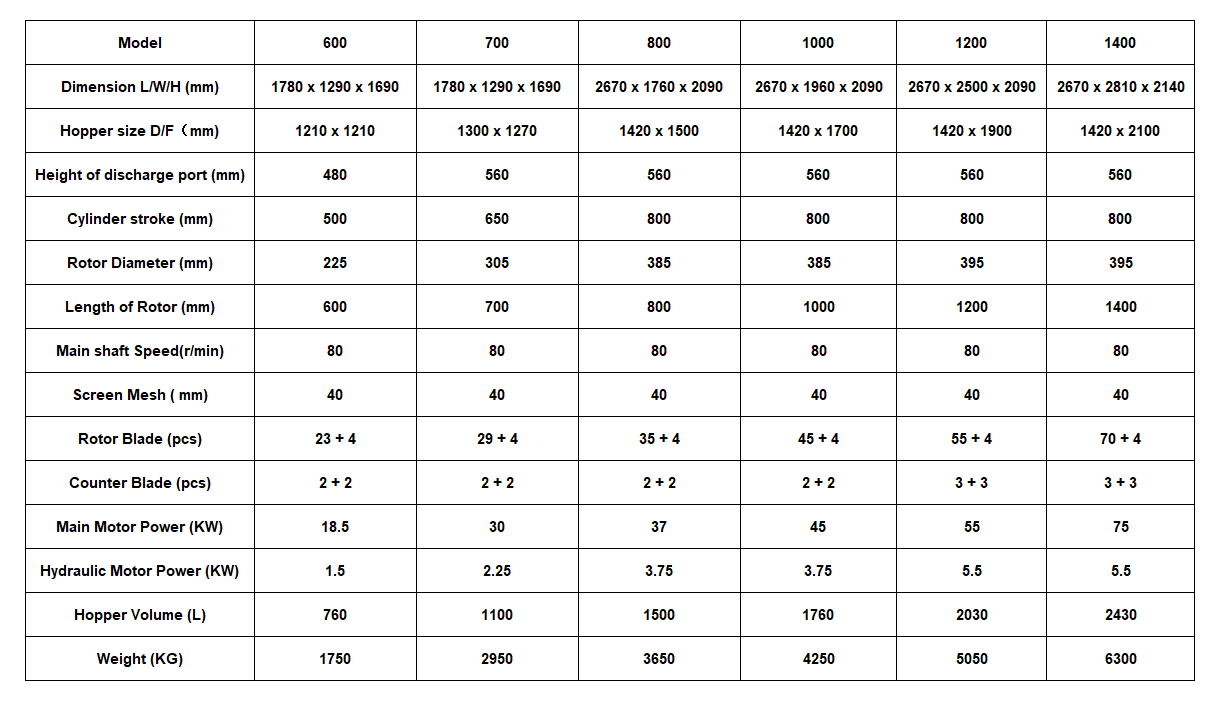 Advantages:




*Its structure mainly includes: Shaft, moving blades, fixed blades, reducer, motors, feeding hopper, discharge port, electric control cabinet, control panel, screen, roller, knives holder, etc..

*It has low revolution speed, large torque, low noise, large processing amount and even discharging particles.

*After the special design of shredding mechanism, the capture, tearing and cutting of materials are optimized.

*Control of electric device: PLC intelligent control is adopted in the machine operation, and the cutting angle of the material can be automatically reversed and adjusted during overload to make the operation more intelligent and simple.
Customized to ensure the maximum production capacity.