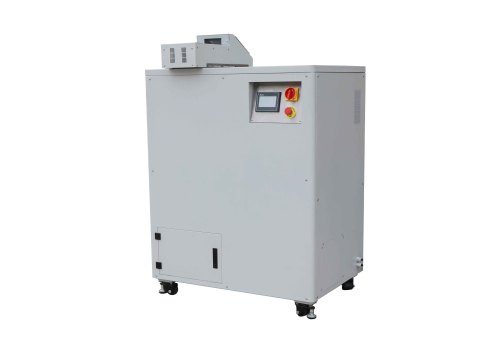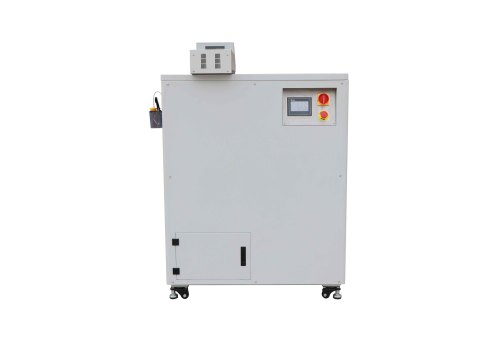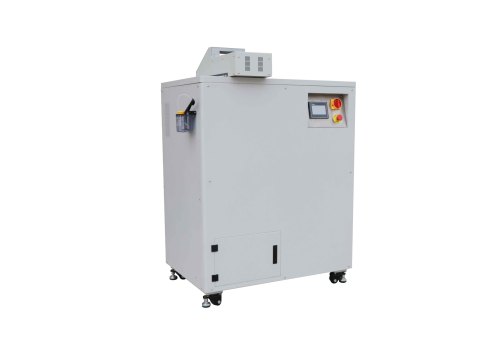 H5 level HDD SSD Mobile phone ipad shredding machine
Description
Hard Drive Shredder with H5 level for HDD and SSD combo destruction and recycling.
Dual motor and Dual shredding box with two steps shredding construction

Hard drive shredders are industrial shredders that are used for permanently destroying computer hard drives. A hard drive is the electronic memory storage center of a computer. This is where all of a computer's program files and documents are stored. Digitally stored information is difficult to delete; even after deleting files using a computer's operating system, residual data remains unless it is overwritten or if the drive is physically destroyed.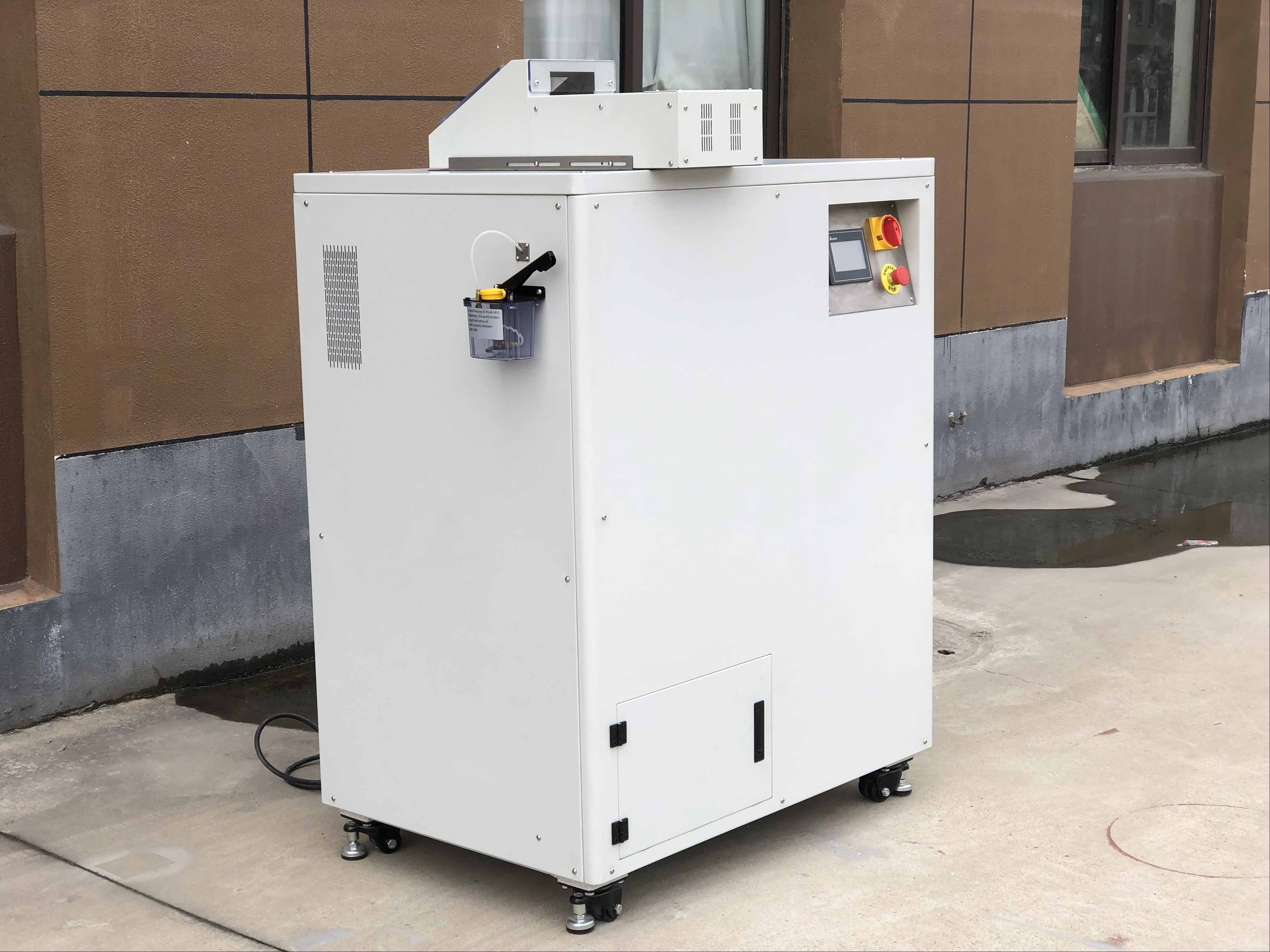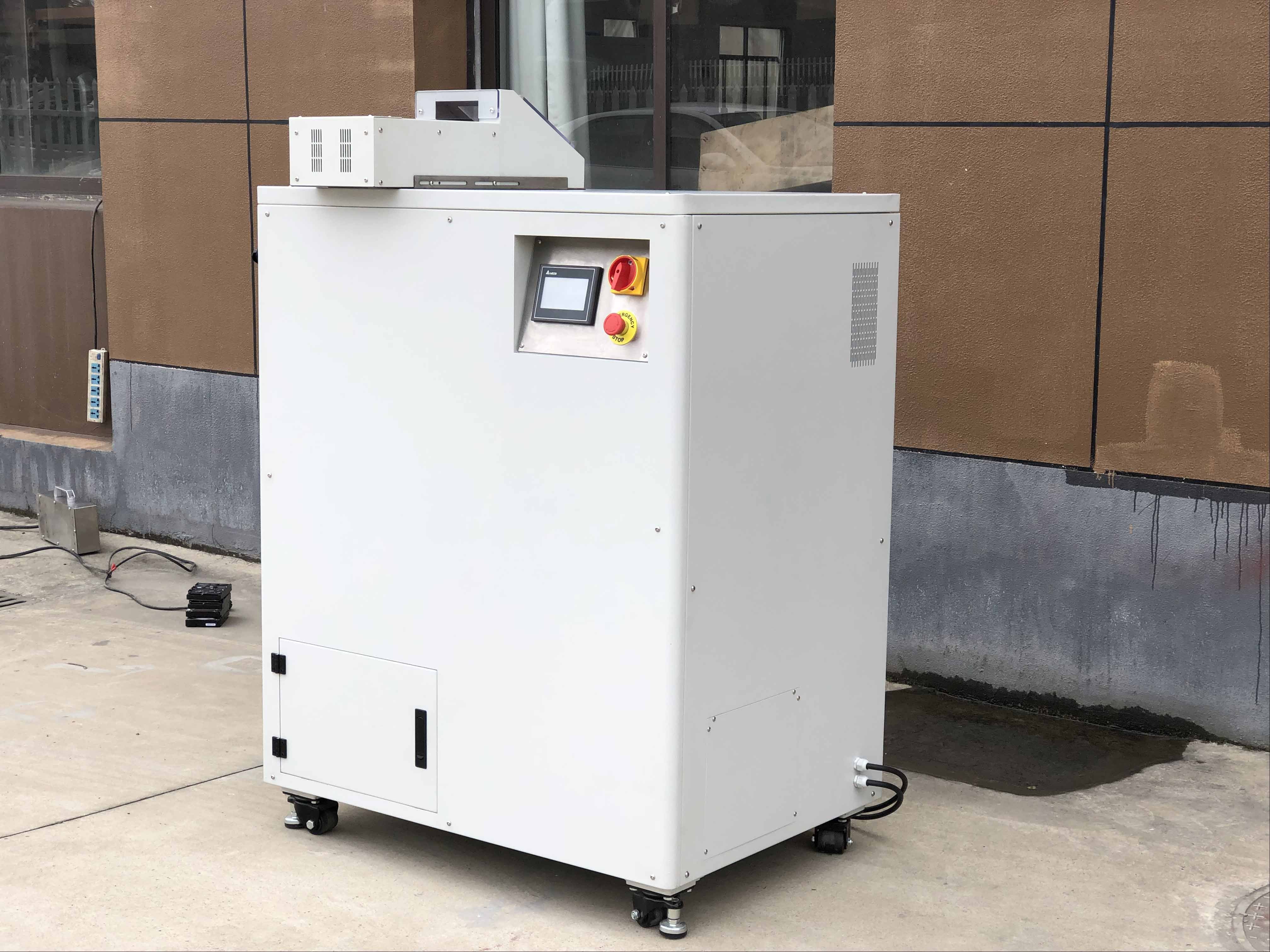 Heavy duty two steps shredding construction with 9mm blade to shred the HDD into 15*15mm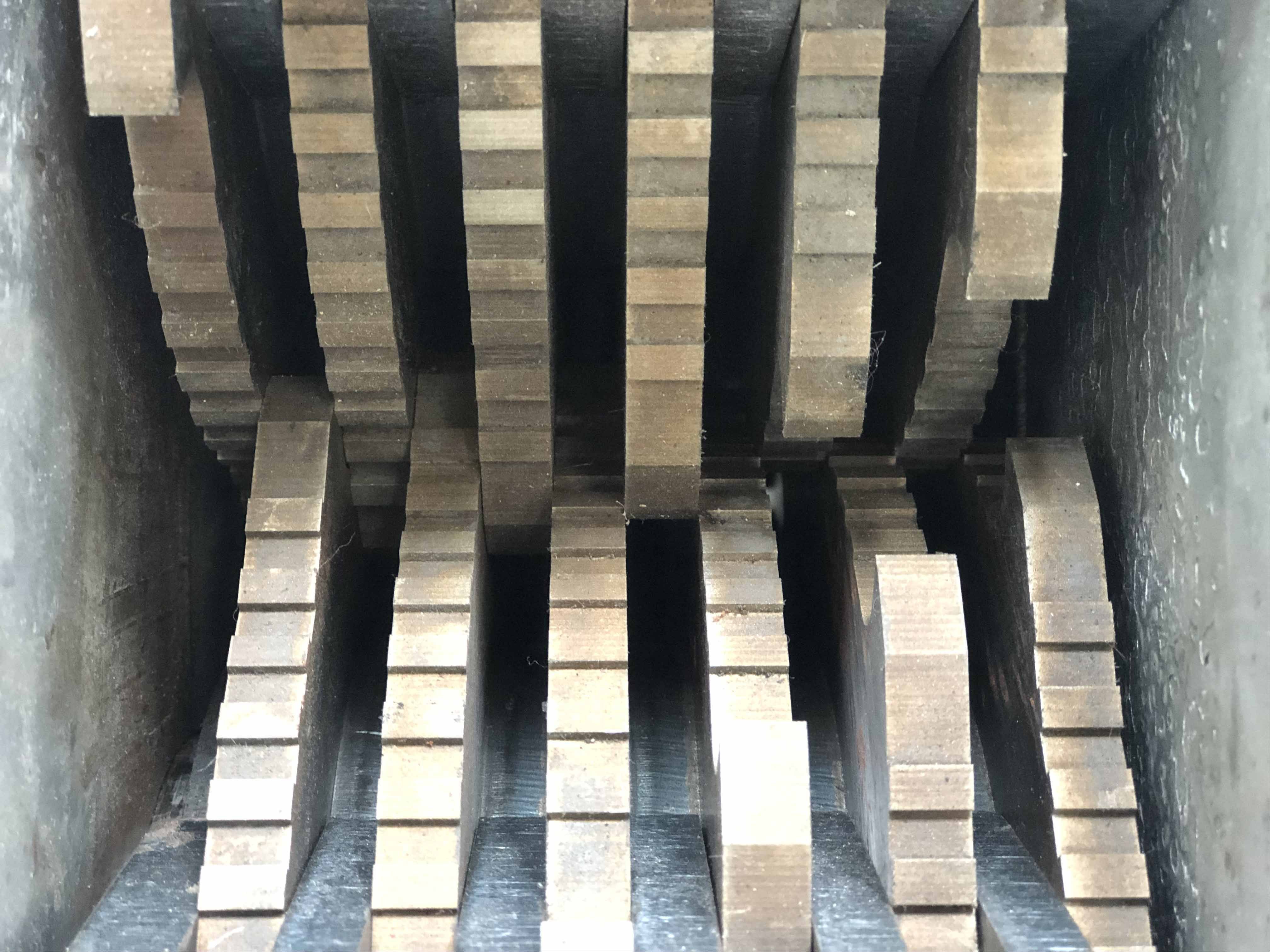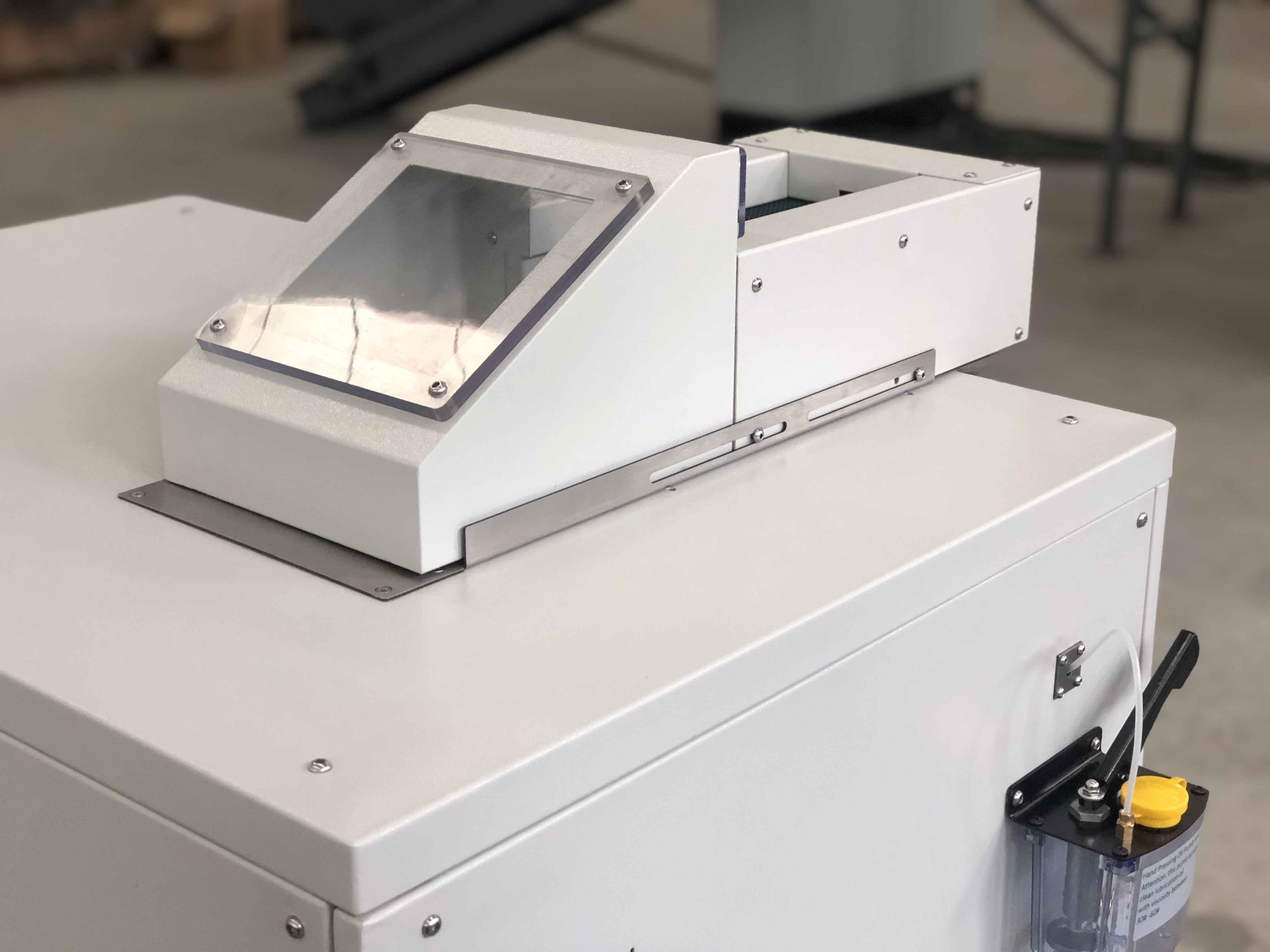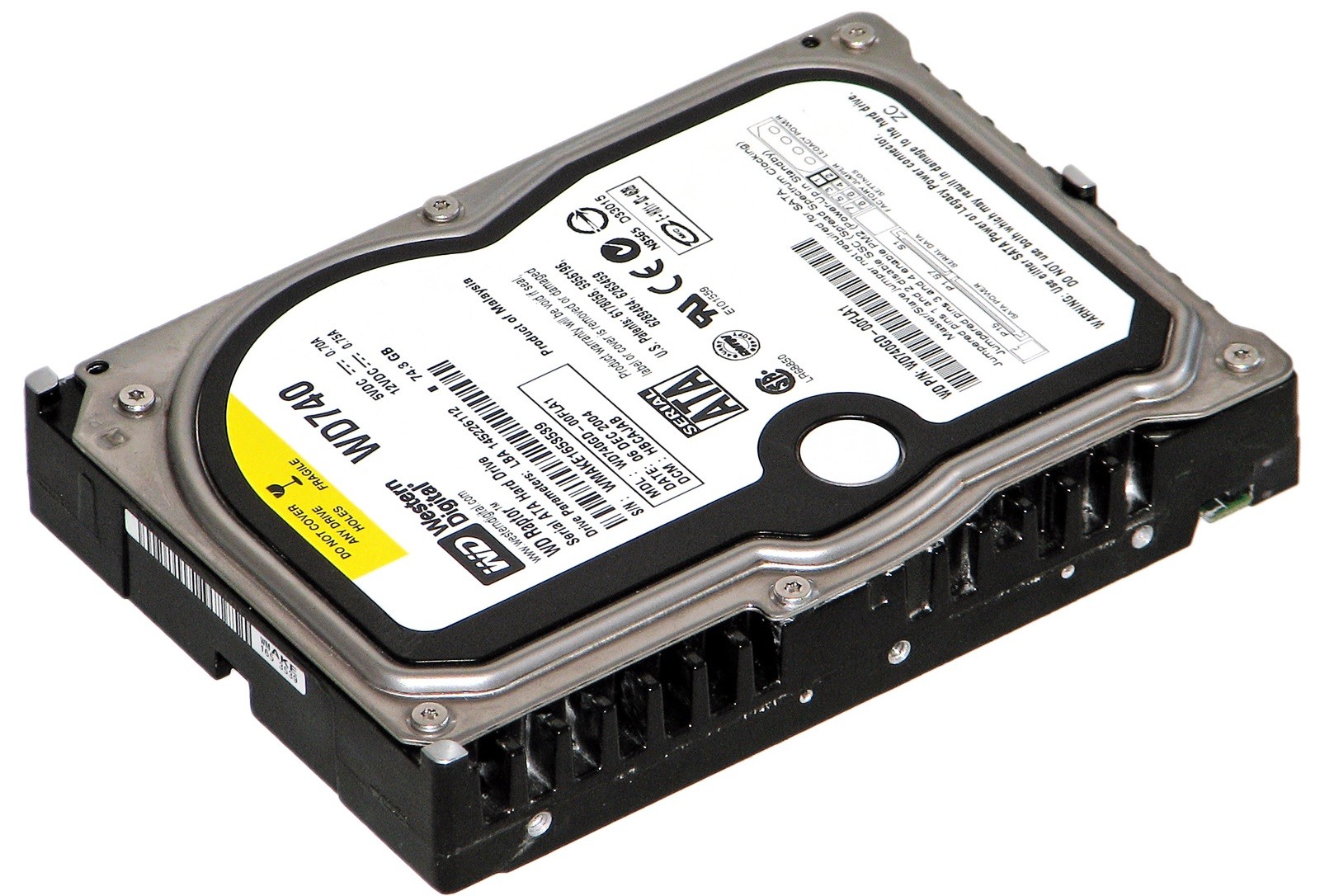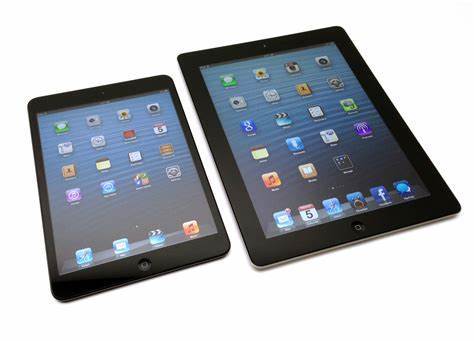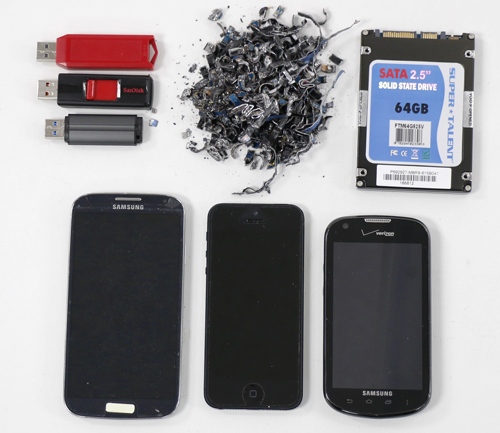 * Combo blades with 9mm and 9mm to meet any shredded result for3.5 inch server HDD and SSD destruction.
* Specifically designed for office environments.
* Solid hardened steel knife it is able to shred the hard drive and its internal components including the data disk.
* Simply pushing a button.
* Compliance with safety requirements of CE.
*Security switch, auto reverse and cut-off to avoid shredding jam, bin-full auto sensor, cabinet door open/closed sensor and dust proof closed housing.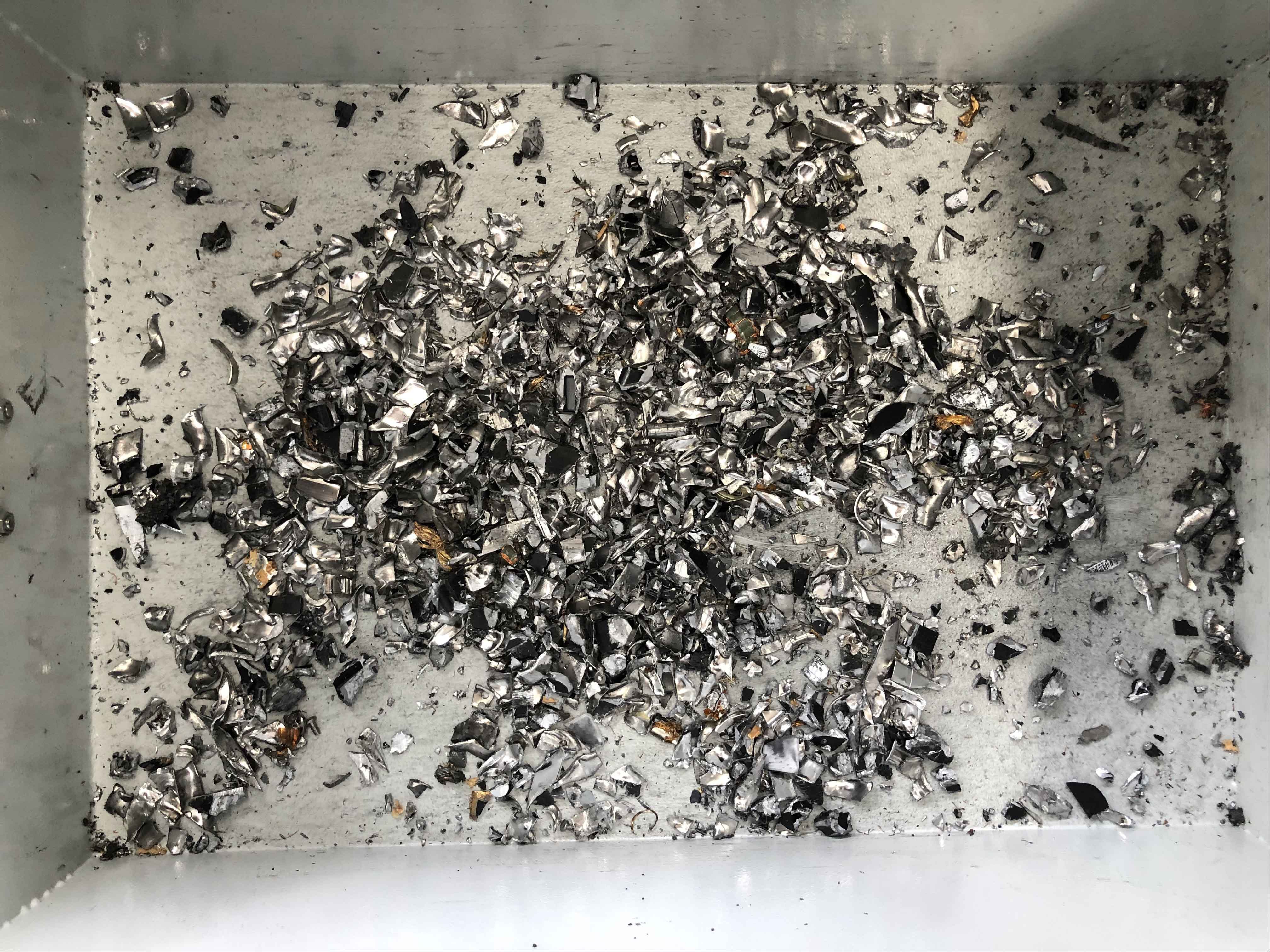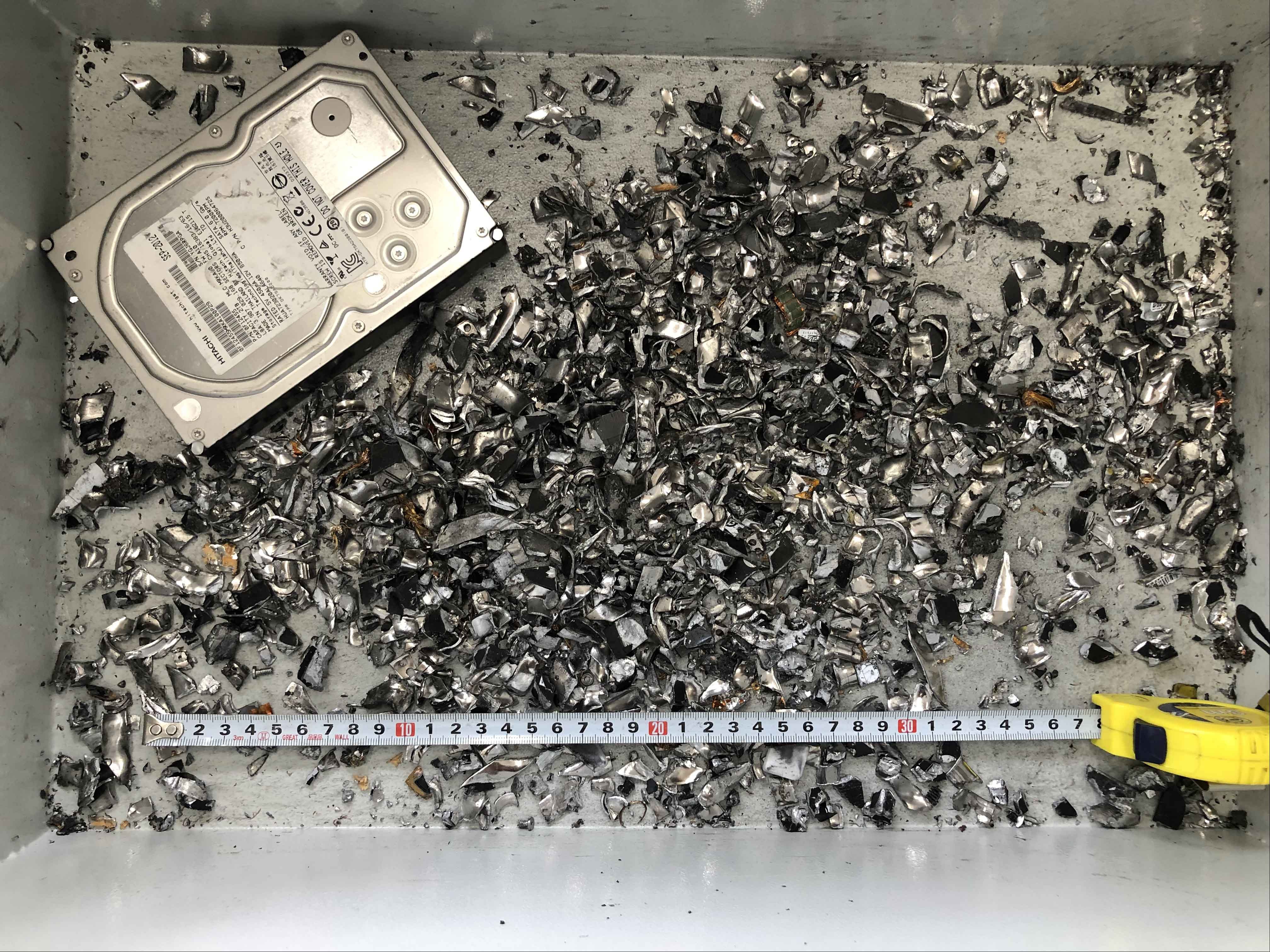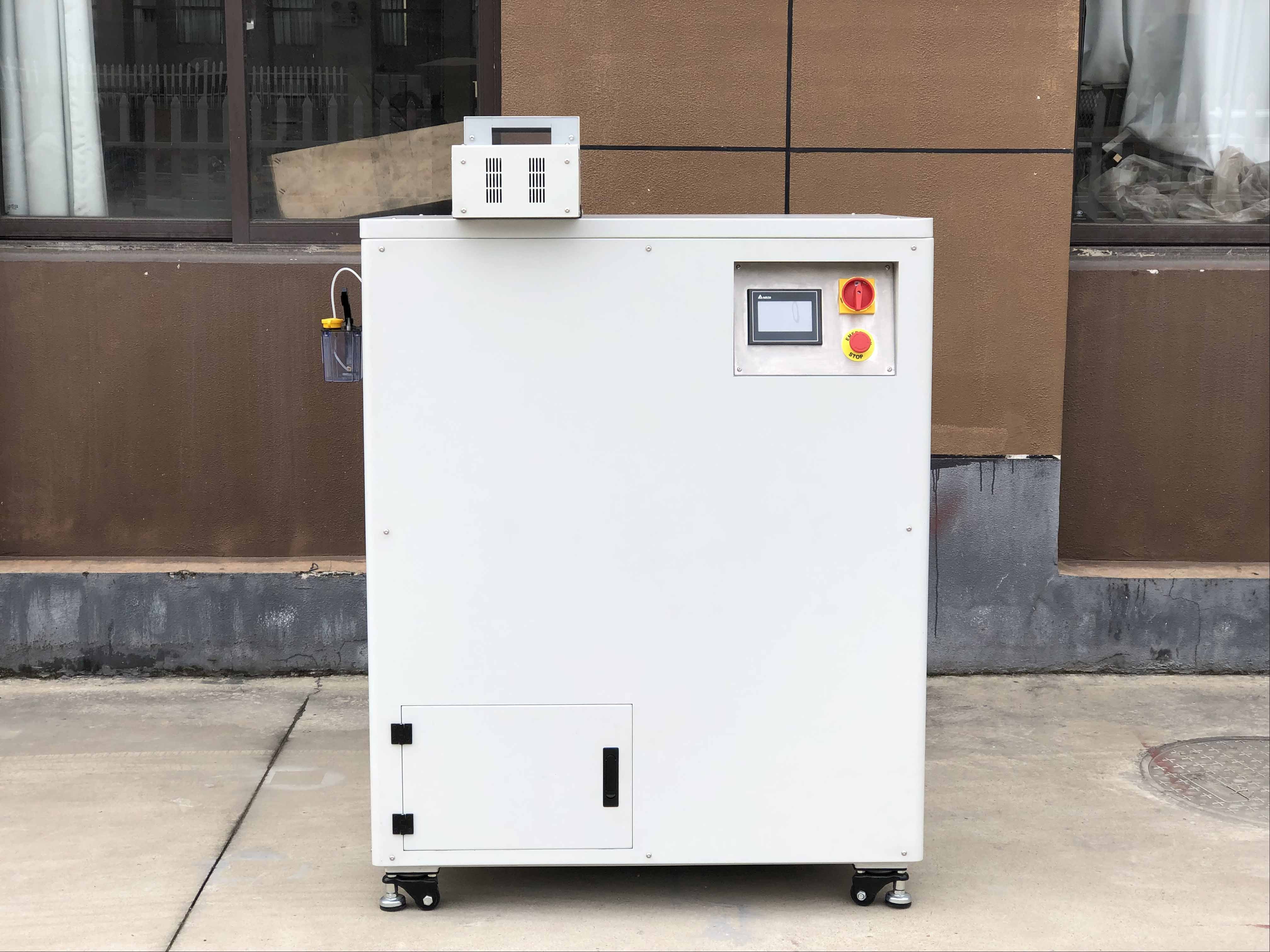 | | |
| --- | --- |
| Model | HD3500 |
| | Hard Disk / Solid State Drive / CD / Floppy / Mobile Phone / IPAD |
| Security Level (DIN 66399) | |
| | |
| | 24 |
| Shredding Particles | more than 80% in 9*9mm, approx in 320mm² |
| Throughout hard drive per hour | |
| Feeding conveyor | 230mm(L)*115mm(W)*70mm(H) |
| | 5.26KW / 380V or 230V / 50HZ |
| | 842 KGS |
| Machine size | |