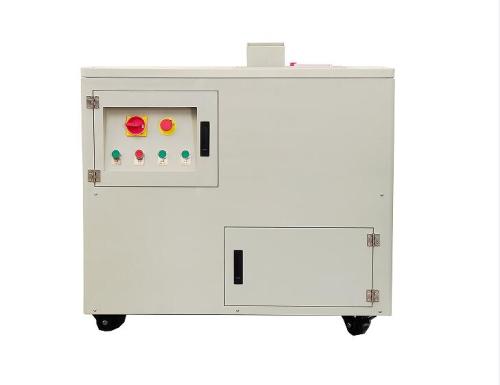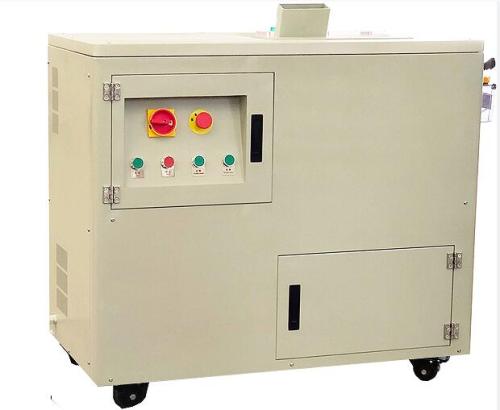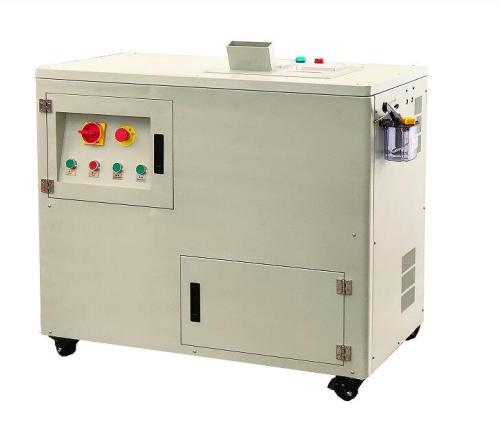 Two shaft shredding High Security Hard Drive and SSD Combo Shredder
Description
SUPU HD2900 Hard disk and SSD/CD combo shredder,suitable for Server HDD,3.5 inch & 2.5 inch HDD,SSD, smartphone,CD and LOT tape destruction,working capacity more than 60HDDs/SSDs per hour,special design with low energy and small machine size,high performance for data center,bank,government or enterprise multiple media shredding purpose. Shredder with two sets different thickness blade construction to satisfied with different material shredding standard,final particle for 20mm*random for HDD and 4mm * random for SSD/CD,satisfied with DIN 66399 H4 standard,HD2900 contain two individual feeding system,heavy duty two shaft shredding system with durable blade,planetary gear box drive system and smart control PLC system to process strong and powerful shredding power.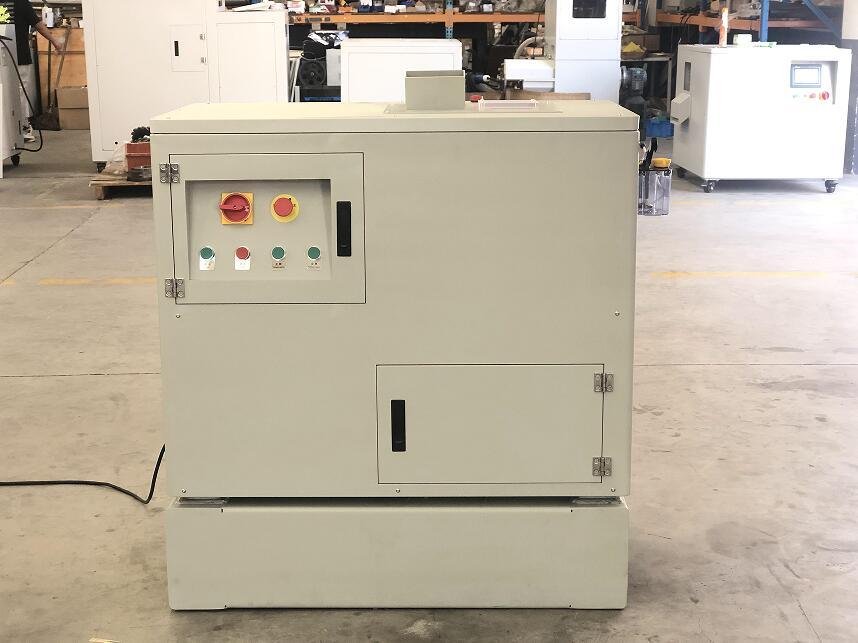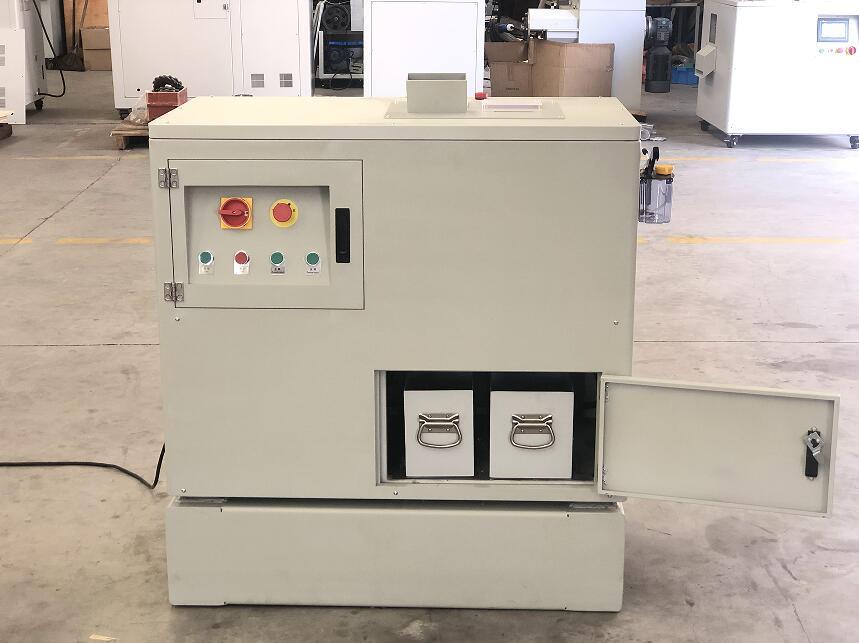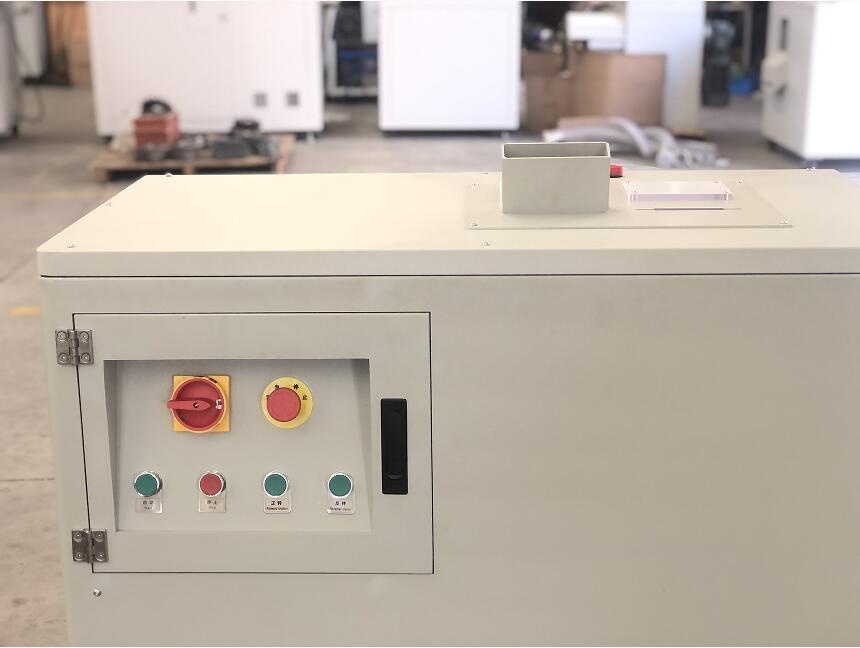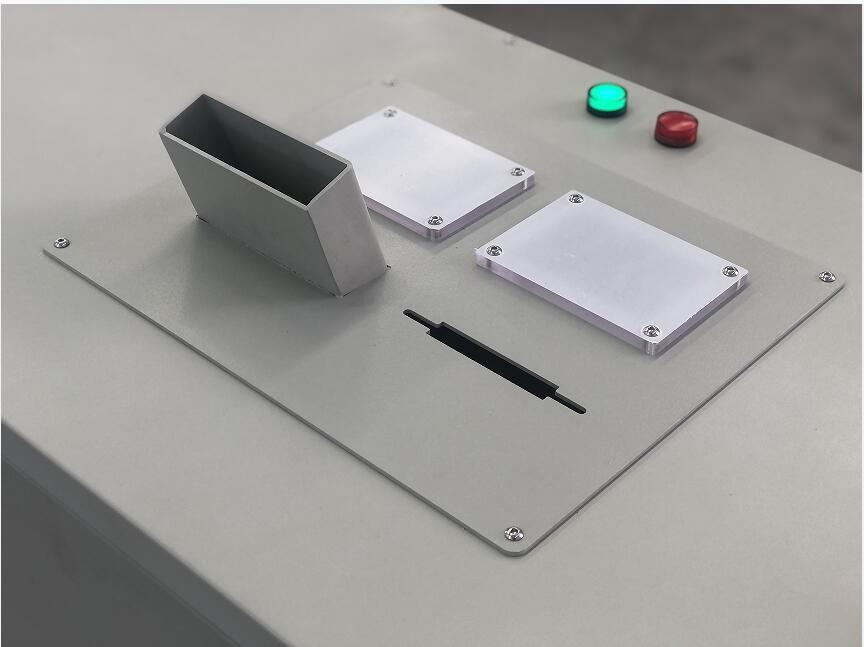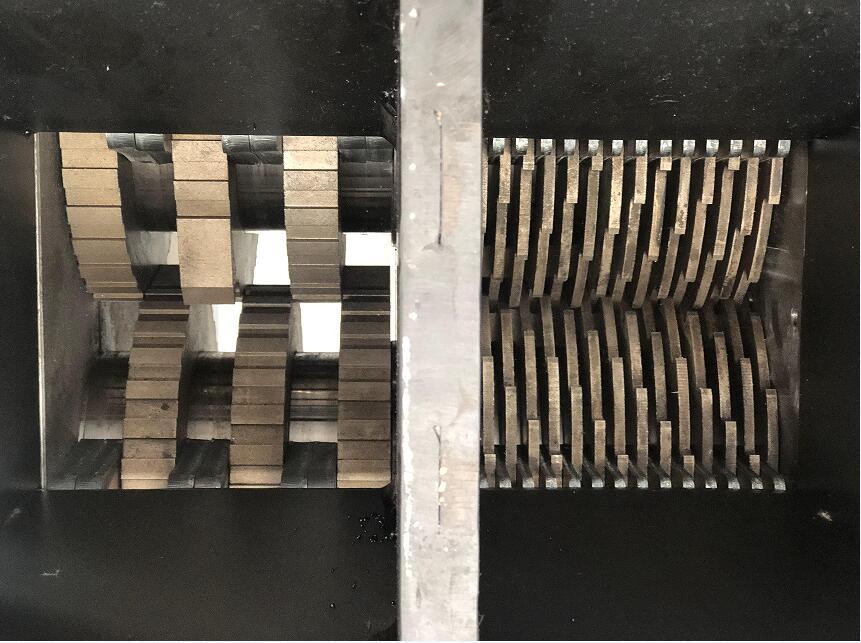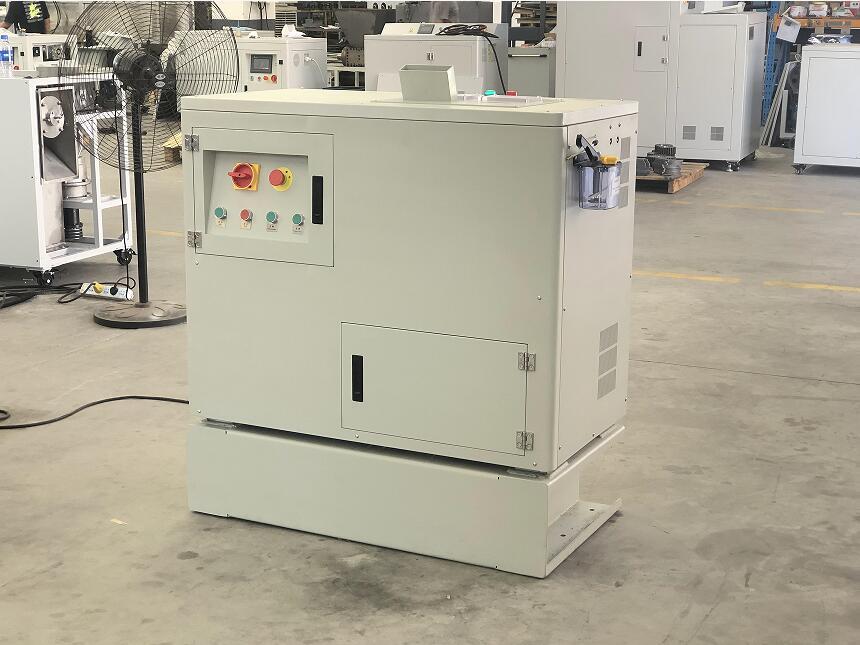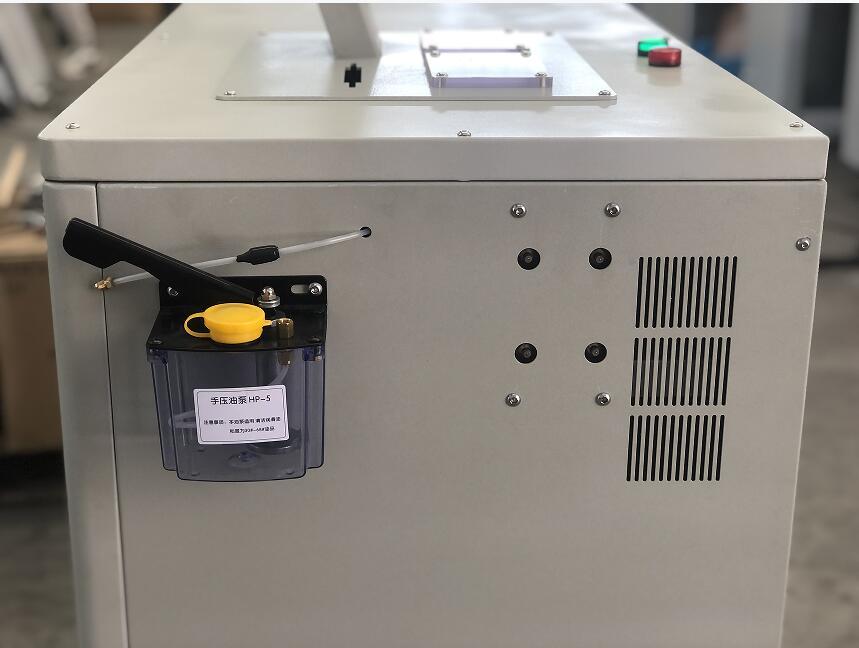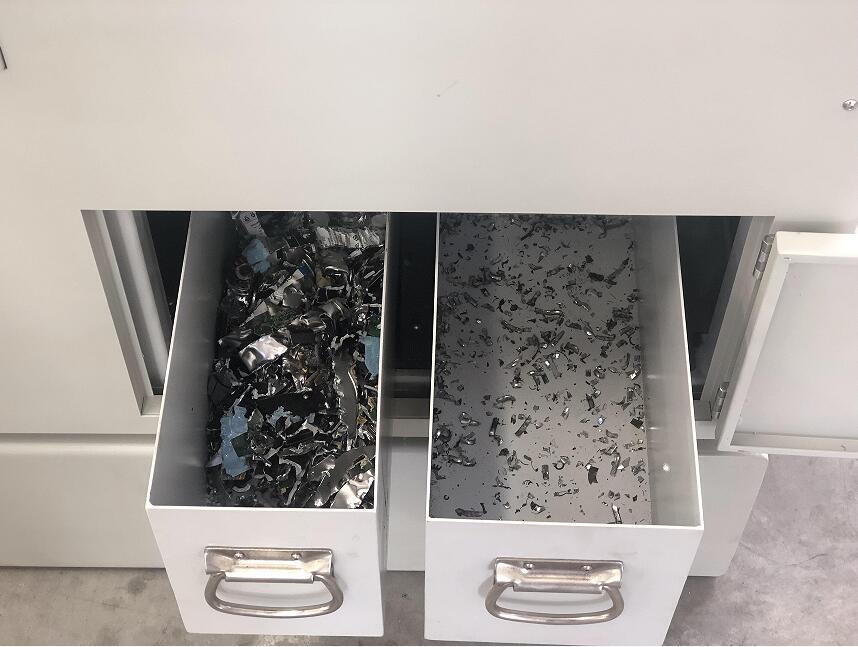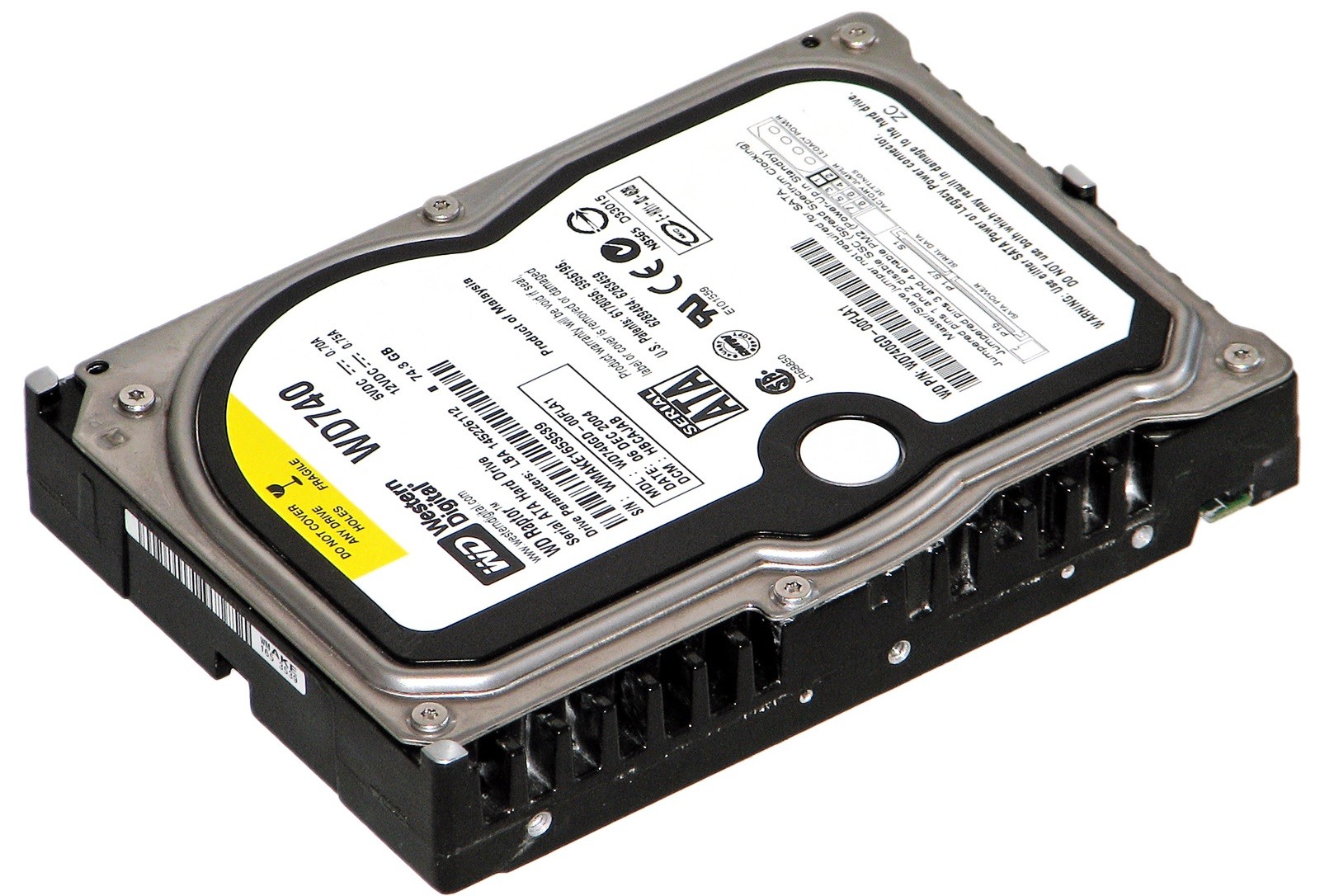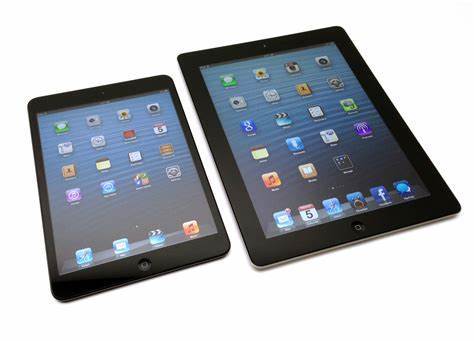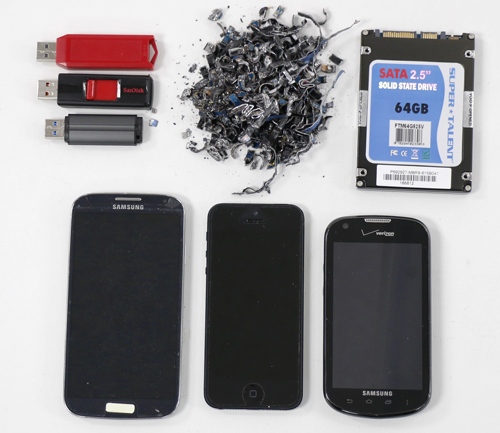 * Combo blades with different thickness of blade to meet any shredded result for 3.5 inch server HDD and SSD destruction.
* Specifically designed for industrial use
* Solid hardened steel knife it is able to shred the hard drive and its internal components including the data disk.
* Simply pushing a button.
* Compliance with safety requirements of CE.
*Security switch, auto reverse and cut-off to avoid shredding jam, bin-full auto sensor, cabinet door open/closed sensor and dust proof closed housing.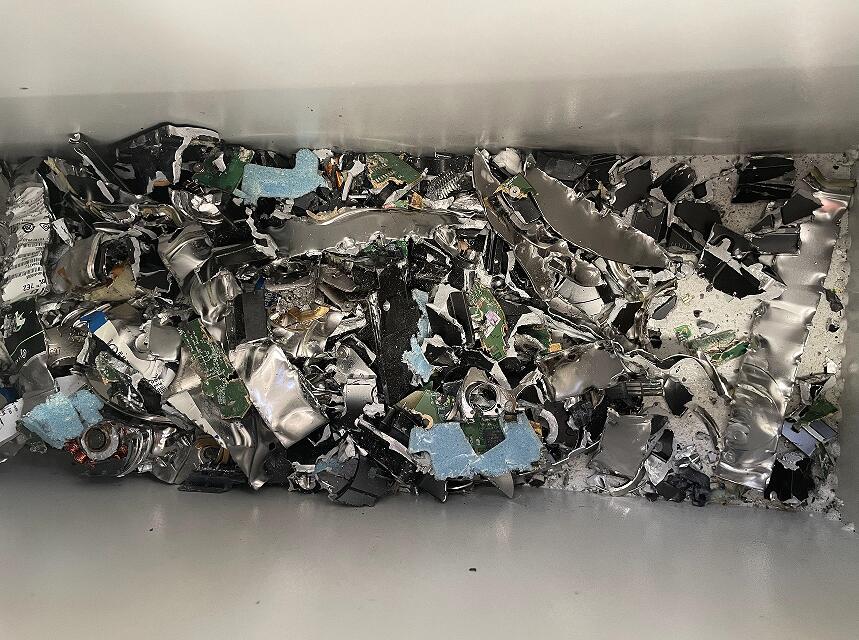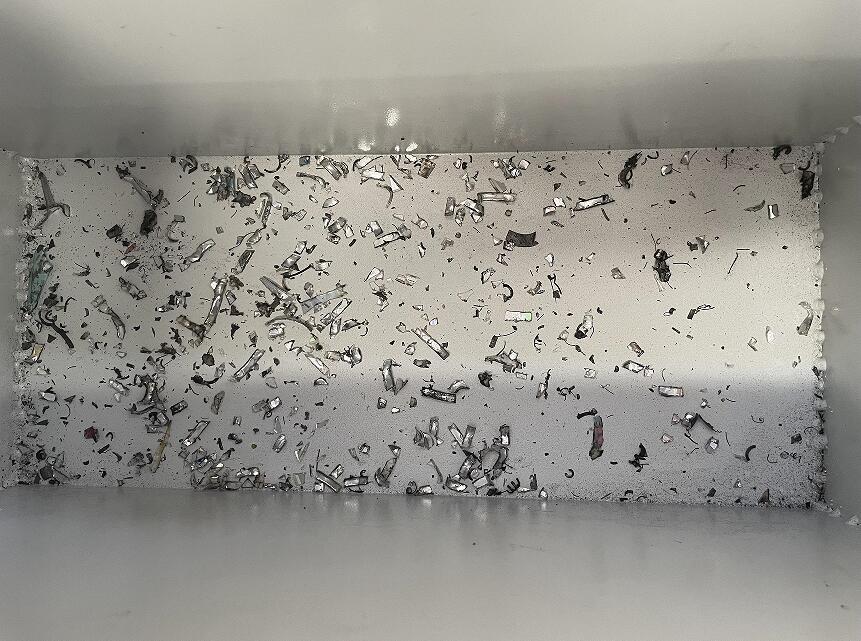 Model

HD2900

Hard Disk / Solid State Drive / CD / Floppy /

Mobile Phone / PCB

Security Level (DIN 66399)

Shredding Particles

HDD: 20mm *random

SSD : 4mm * random

Feeding port

Bin size

Dual collect bin 30L

750W / 380V or 230V / 50HZ

400 KGS

Machine size