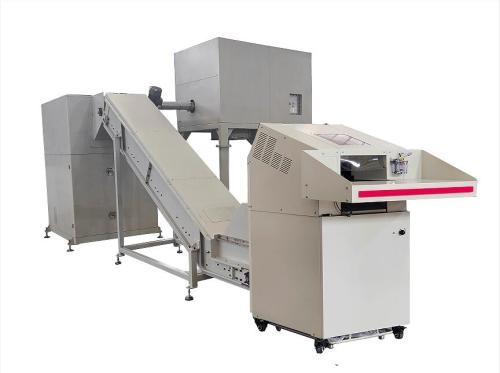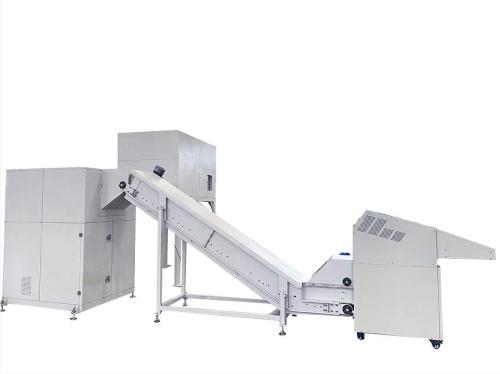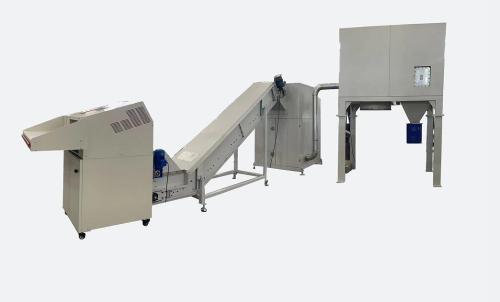 Industrial high security P7 paper shredding and crushing machine
Description
SUPU SPP600
Professional Paper Disintegrator
,
suitable for waste Paper
,
Document
,
Books
,
Banknotes
,
ID card, CD recycling and data destruction purpose
,
final particle by customized size for 2*2mm-15*15mm with 250-350 kg/hr working capacity
,
SPP600 contain industrial shredding system
,
magnetic separated system
,
high speed crushing system
,
dust collection system and smart control PLC system
,
satisfied with high security stand DIN66399 P5 –P7 level for any confidential paper destruction.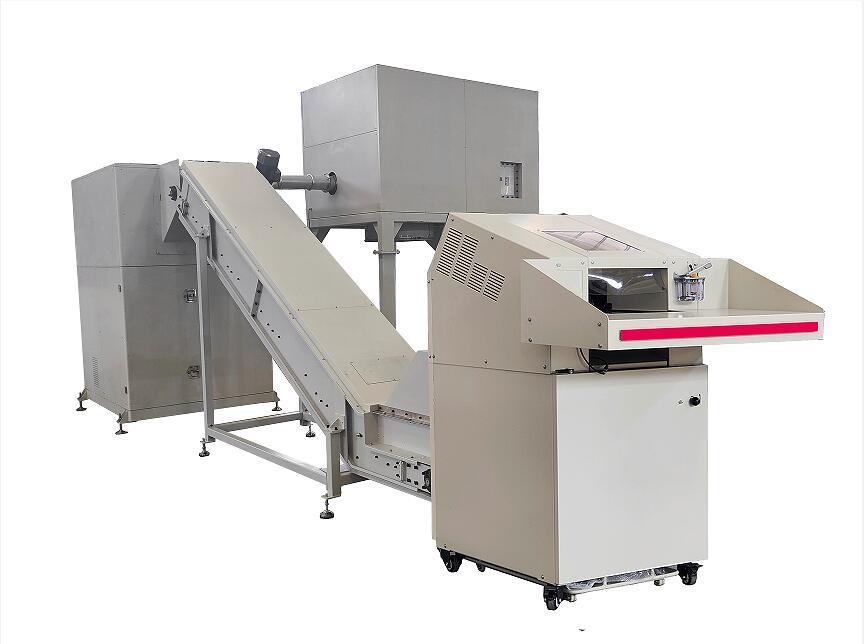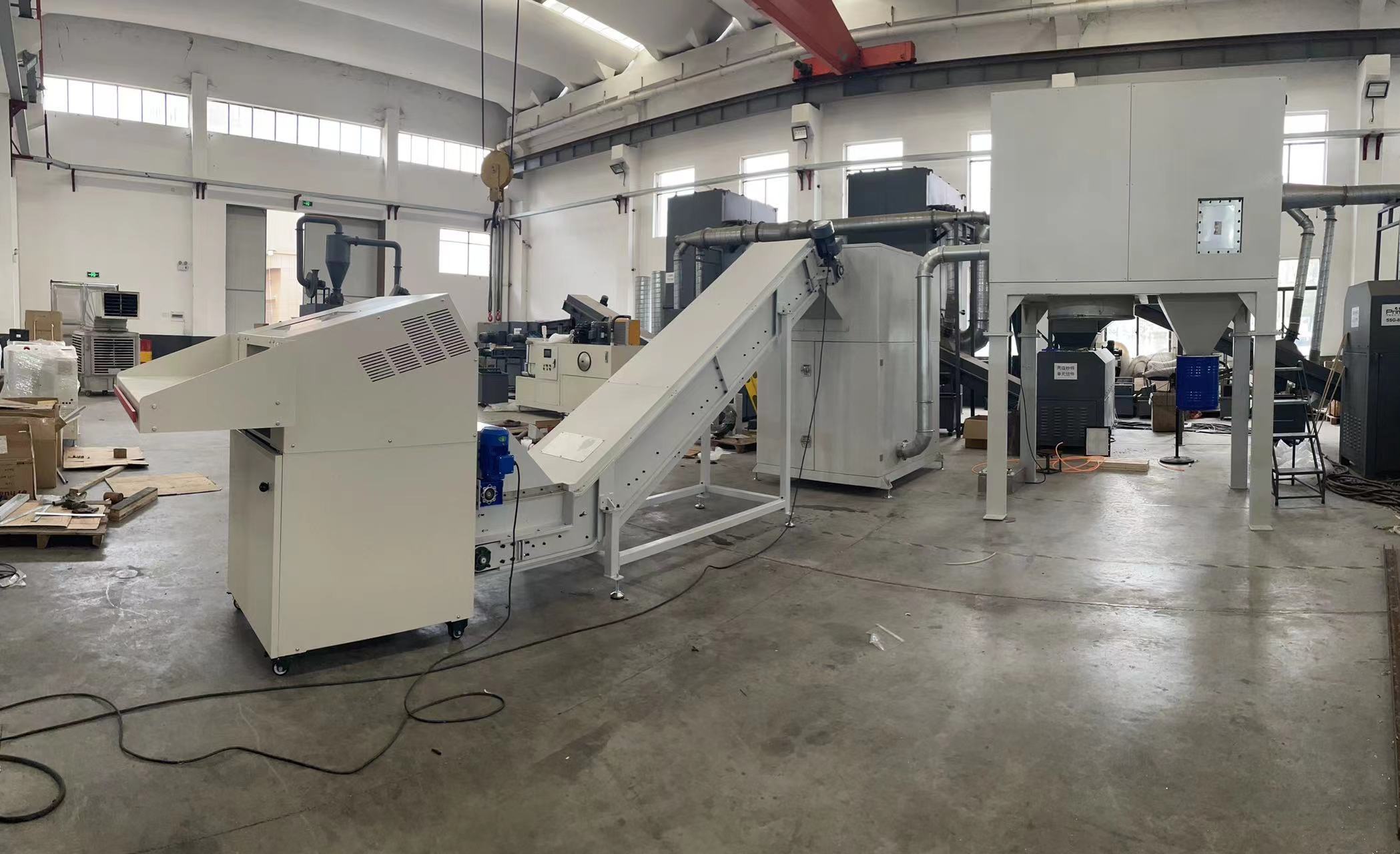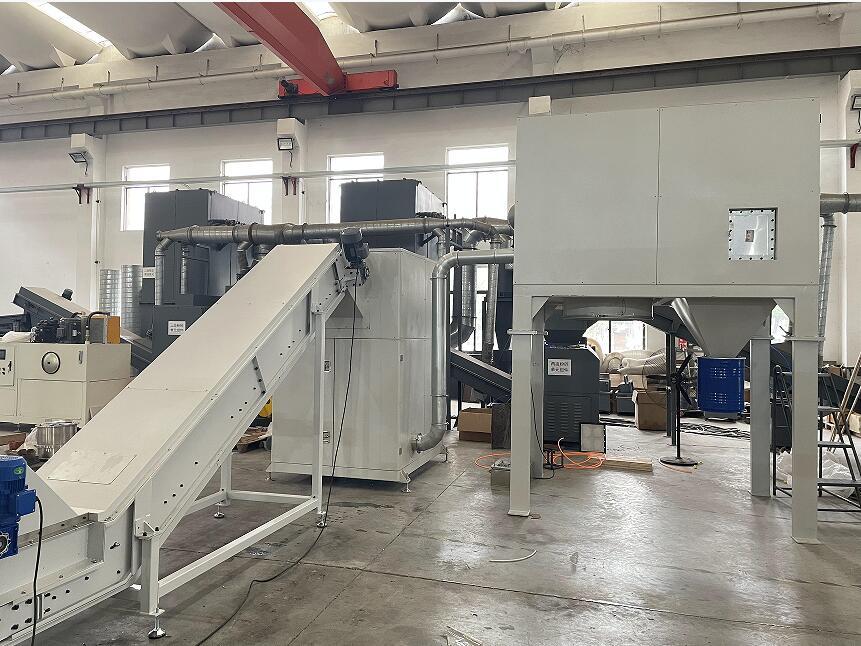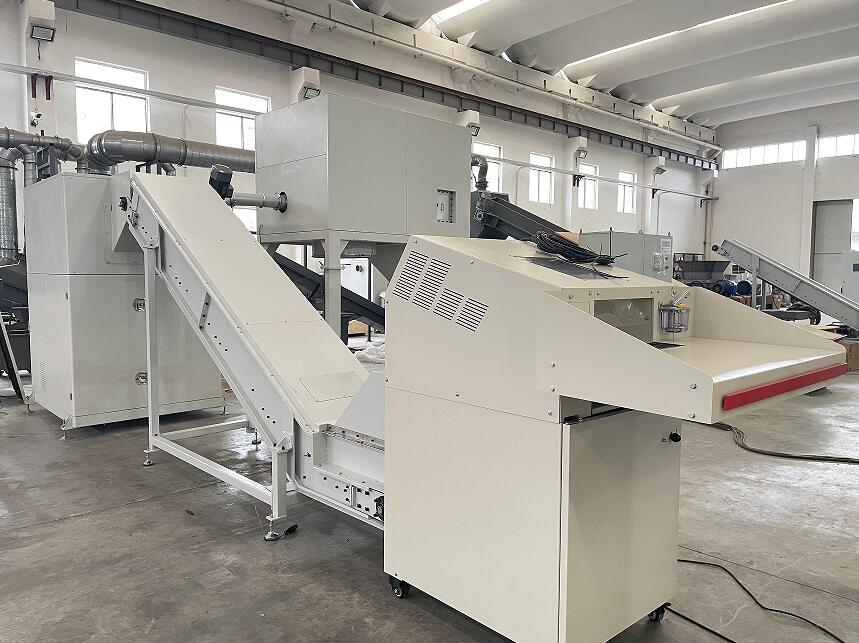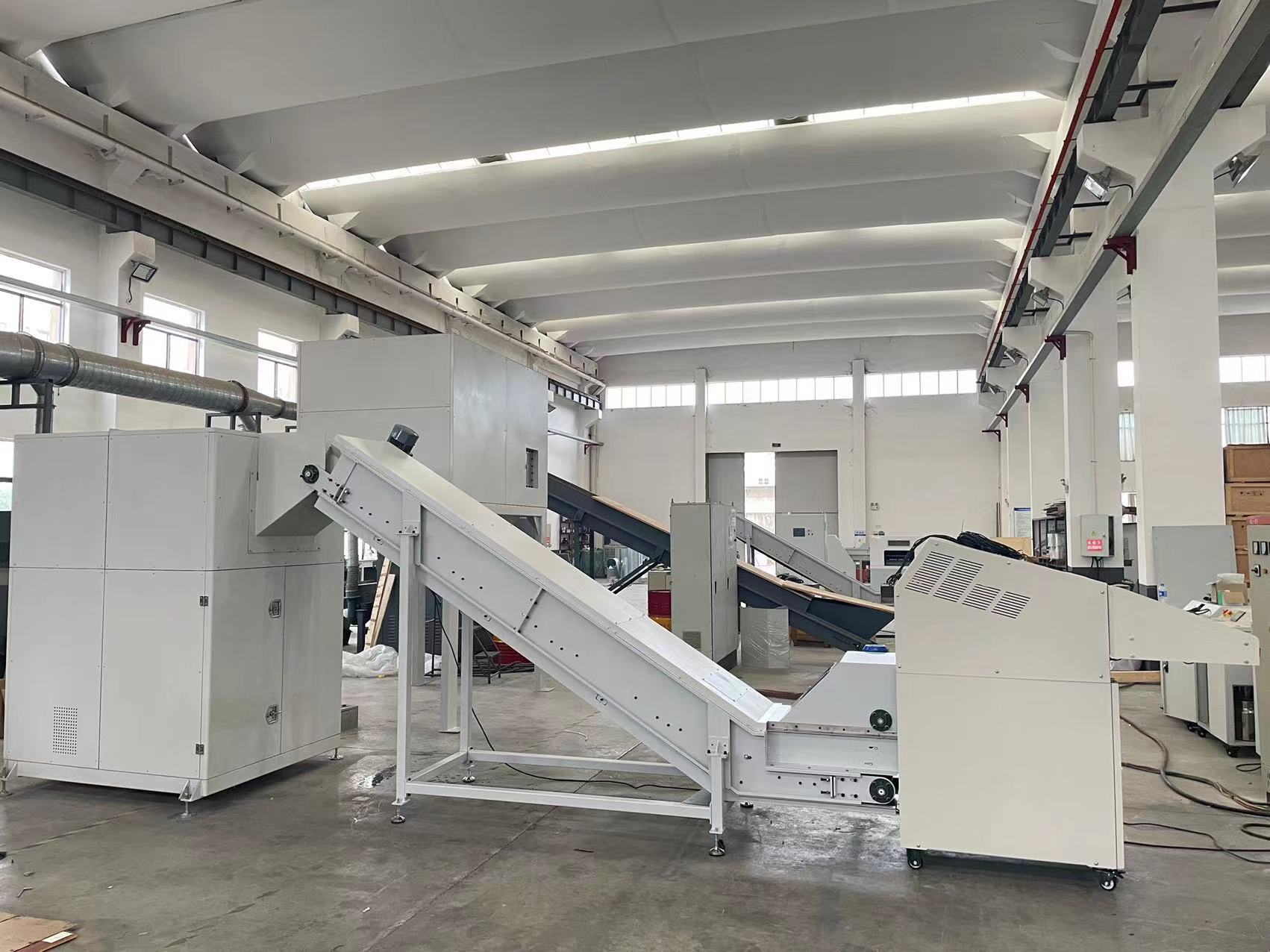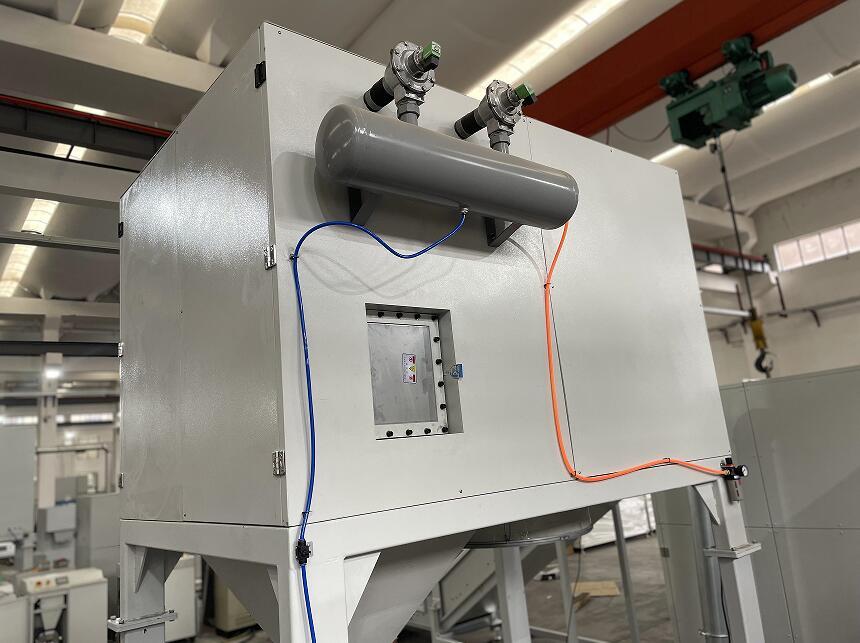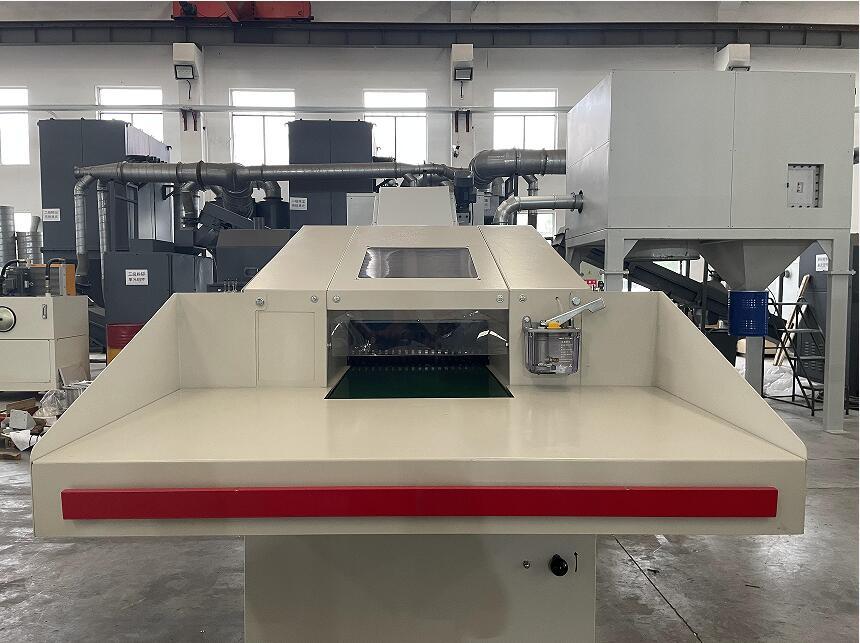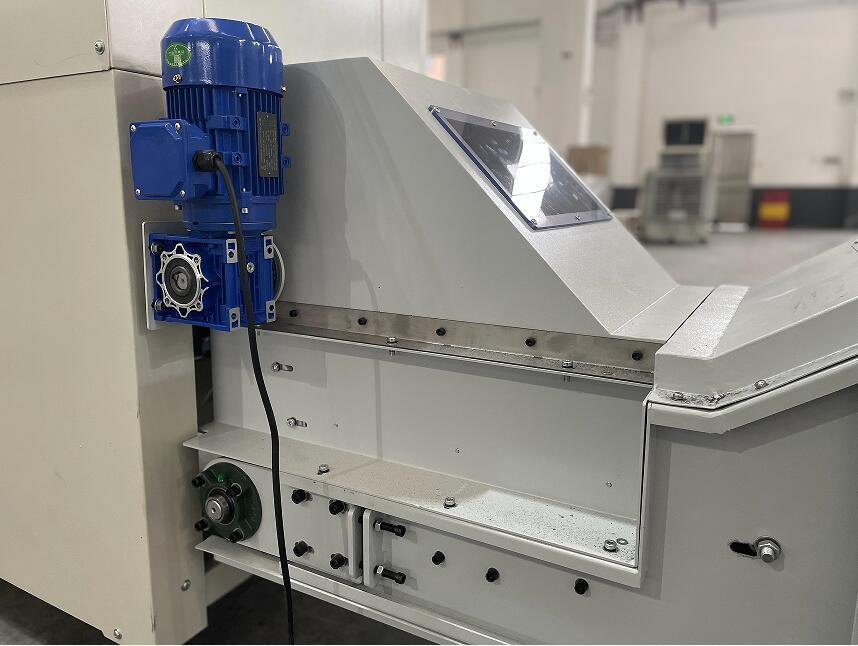 l Paper/document shredder machine into powder

l The higher the security requirements for the data destruction up to DIN 66399 P7
l With magnetic iron separated system to remove the iron
l Dust collector has the simple construction also can be used in a normal air volume range and dust cleaning is up to 99.9%,no secondary adsorption to the dust.
l High Security level determinable through screen mesh diameter, one machine satisfied with different shredded standard from 2*2mm to 15*15mm output particle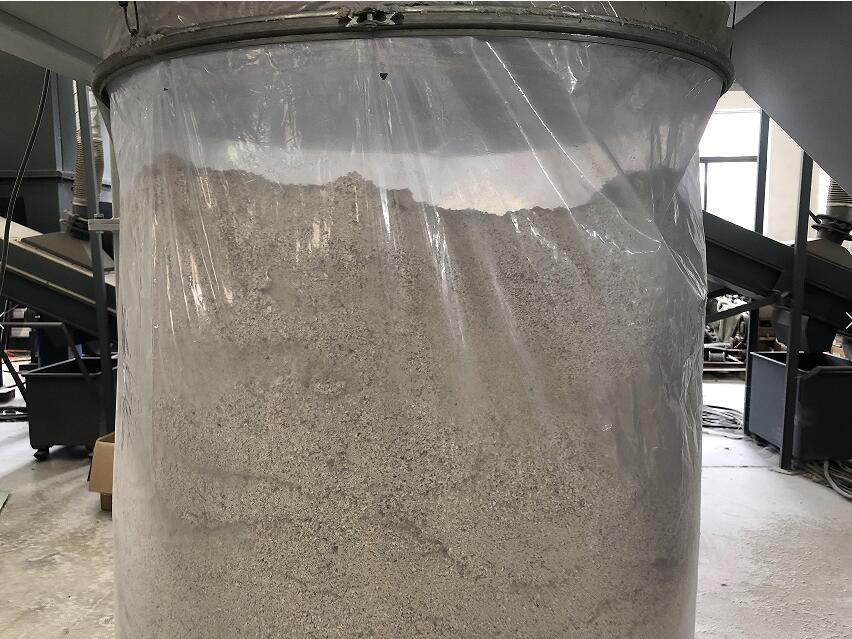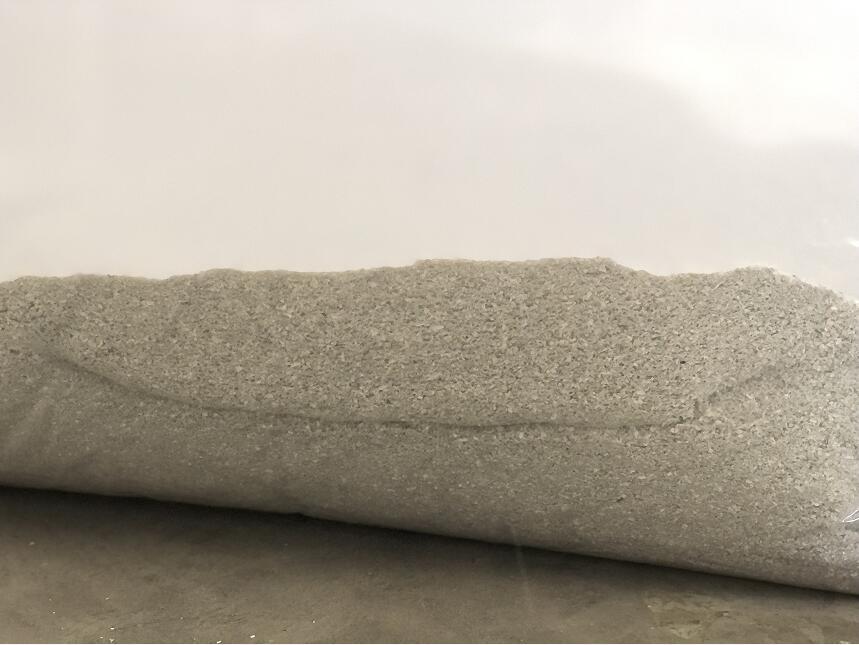 How to process
Feeding the paper into the feeding port,oaper will shredded by the shredding system,at the same time,magnetic separated system will separated the iron from the shredded paper,and discharge to the iron collect bin
Conveyor will carry the shredded paper to the high speed crushing system to crush it,final output particle will through the screen mesh into the discharge bag,dust collect system will process the high percentage dust and powder collection into the dust collect bin.
Paper/Banknotes/ documents/ID card / Tape/ CD / Folder / Film/ PCB board

Security Level (DN 66399)

1) with shredding particle 3*3mm

:

250kg/hr 2) with shredding particle 5*5mm

:

more than 350 kg/hr

Shredding capacity per time for paper

Paper shredding capacity: 150 -200 sheets paper / Time

6* filters, each filter 320(D) *900(H)mm

Power/ Voltage / Frequency

32 KW /( 3 phase, 380V

)

/ 50HZ

7500

(

L

)

*4795

(

W

)

*3400 (H)

mm