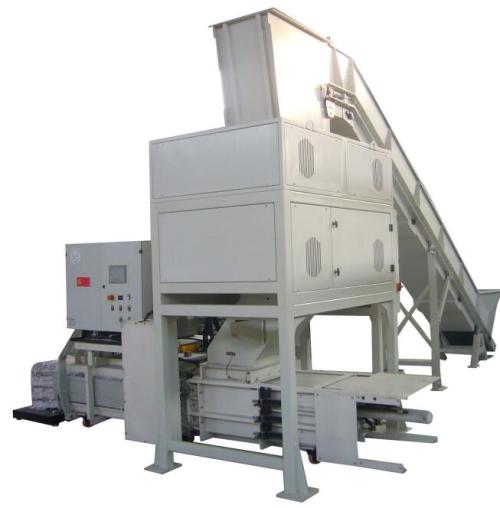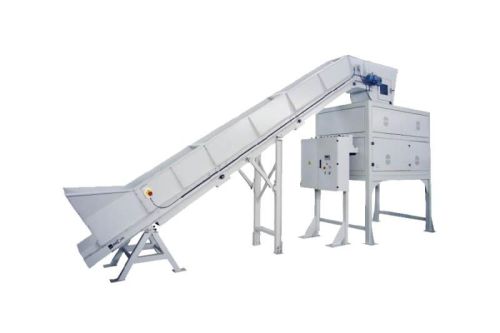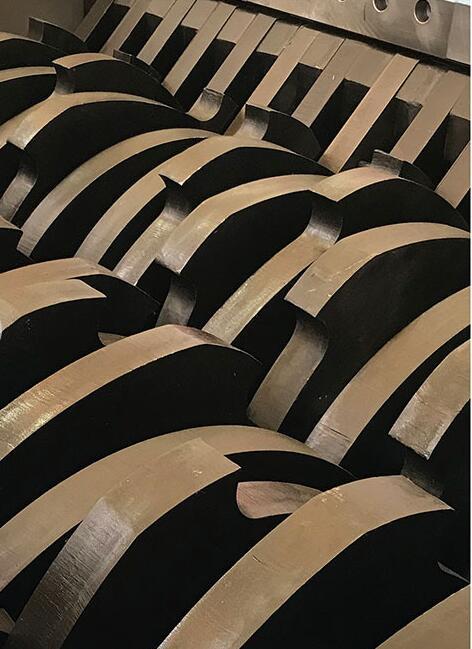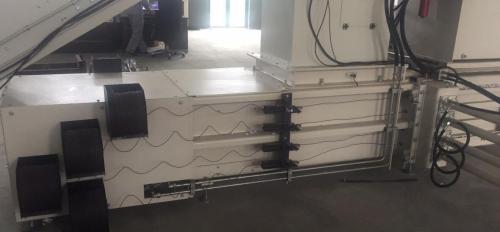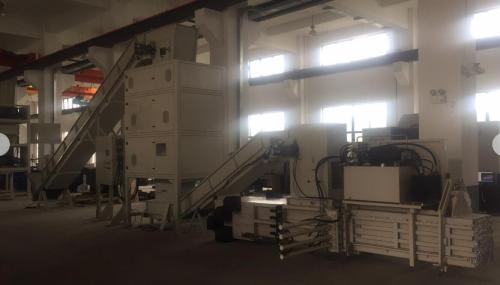 High volume indstrial shredder with baler for paper and cardboard
Description
High Volume heavy duty industrial shredder with baler for paper and cardboard
SUPER600SH & SP201 is the perfect heavy duty shredder where large amount of not only smooth and crumpled paper but also cardboard and small media supports have to be shredded on schedule. Rugged conveyor belt, centralized control panel as well as fully automatic operations require minimal.
The unique feeding mechanism of paper and cardboard shredder and baler allow the unit to handle large volumes materials.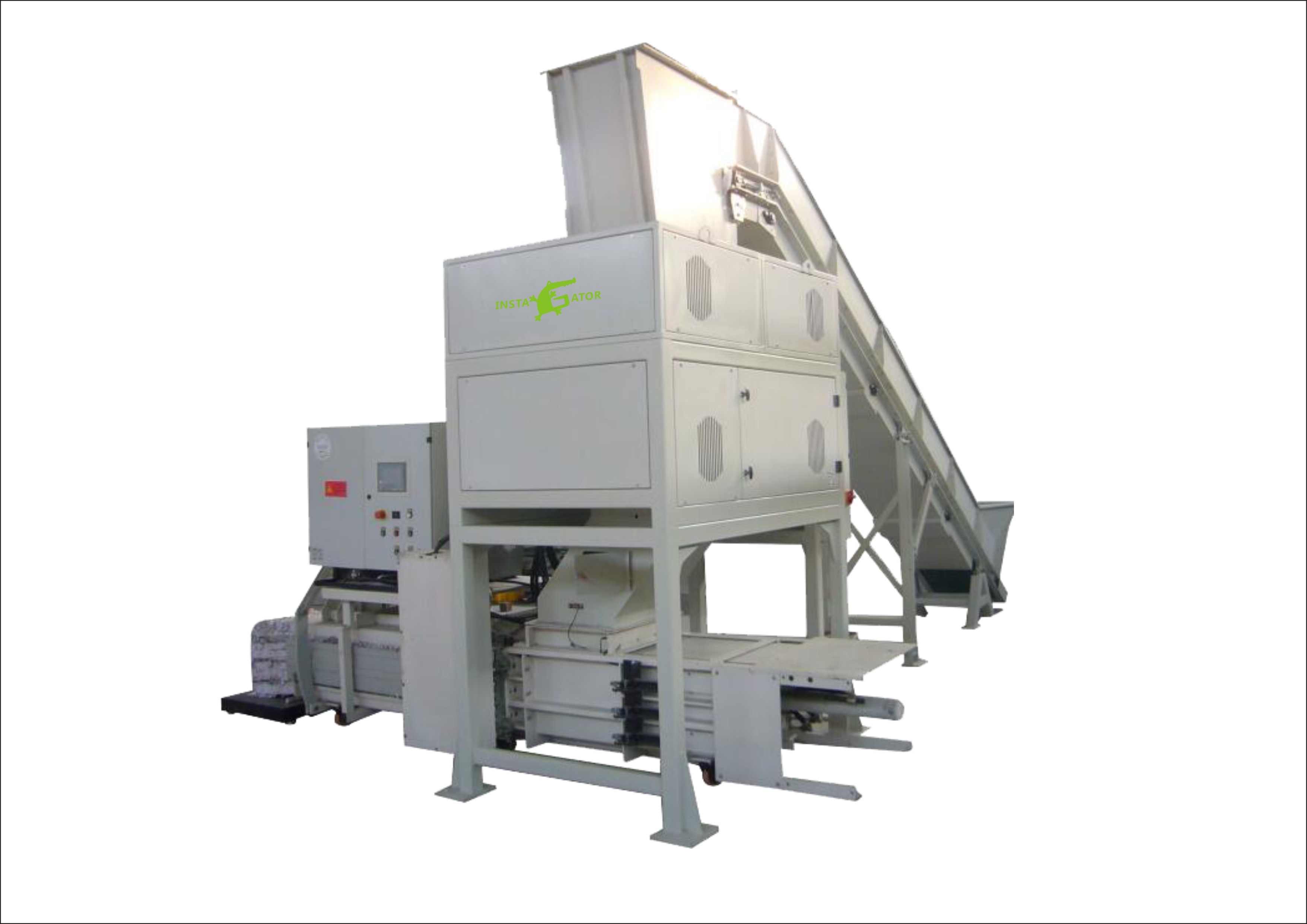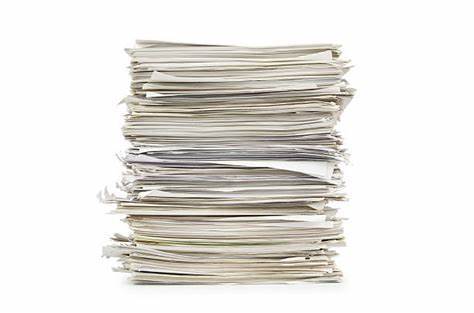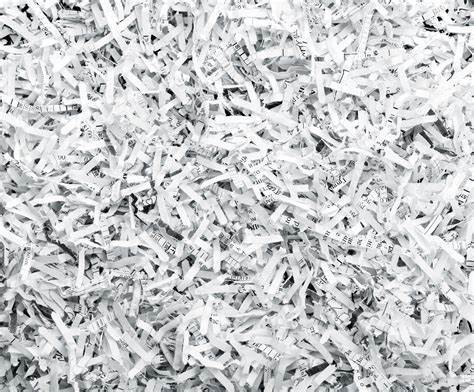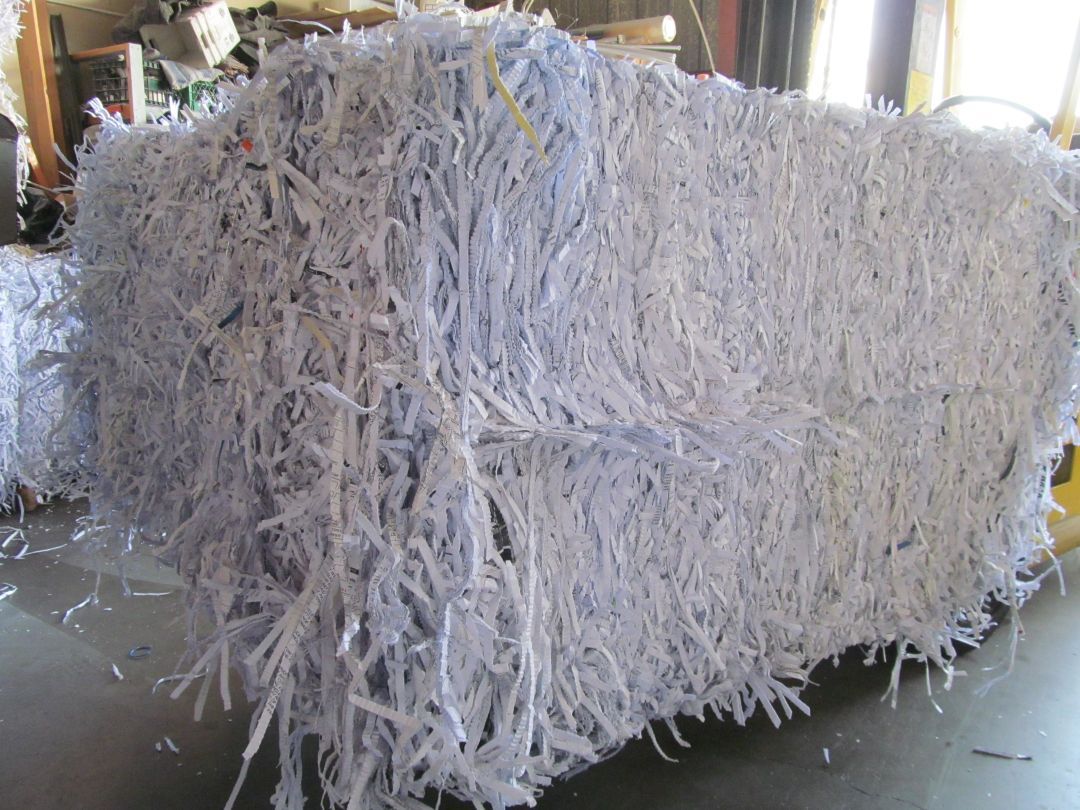 Advantages
1.Large amount paper and Cardoboard destroy ,up to 2500-3000kg/hour
2.Also for various media such as CD/DVD ,Floppy disk ,USB
3.Solid hard roller knife ,efficient lubrication system ,stable shredding probes and long working lift time .
4.With automatic baler system
5.Optional for baler ;side door ;dust extractor