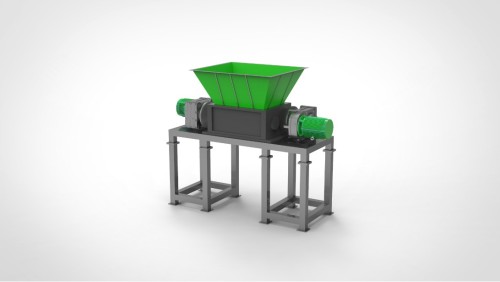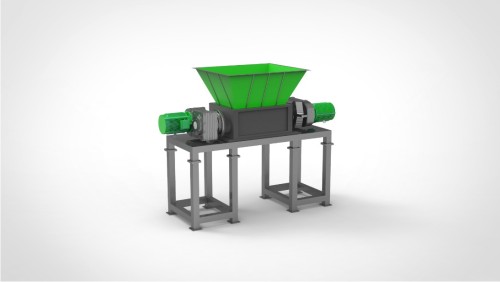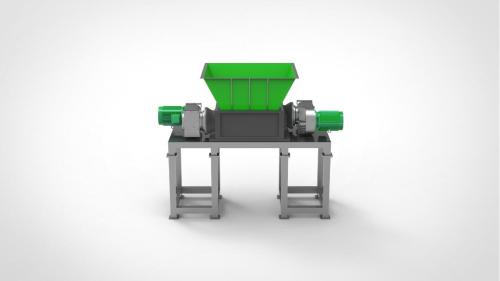 Industrial double shaft shredder suitable for recycling a wide variety of difficult materials
Description
Industrial Double shaft shredder for difficult solid waste recycling
Our Gator series double shaft industrial shredders are designed to efficiently process a variety of difficult materials. The rugged design, replaceable wear protection and extremely high torque rotors all result in high pre-shredding throughputs. This shredder is a workhorse and has proven itself by standing up to demanding recycling applications and environments such as appliance pre-shredding, tire recycling, waste paper and plastics shredding and various other rubber and electronics applications. The chamber is protected by wear plates and the replaceable cutters are made of wear resistant steel to fit the application.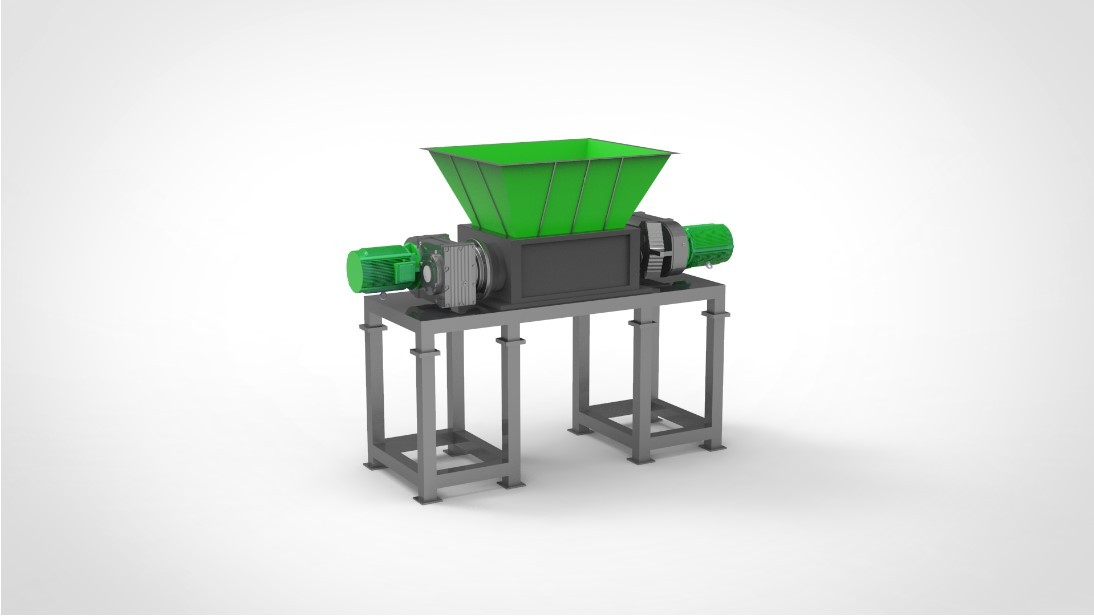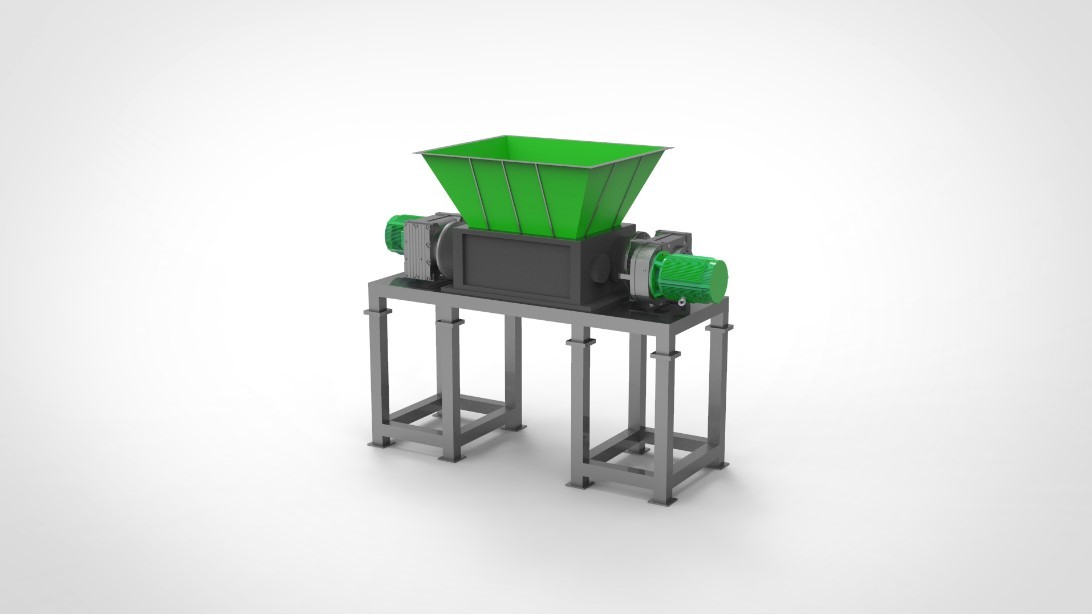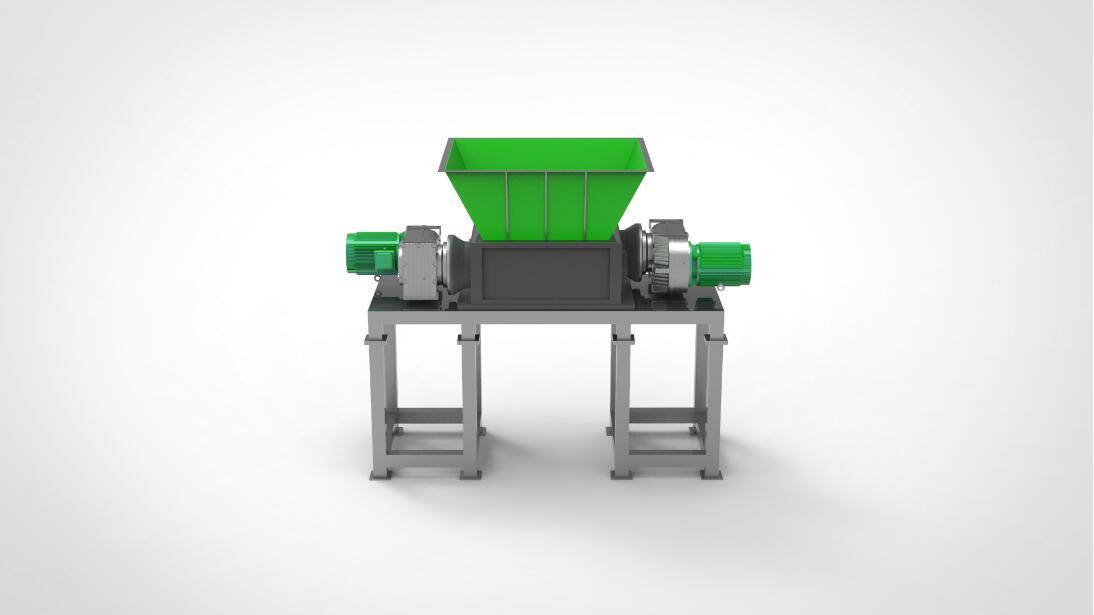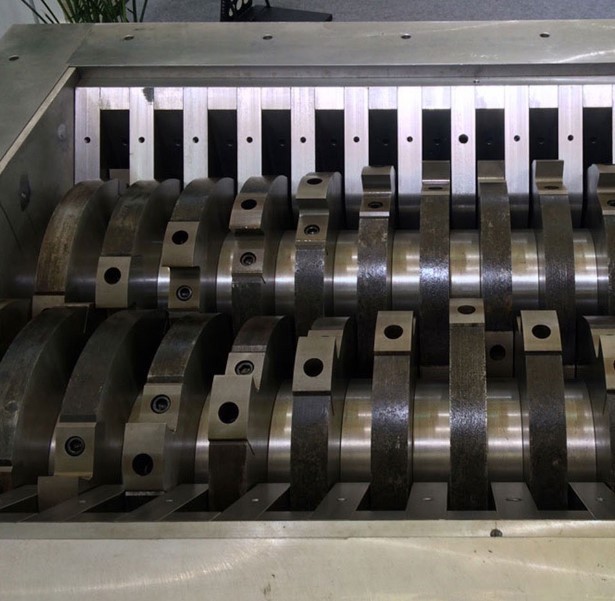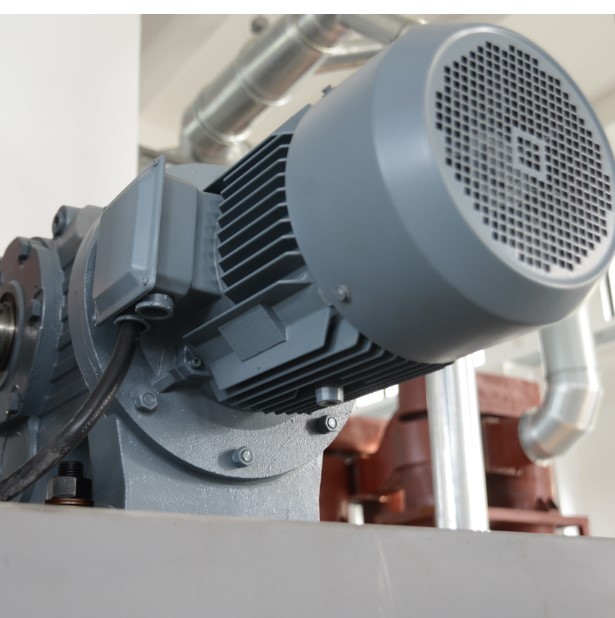 Application:
*Paper - Documents, waste paper;
*Plastic- Reclaimed plastic, waste plastic;
*All types of tires— Car tires, van tires, truck tires, mining tires etc;

*Packing materials: Cardboard and woven sacks;
*Metal— scrap car, waste metal sheet, baled aluminum, metal drum etc.
*E-waste— WEEE waste, printers, refrigerator, cooper wire cable, printed circuit boards etc.
*Wood— Wood pallets, wood block, waste wood.
*Solid waste- MSW waste etc.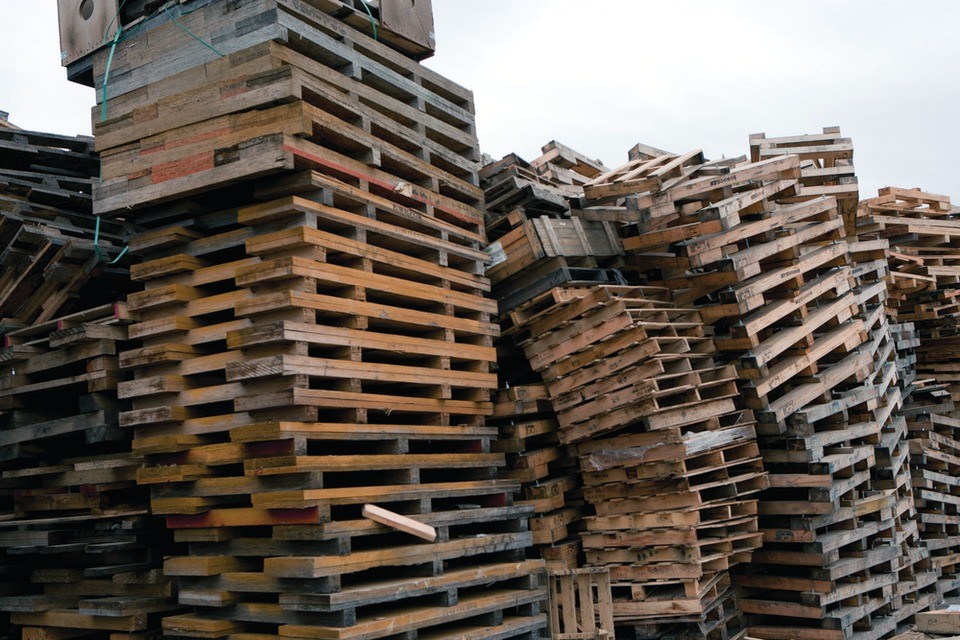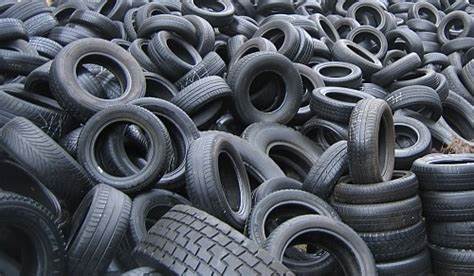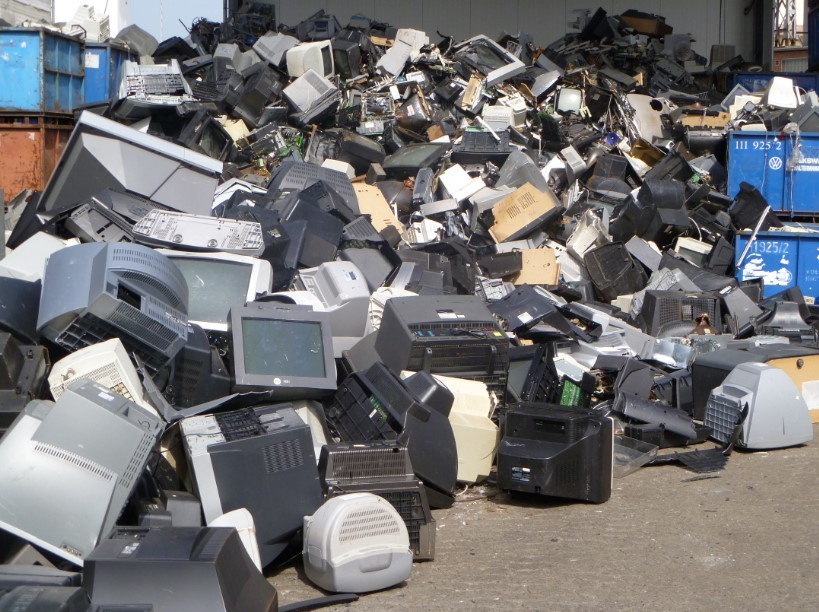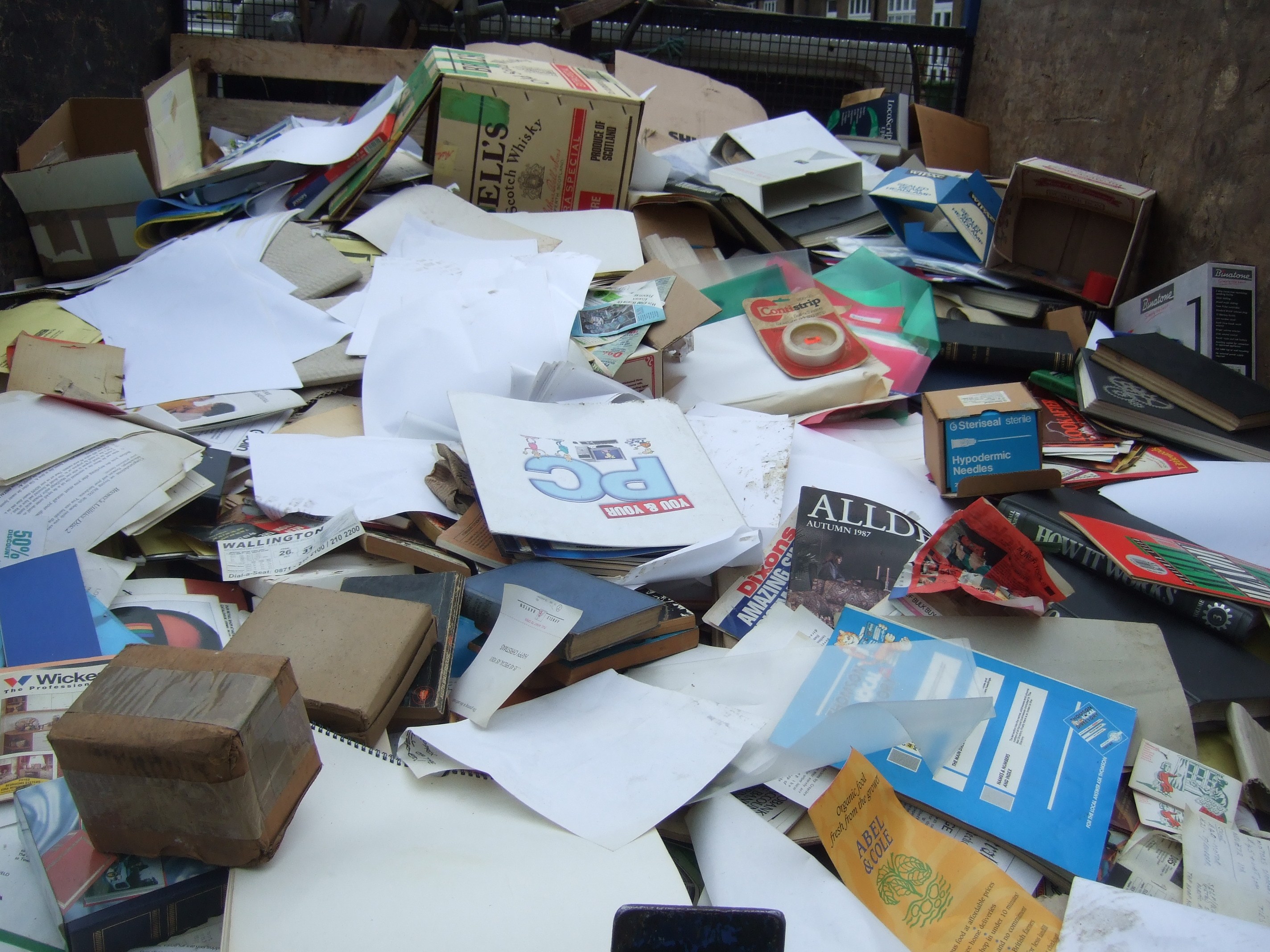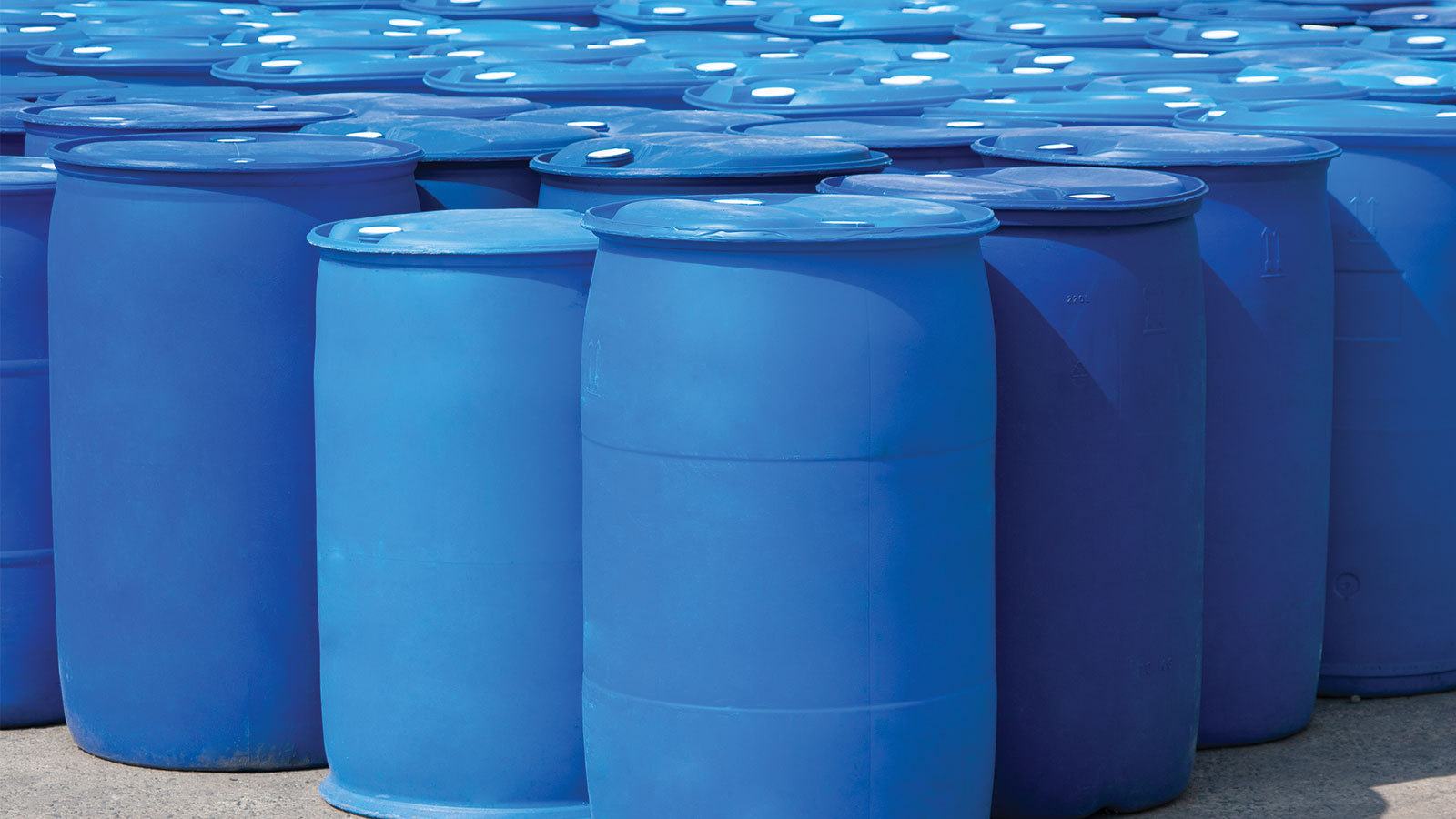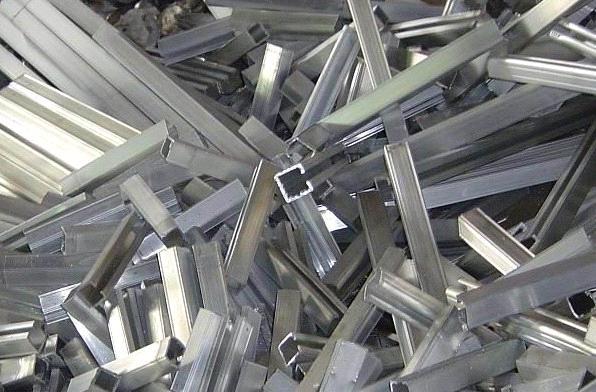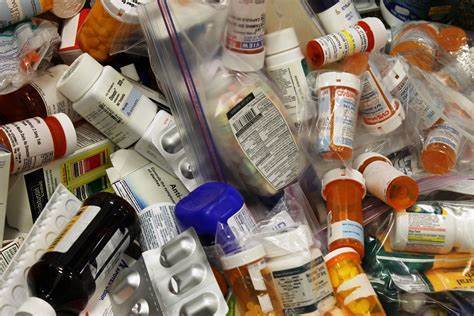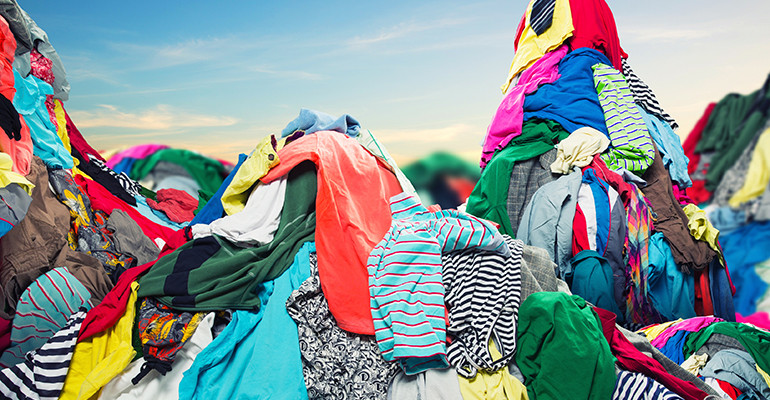 *Dual-shaft/dual-rotor design with differential shaft speeds



*Heavy duty internal gearbox
*Custom blade widths to match your required sizing
*High Alloy blades materials with optional hard-facing to increase cutting effectiveness
*Recirculation systems for multi-pass processing if needed to meet required size reduction
*Choice of drive system (hydraulic or electric)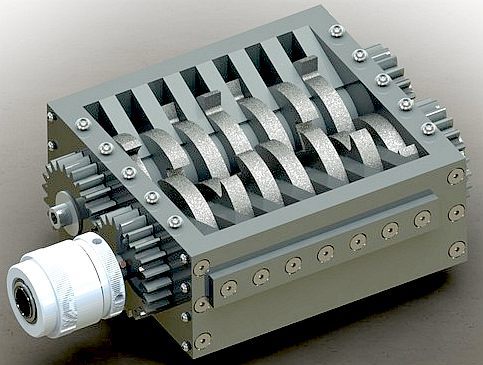 | | | | |
| --- | --- | --- | --- |
| Model | SPT1400 | SPT1500 | SPT1600 |
| Dimension L/W/H (mm) | 3275*1946*2275 | 3340*1866*2670 | 3716*2240*2670 |
| Cutting Chamber C/D (mm) | 810 x 580 | 1200 x 780 | 1310 x 900 |
| Rotor Diameter (mm) | 300 | 400 | 450 |
| Blade Quantity (mm) | 25 | 20 | 26 |
| Blade Thickness (mm) | 40 | 50 | 50 |
| Main Motor Power (Kw) | 18.5+18.5 | 30+30 | 37+37 |
| Weight (Kg) | 4100 | 6500 | 8700 |
The size of shreds is quite random, custom blade widths can match your required sizing