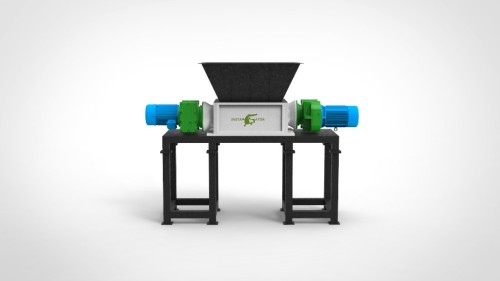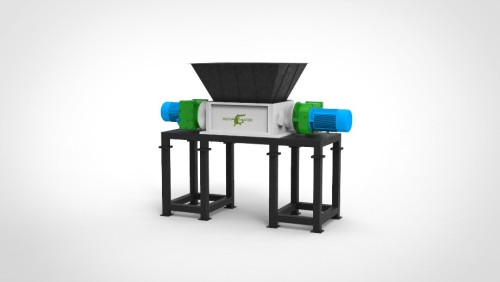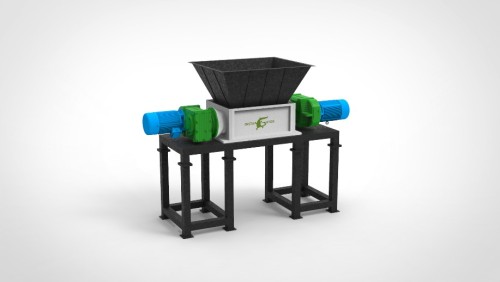 medical waste shredder face mask waste protective waste crushing and shredding machine
Description
Medical waste crushing machine.
GATOR two shaft shredder, with durable blades and corrosion resistance feature, safety and easy to operation, powerful shredding capacity, the output can reach 1 ton to 20 tons per hour. Medical waste shredder for treatment: suitable for shredding and packaging into bundles of tough or medium hardness materials, such as surgical masks, protective clothing, medical waste, discarded cartons, films, plastic bottles, etc
Medical waste also known as from medical waste point, biomedical waste or hospital waste, mainly divided into medical drugs and medical equipment have two aspects of waste. Medical drugs generally includes patients with gauze, expired medicines, animal carcasses, infusion bottle, the body and iv infusion needle, medical instruments, including toxic, corrosive, flammable and explosive chemicals, waste such as waste chemical reagents, chemical disinfectants, mercury sphygmomanometer and mercury thermometers, thermometer, glass tube, etc. It is a kind of garbage containing a large number of pathogens and toxic substances.
The unification of medical waste garbage collection, transportation, processing, can solve a lot of decentralized treatment facilities, reduce the pollution, save energy and avoid mixed with solid waste and medical waste garbage to reduce the damage to human body.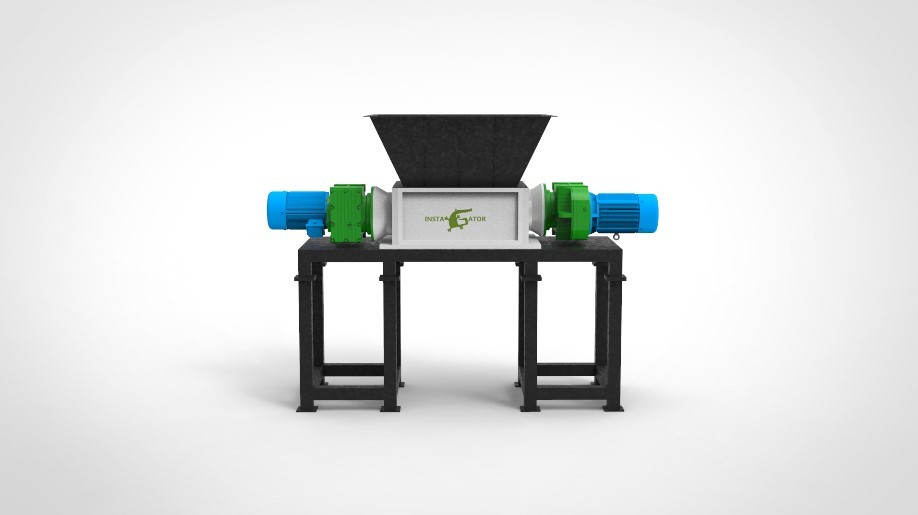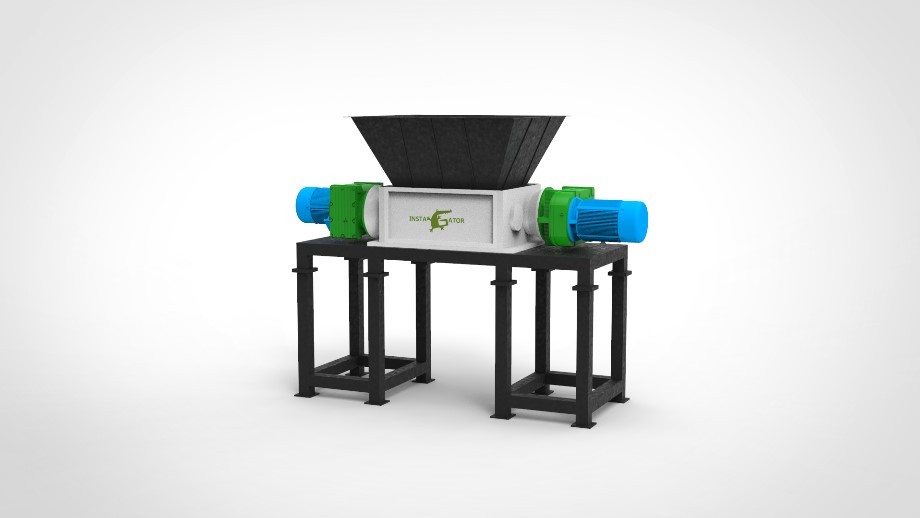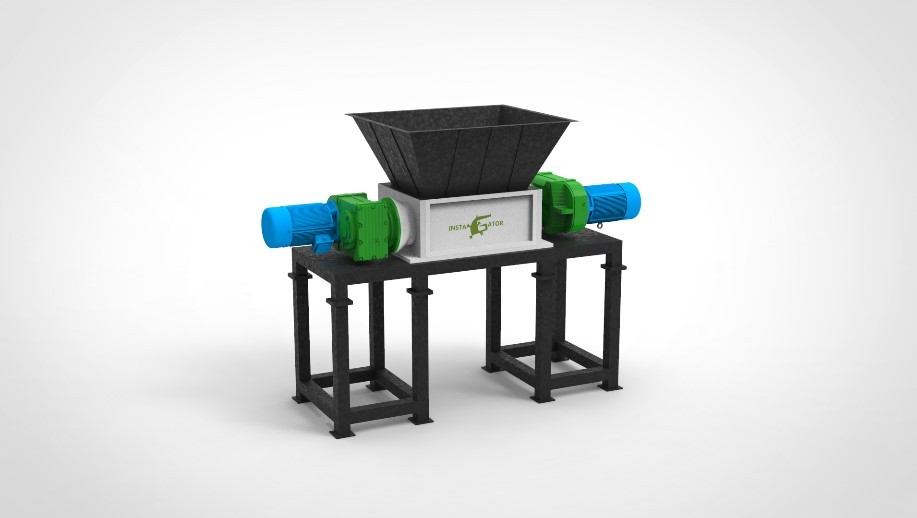 Application:
surgical masks, protective clothing, medical waste, discarded cartons, films, infusion bag, Medical protective glasses, plastic bottles, etc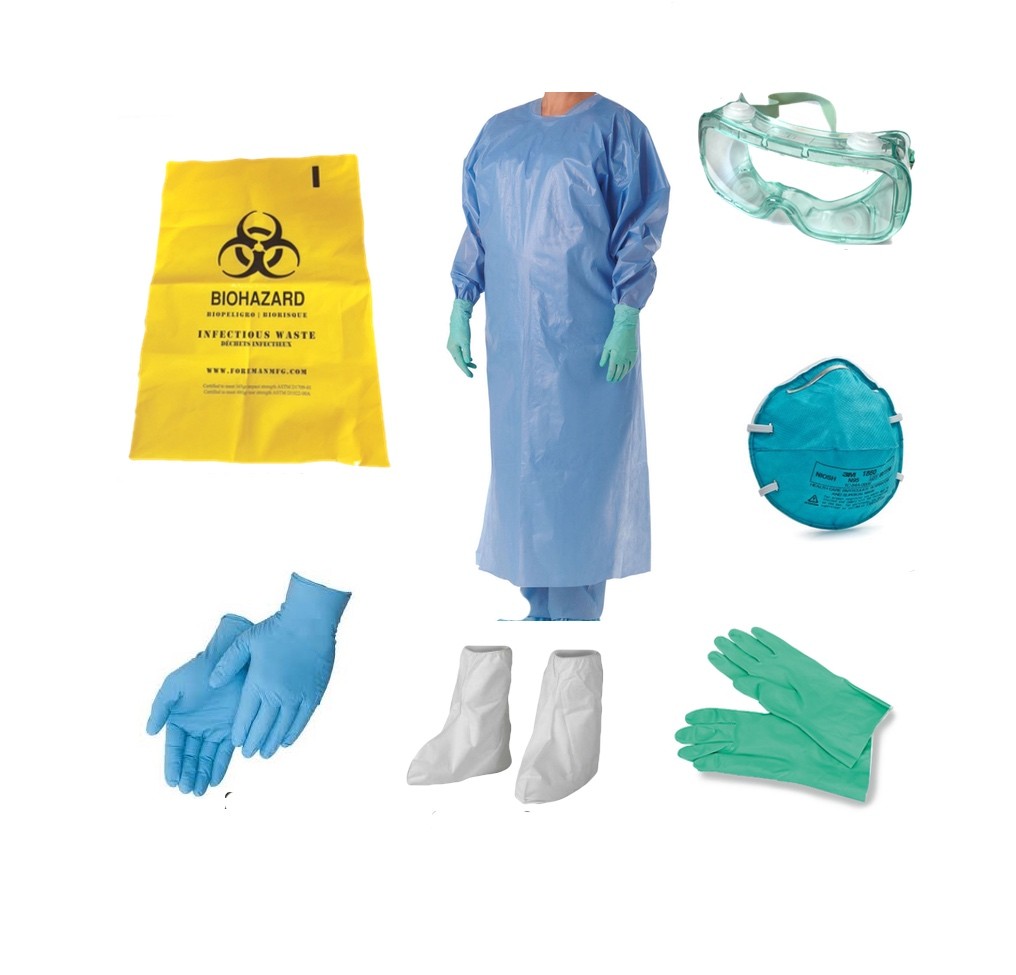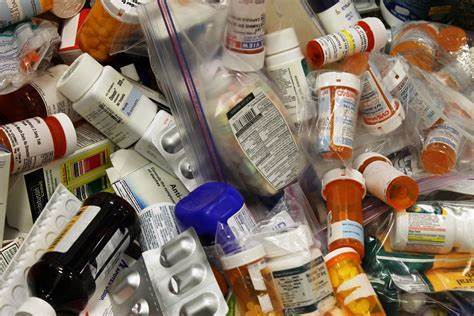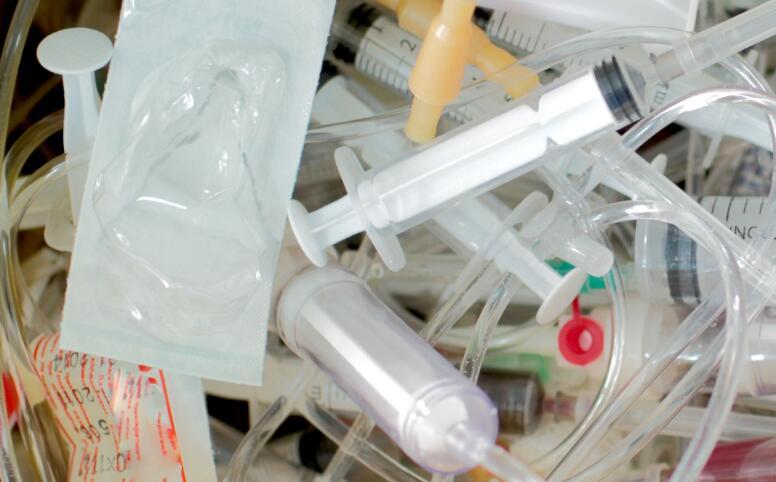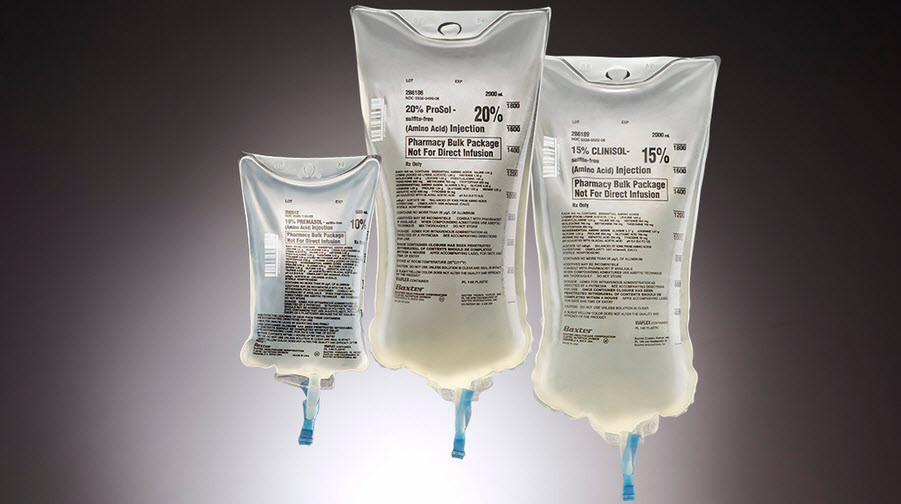 The size of shreds is quite random, custom blade widths can match your required sizing