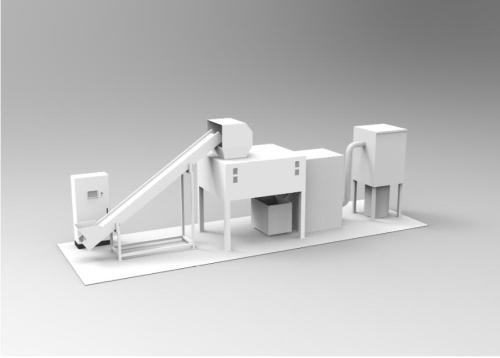 File Shredding and crushing machine Single shaft shredder
Description
File Shredding and crushing machine
Customized design solution for Lever arch file / File documents / file folder waste.

The ideal File Shredding and crushing machine is designed for high volume file,lever arch file,folder,document destruction, offering a highly efficient method of destroying a variety of objects These powerful equipment will destroy and separate the shredded material such as metal and paper from the lever ach file.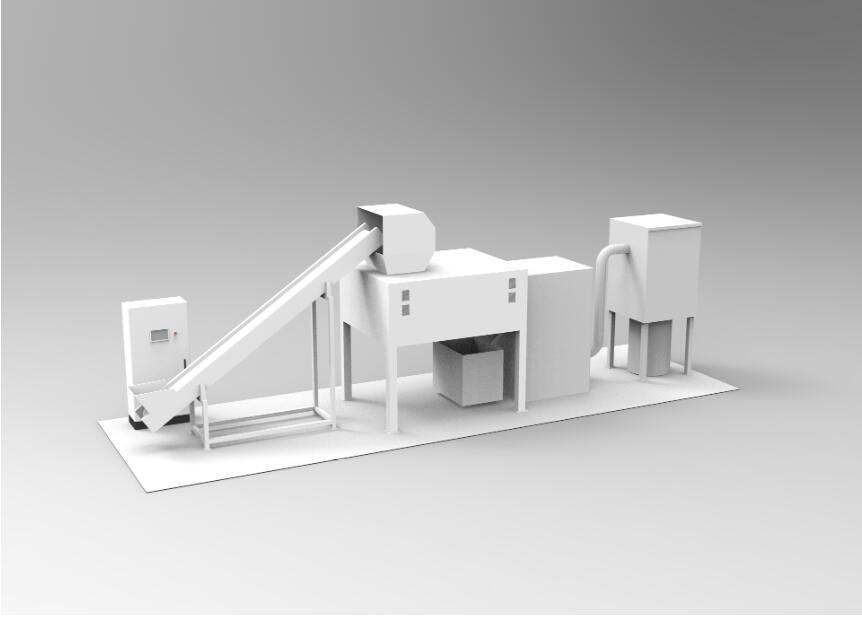 There are different materials such as metal, cardboard, paper etc in the files recycling application. Gator file shredding and crushing machine can shred the waste directly, Conveyor construction with large feeding port suitable for industrial and commercial use. Primary shredder destroys the paper, metal and cardboard to small pieces. De-ironing separator leading the iron to the Iron discharge port, then the cardboard and paper will throughout the secondary crushing section for high security disintegration with P6-P7 level.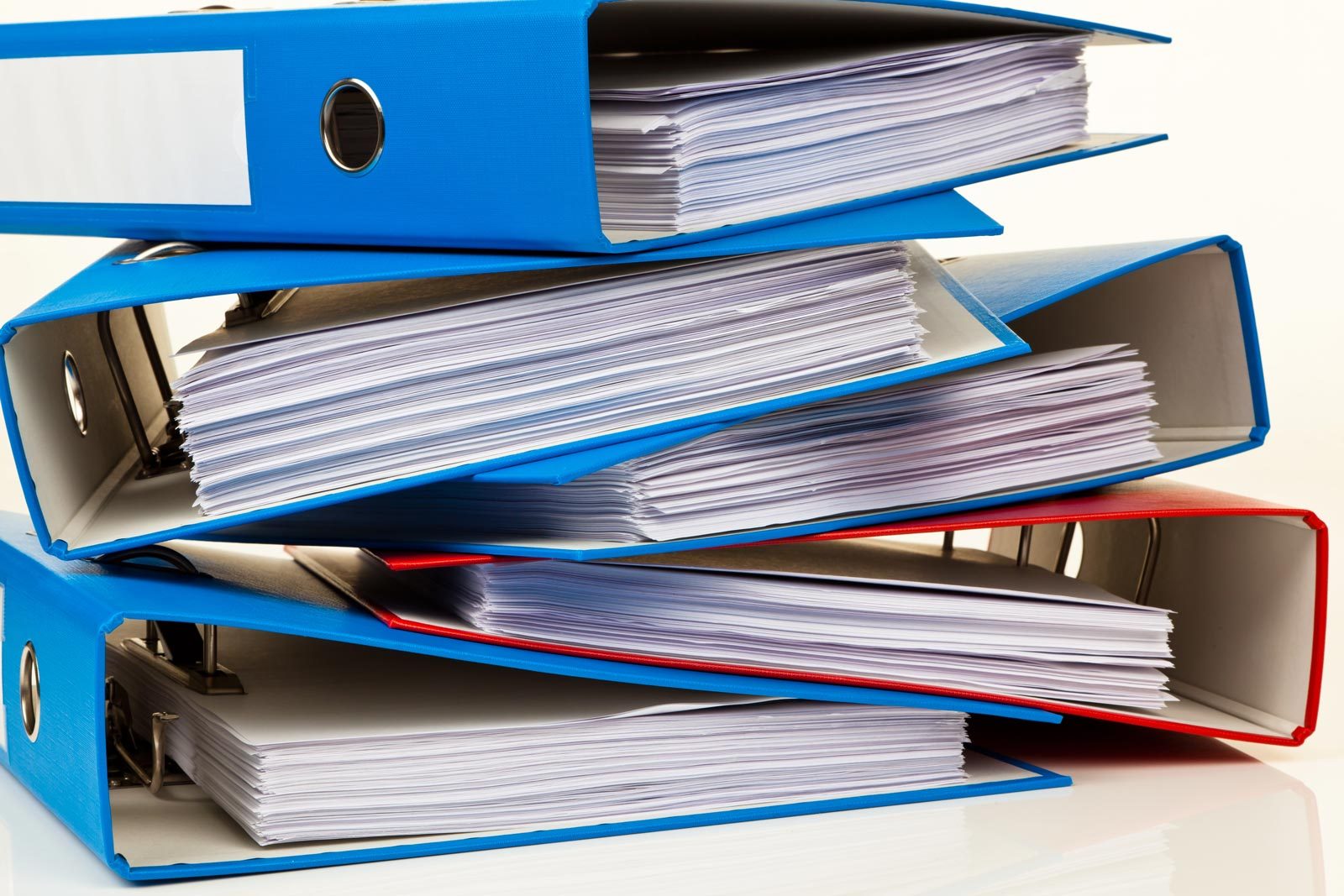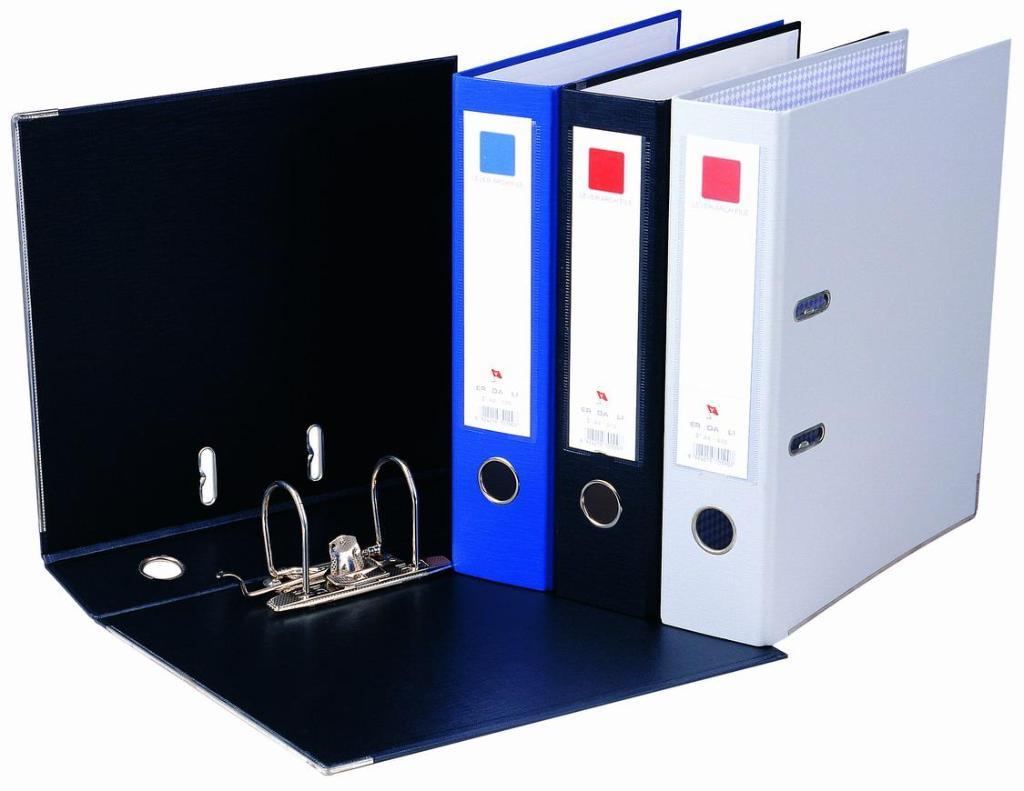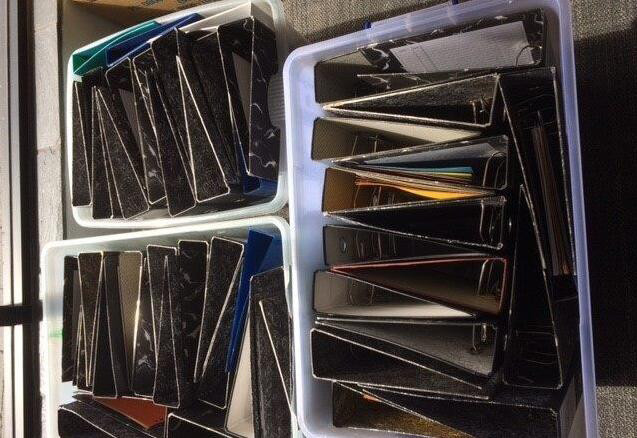 * Destroy and separate the shredded material such as metal and paper to different collection from the lever ach file that apply to metal and paper recycling
* Paper shredder machine into powder
*The higher the security requirements for the data destruction
*The smaller the particles the material must be shredded into
*Dust collector has the simple construction also can be used in a normal air volume range and dust cleaning is up to 99.9%,no secondary adsorption to the dust.
*High Security level determinable through screen mesh diameter; DIN levels 3 to 7
Rugged dependability, quality engineering, and options that can be customized to meet your specific needs