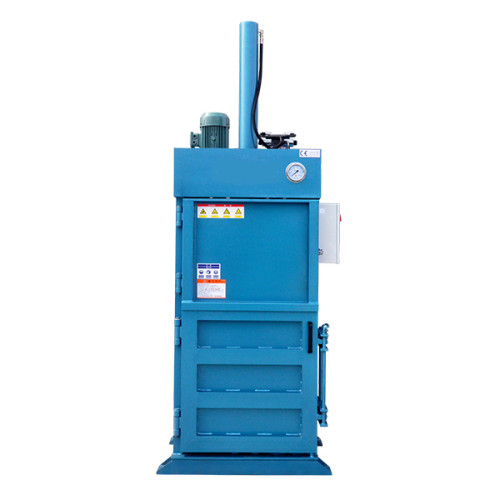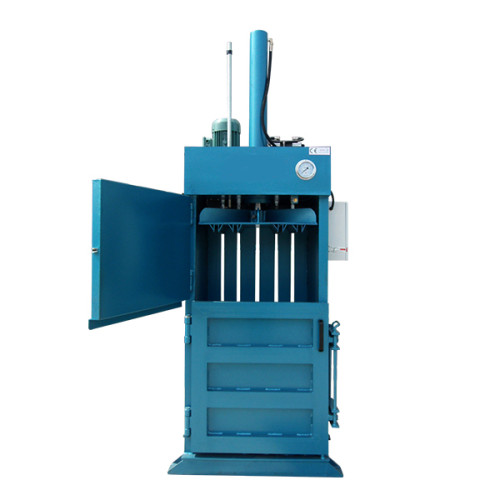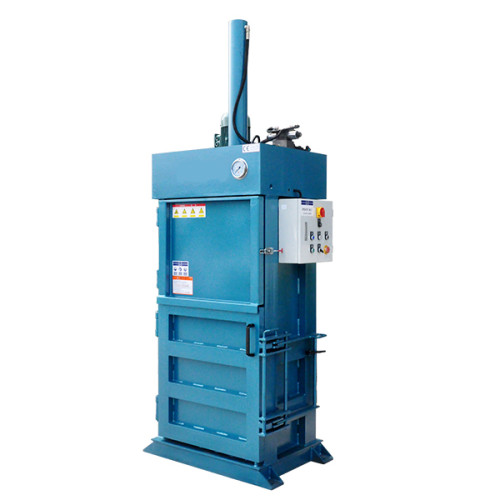 Small-sized vertical hydraulic balers for baling press paper, cardboard and film
Description
Small-sized vertical hydraulic baler
Small-sized vertical baler, widely used for pressing and recycling waste paper, cardboard boxes, plastic film and PET bottles, leather, some fiber and other materials.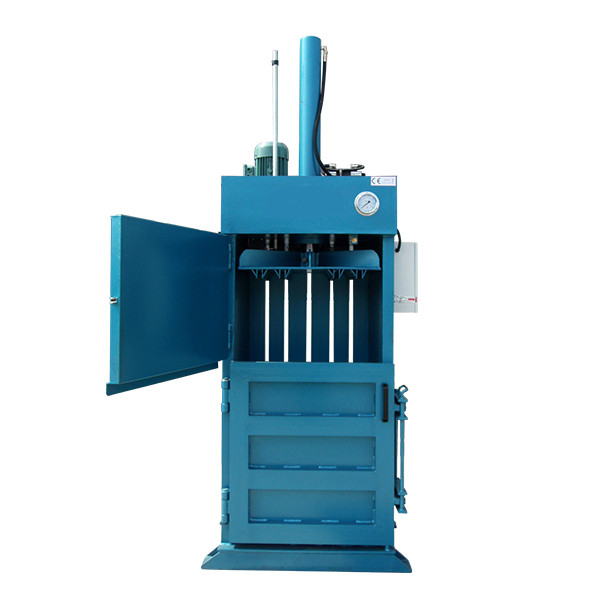 The cardboard balers are standalone vertical baling machines. It is with great use in the disposal of cardboard/carton. So it is also popular as cardboard baler or carton baler. This type of baler is mostly applied in organizations probably producing large volume of old paper/cartons like waster material recycling factory, paper plate producing center, super market, department store, grocery store, and printing factory.
The dense bales are directly sent to mills for further recycling. For recycling centers, this will mean reduced waste storage area, streamline overall waste processing operations and savings on transportation and labor costs.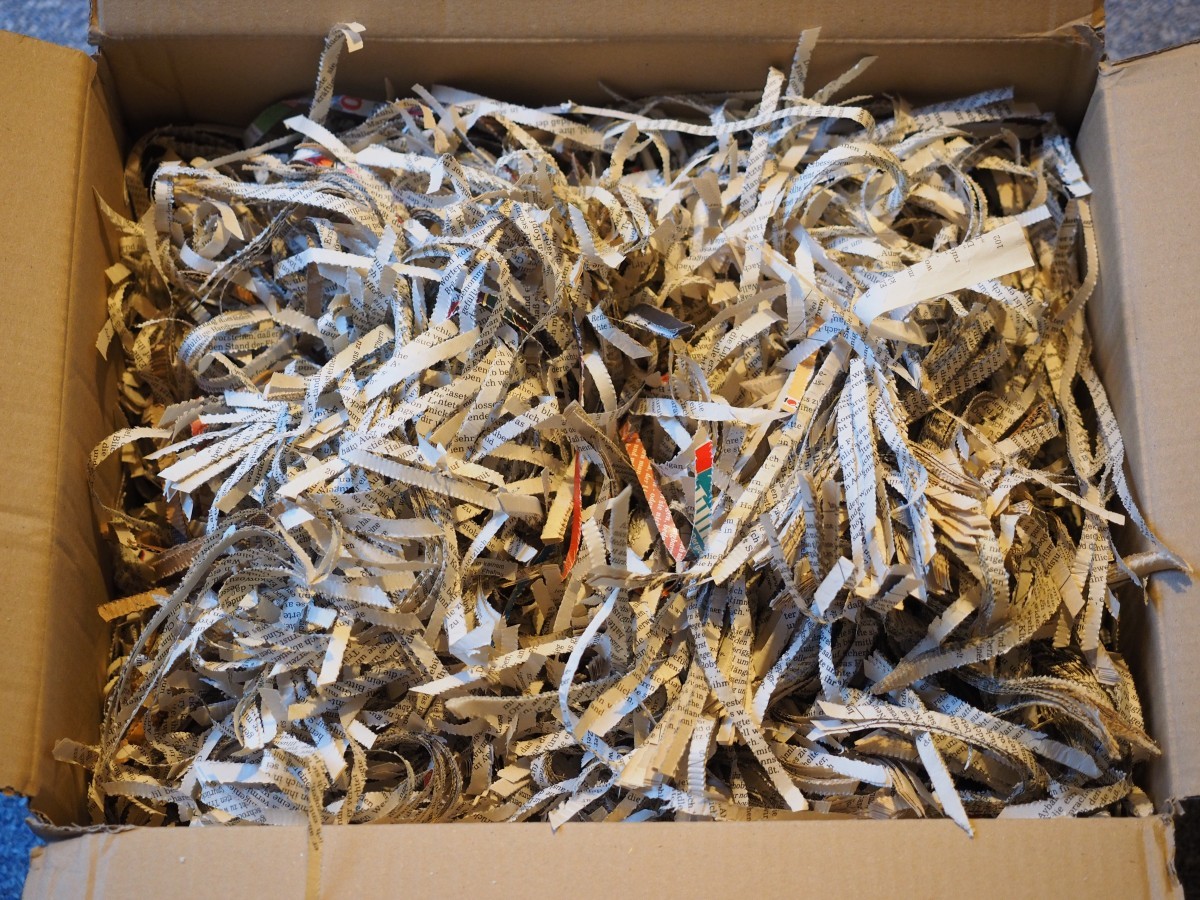 Paper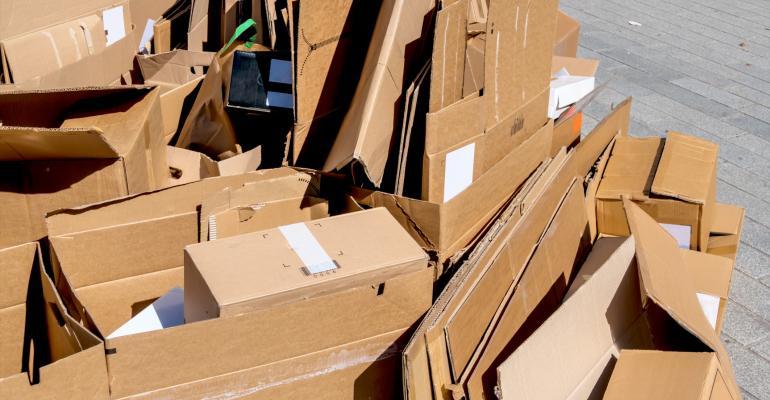 Cardboard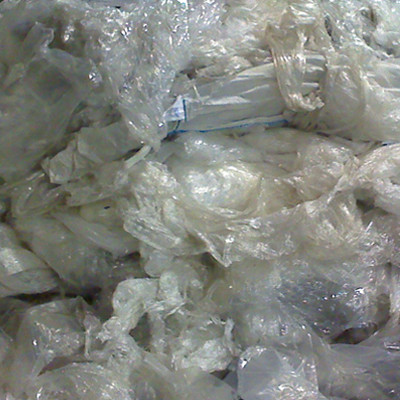 Films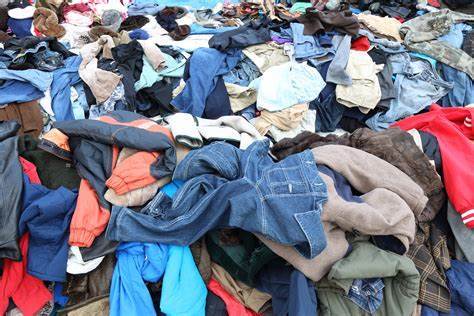 Textile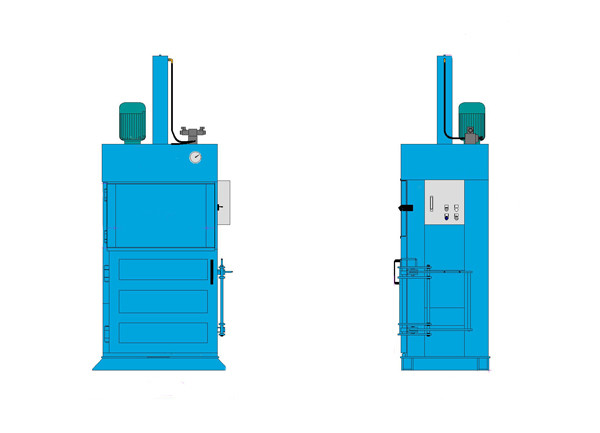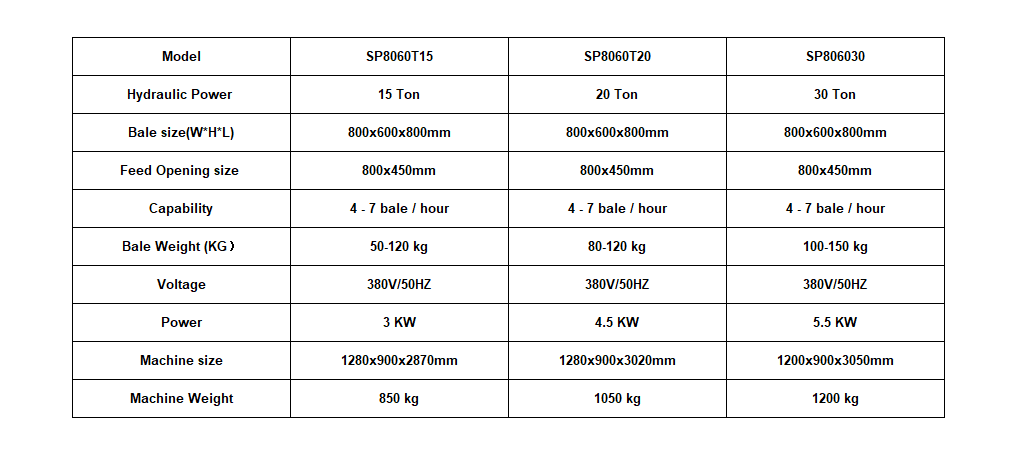 * A practical model applicable to small and medium-sized company for waste compression.
* Operated by manual valve, easy and convenient.
* Stand-alone use, without auxiliary equipment, and take out the bale automatically.
* Low failure rate, durable.
* Separate feed opening and automatic bales out device, safety and reliable.
* Oil pipe joint adopts conical without gasket form, no oil leakage phenomenon.


* Adopt connect motor with pump directly, to ensure 100% concentricity, and extend use life of pump..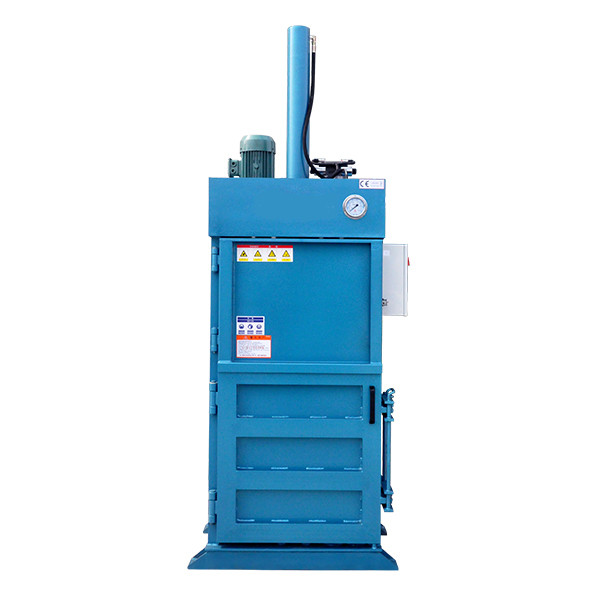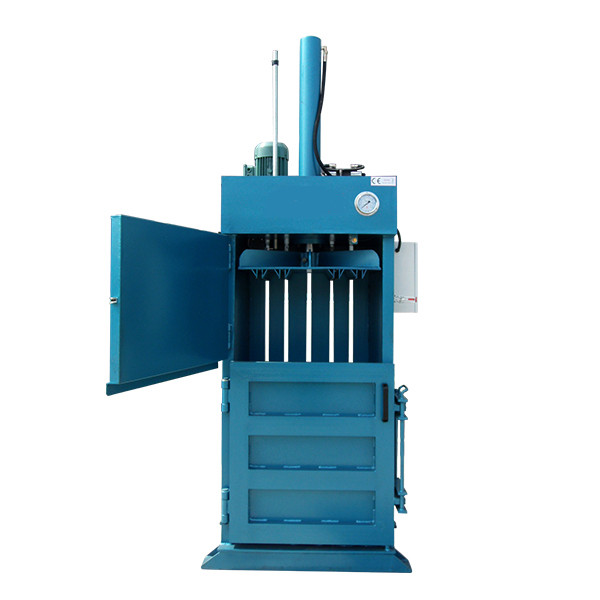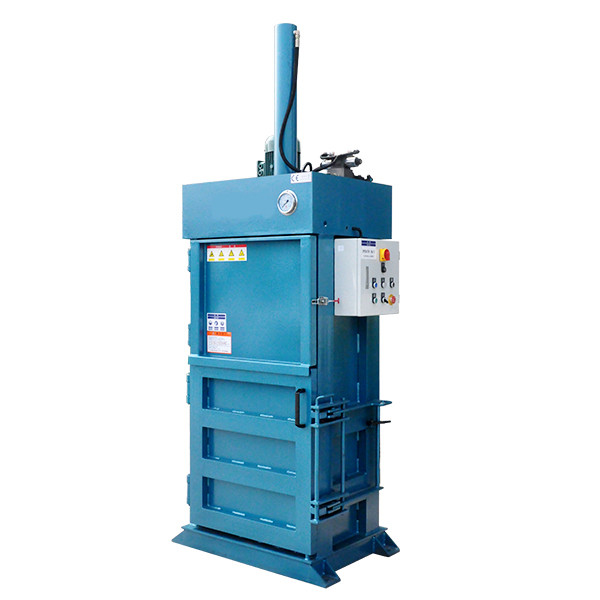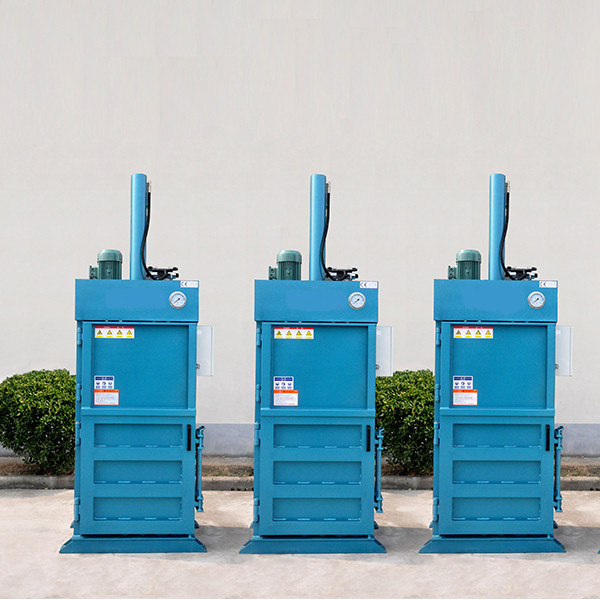 An economic and ecological soluti
o
n