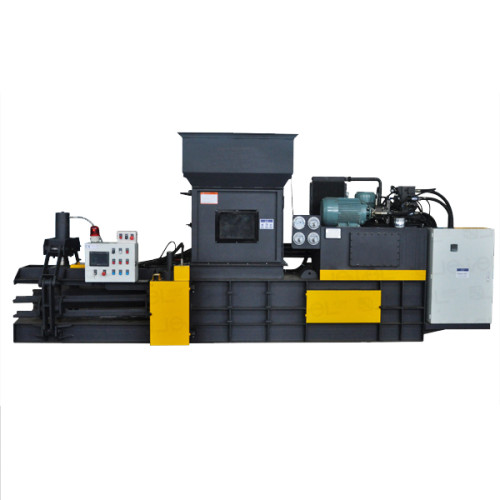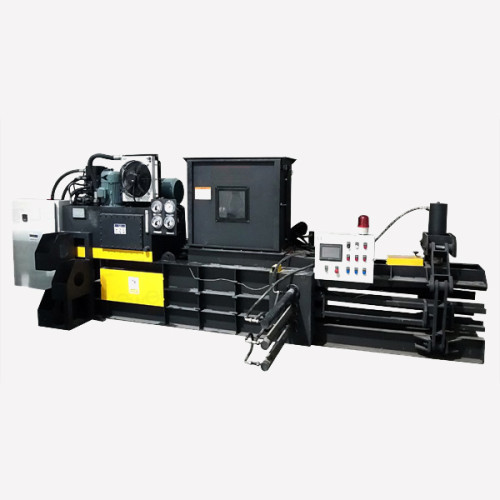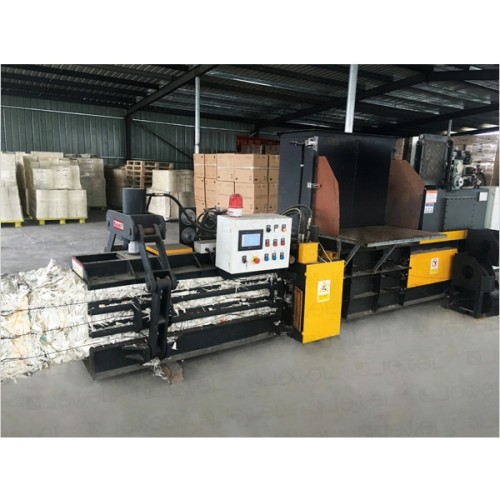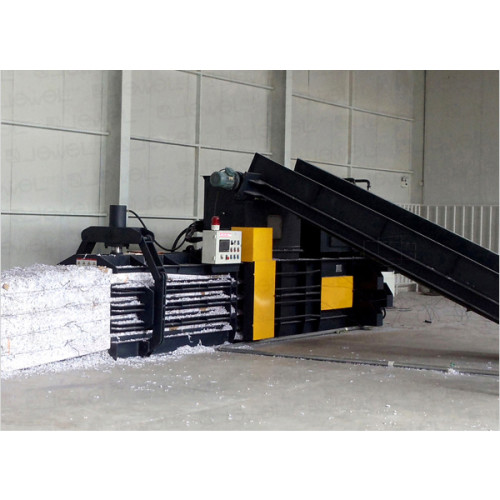 Automatic baler hydraulic Heavy duty baler for paper, cardboard and film waste.
Description
Large-sized horizontal fully automatic hydraulic balers
Ideal for larger quantities of recyclables
Widely used in carton factory, packaging factory, printing factory, paper -making factory, waste disposal station, waste recycle station, logistics and other places that can generate plenty of waste materials and have a request unmanned operation;
pecially for different leftover material from waste paper boxes, cardboard, die-cutting machine and plastic, PET bottles, plastic film, straw, cloth, palm fibers, fiber, cotton and other loose material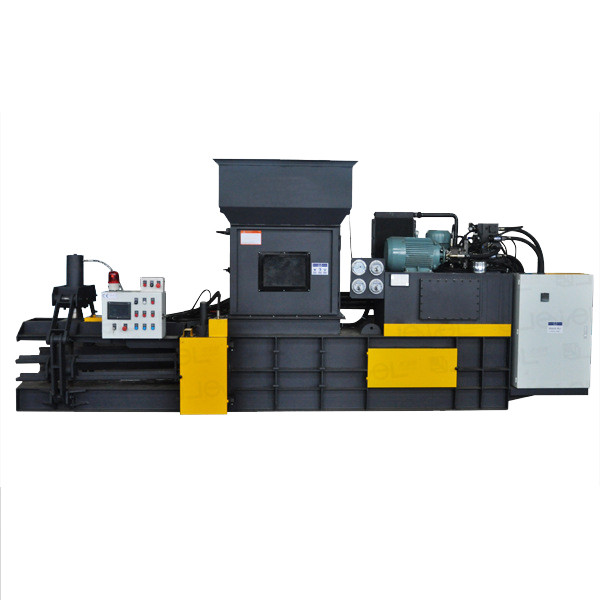 Compared to the Hydraulic Vertical Baler, Horizontal Baling Press Machine is much larger both in size and capacity. The waste material is loaded from the top by conveyor or air cyclone system and compressed from the sides automatically. Horizontal baling press, equipped with PLC and touch screen, is ideal equipment for baling large quantities of recyclable materials and the capacity range can be from 1.5 tons/h to 40tons/h (waste paper).
The recyclable materials such as scrap papers, cardboards, carton boxes, plastic films, and other loose materials can be fed into the baling press automatically and continuously, so the utilization of Horizontal Baling Press Machine can reduce labor cost greatly. On the other hand, these loose materials are compressed into compact tight bales which make them easier to transport and stack, so the utilization of Horizontal Baling Press Machine can reduce the transportation cost and save the valuable floor space.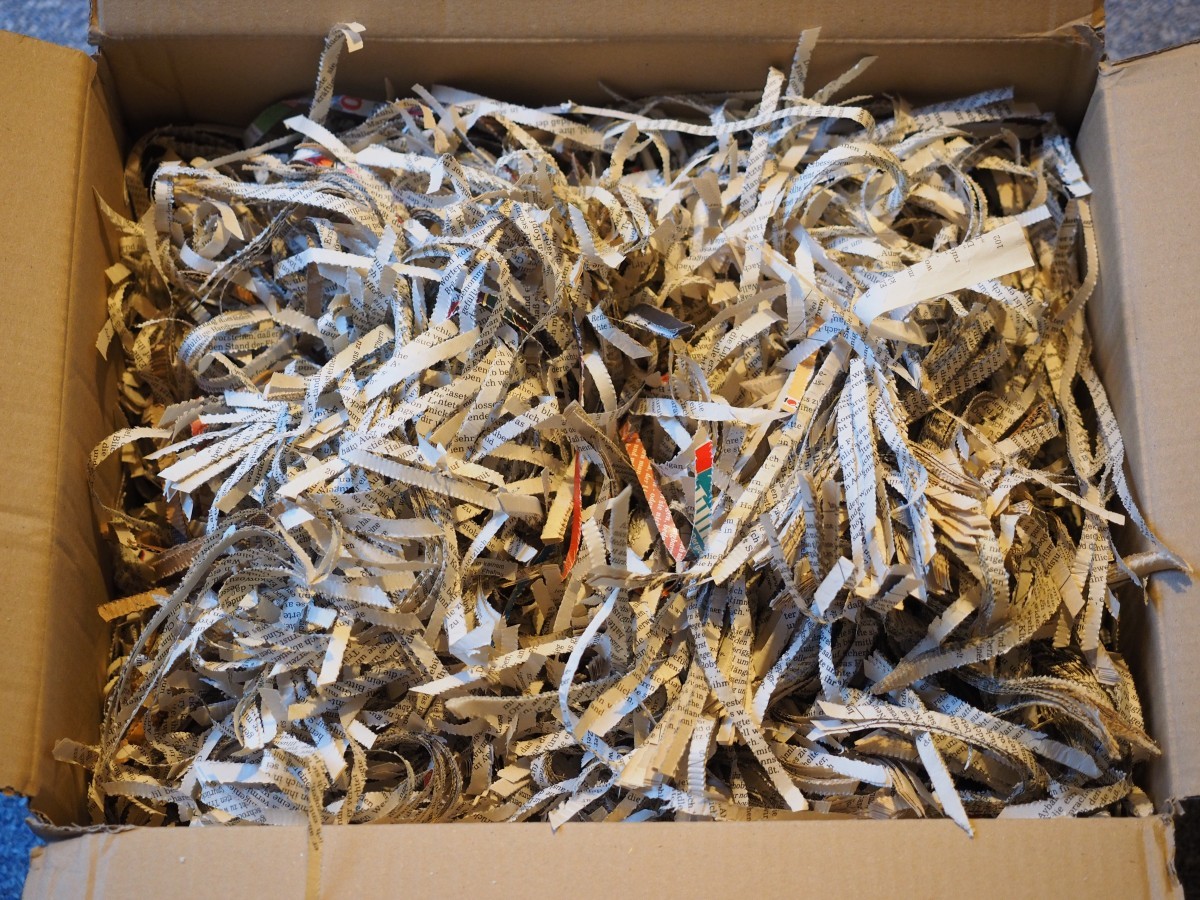 Paper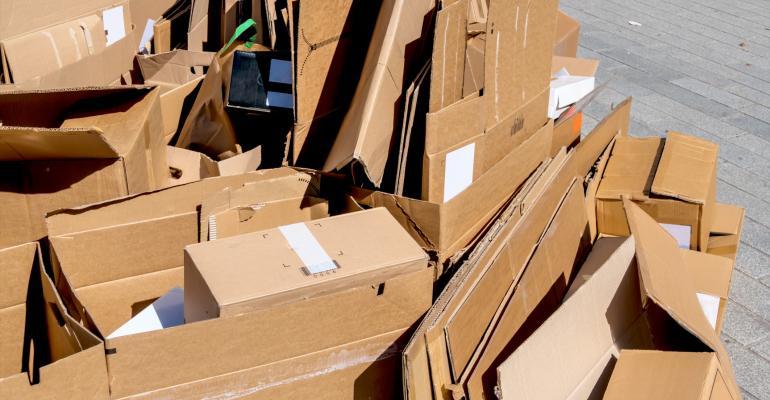 Cardboard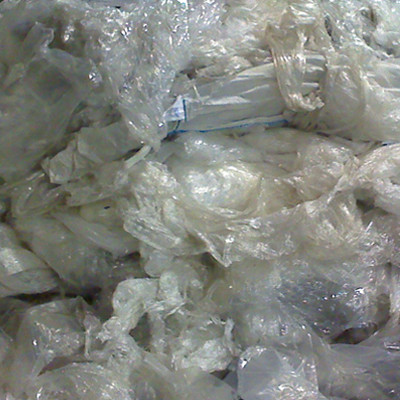 Films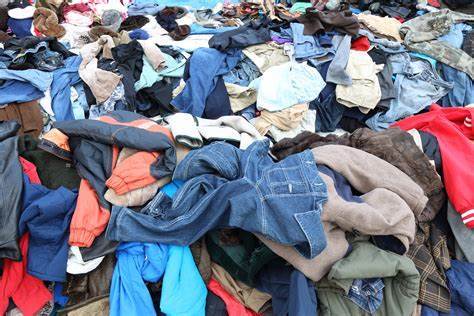 Textile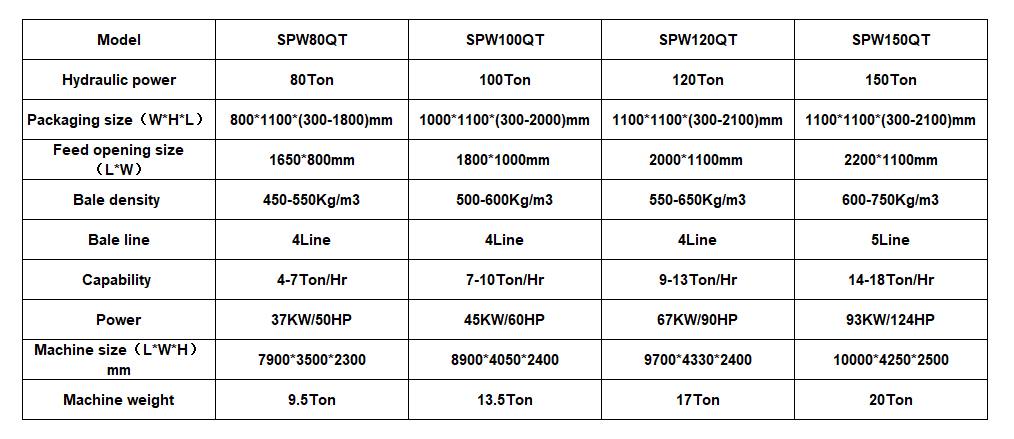 Advantages




*Automatic press system with force for economical volume reduction of residual (recyclable) materials.

*Variable structure – feed side/bale ejection – can be adapted to spatial conditions

*Easy binding of the pressed bales thanks to pre-cut wires with snap closure eyes.

*Highly reliable and user friendly

*Flexible
*Longevity Innovative control system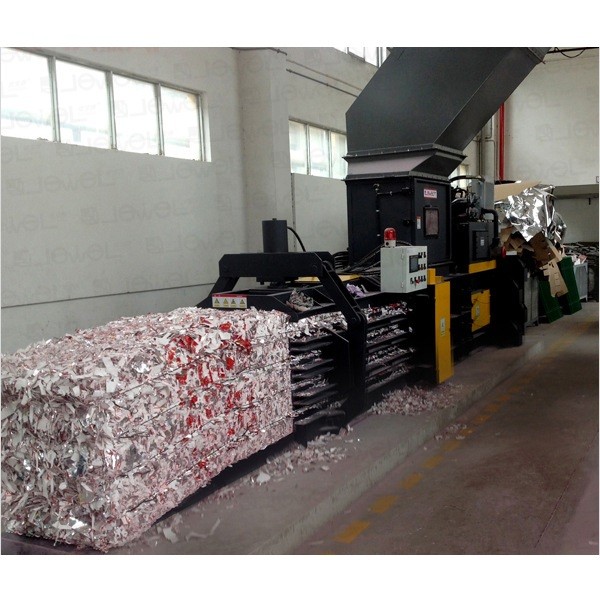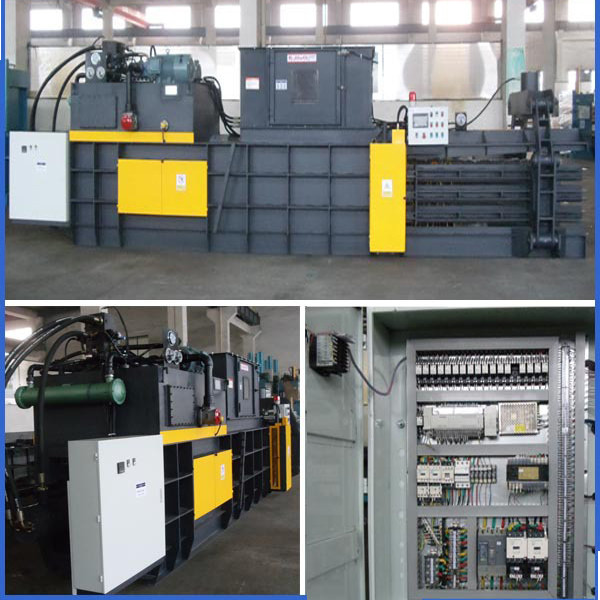 An economic and ecological soluti
o
n