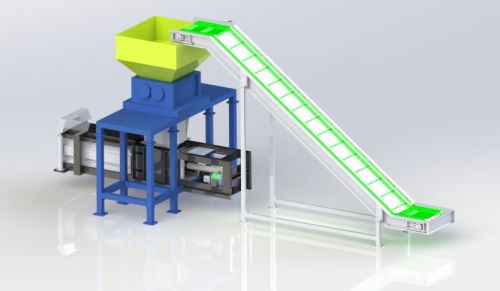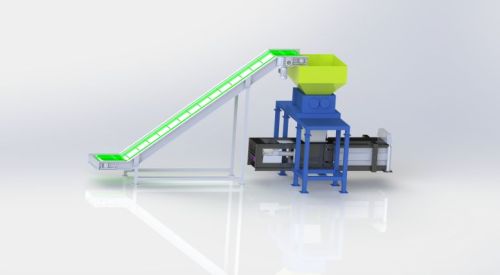 Plastic Bottle shredder and Baler solution
Description
Plastic Bottle shredder and Baler solution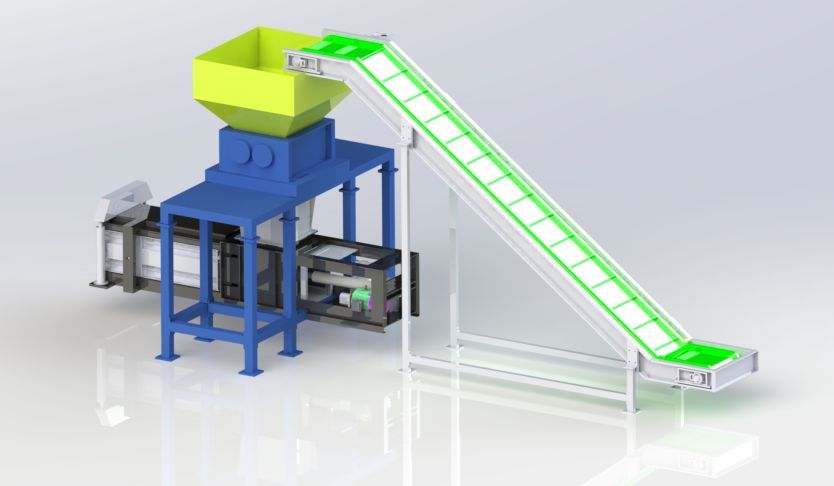 Plastic shredder and baler is a machine that can be used primarily for volume reduction, it can break big plastic bottle into small pieces for disposal or further processing. Plastic bottle such as milk bottle, medicine bottle, pc, PET, PVC, PP, PS bottle etc can be effortlessly broken into small pieces. The unique feeding mechanism of plastic shredder and baler allow the unit to handle large volumes plastic. We specialize in custom, application-specific shredding systems with the ability to output small particle sizes. These shredders help plants and municipalities reduce disposal cost and help with the recycling process
Application
For shredding and baling all types of plastics bottle. Plastics bottle are labeled with a coded number of one through seven, typically located on the bottom of the package. But even an avid recycler may be surprised to see some of the items that are recyclable that they may have not realized.
#1 PET (Polyethylene terephthalate) Includes soda bottles, water bottles, oven-ready food trays.
#2 HDPE (High-density polyethylene) Includes containers from dairy products like milk jugs, yogurt and cottage cheese. Other items in this code include cereal box liners, and grocery and trash bags.
#3 PVC (Polyvinyl chloride) Includes plastic food wrap, loose leaf binders, and vegetable oil bottles.
#4 LDPE (Low-density polyethylene) Includes squeezable bottles such as mustard and honey, and plastic bags such as bread bags, frozen food bags and dry cleaner bags.
#5 PP (Polypropylene) Includes drinking straws, caps to aerosol products, medicine bottles.
#6 PS (Polystyrene) Includes plastic egg cartons, foam peanuts, plastic tableware, compact disc jackets.
#7 (Other Plastics) Includes other plastics that can be recycled such as Tupperware and other plastic food containers, larger reusable water jugs and others.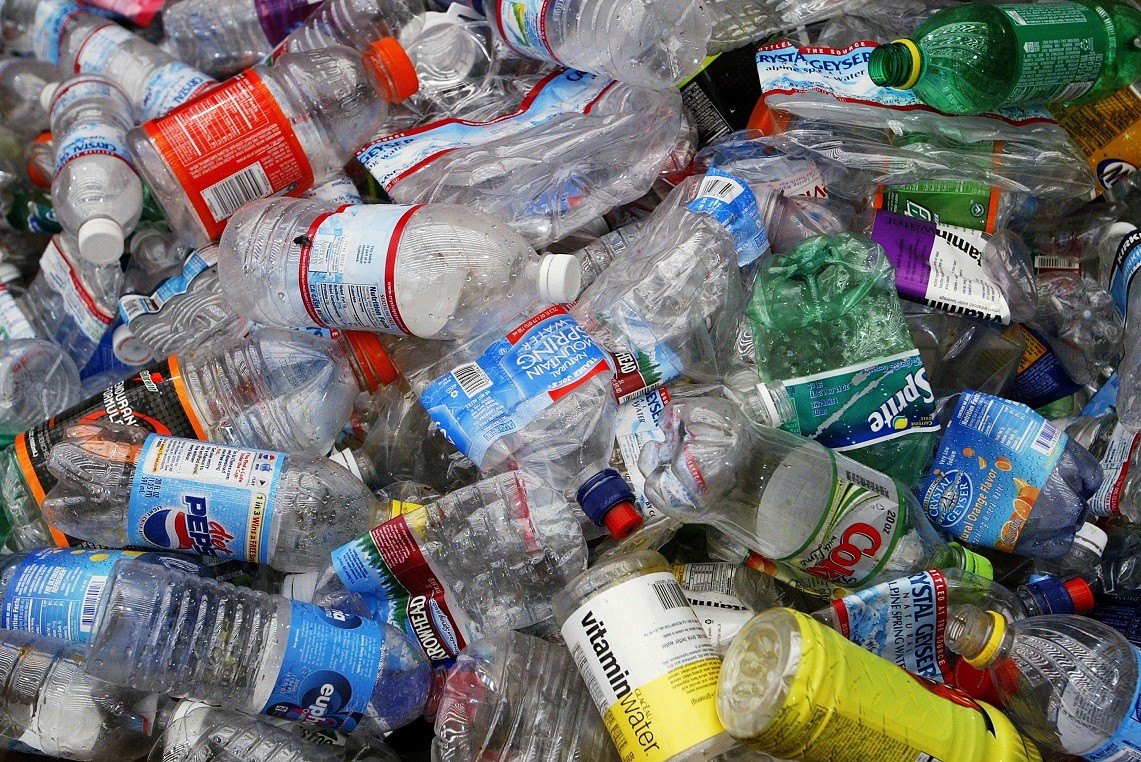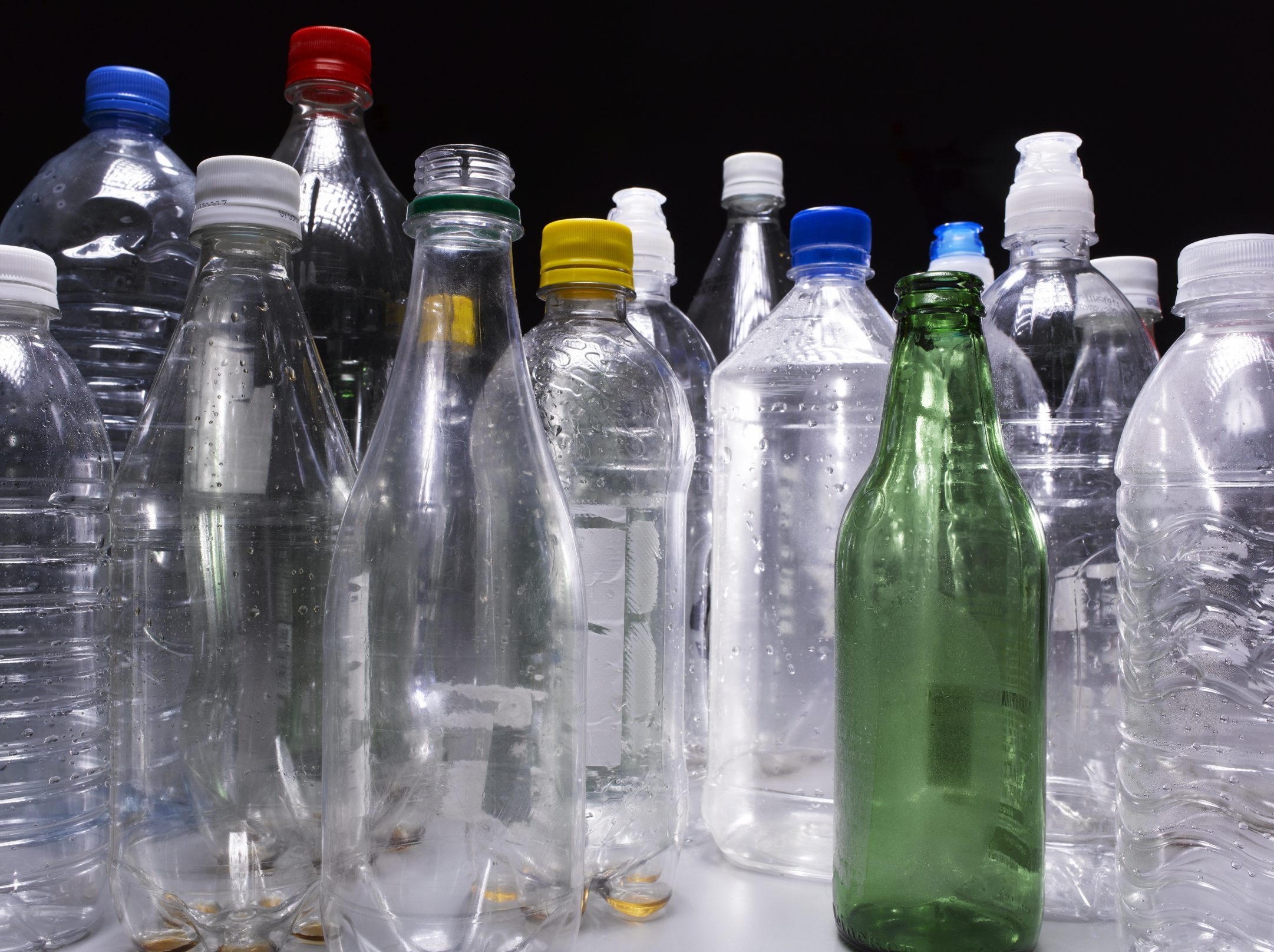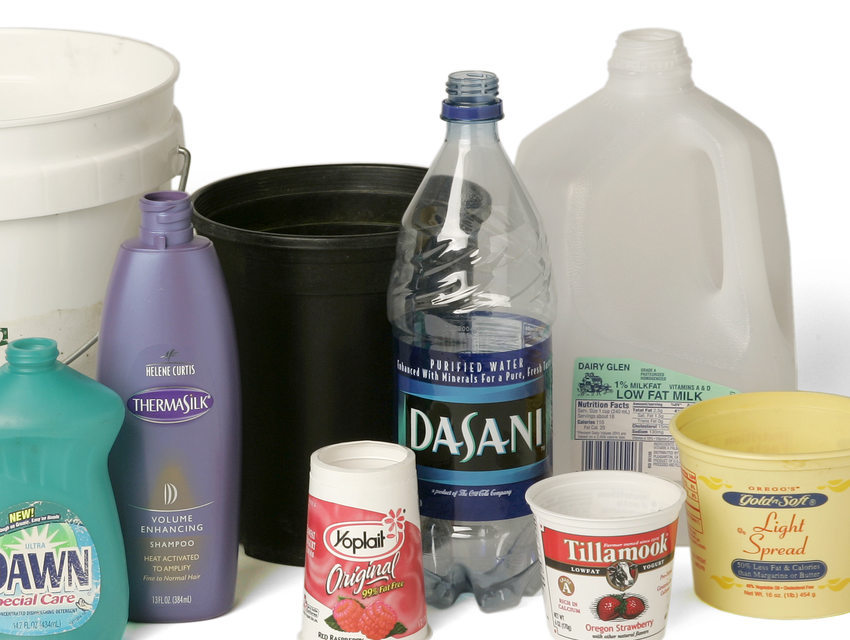 Advantages:




*Small space occupation, low power consumption.

*Easy to operate, easy to clean and maintain,

*Shredder blades adopting steel materials durable in use.

*Multiple models available to fit different materials with different size

*Automatic press system with force for high volume reduction of residual (recyclable) materials.

*Variable structure – feed side/bale ejection – can be adapted to spatial conditions

*Easy binding of the pressed bales thanks to pre-cut wires with snap closure eyes.

Customized to ensure the maximum production capacity.