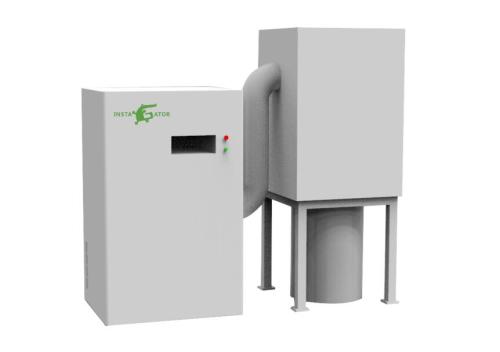 High Security Paper Disintegrator
Description
High Security Paper Disintegrator
The ideal heavy duty paper disintegrators are designed for high volume media destruction, offering a highly efficient method of destroying a variety of objects and devices. These powerful paper disintegrators will destroy just about anything, including paper, CD's, key tape, ID cards, video tapes, floppy discs.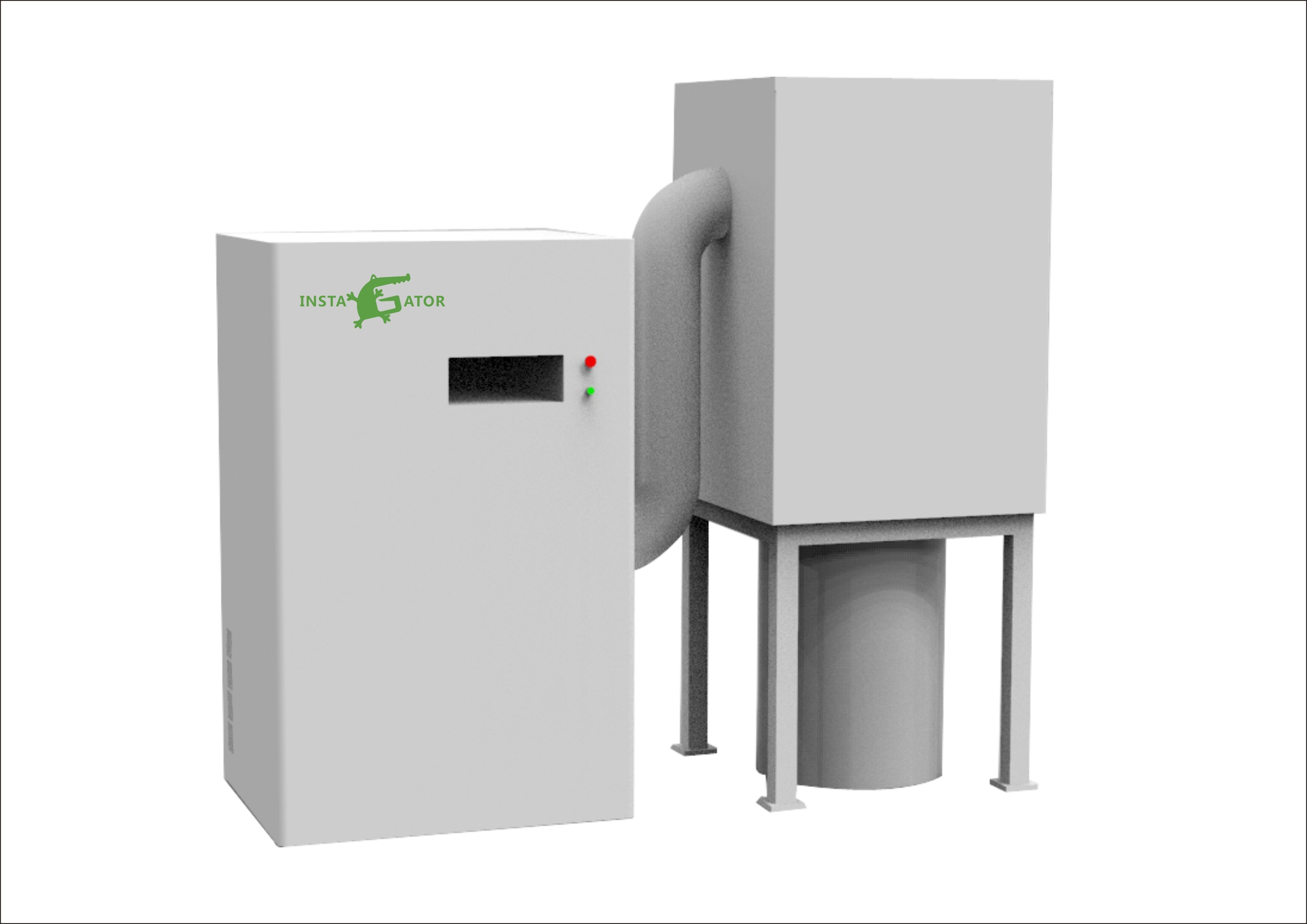 * Paper shredder machine into powder
*The higher the security requirements for the data destruction
*The smaller the particles the material must be shredded into
*Dust collector has the simple construction also can be used in a normal air volume range and dust cleaning is up to 99.9%,no secondary adsorption to the dust.
*High Security level determinable through screen mesh diameter; DIN levels 3 to 7.
*Using durable gear motor which can reach max speed of 13.2meters per minute, and also can continuously working for 24 hours
Rugged dependability, quality engineering, and options that can be customized to meet your specific needs