High efficiency two shaft shredder for woods plastic metal waste shredding
Share
Issue Time

2022/05/17
Summary
High efficiency and strong power two shaft shredder
High efficiency two shaft shredder for woods plastic metal waste shredding

• Two Shaft Shredder machine Application:
>>MSW(municipal solid waste)
>>Appliances/Sofa Mattress
>>Plastic/Plastic Barrel
>>Metal/Scrap iron/Scrap steel/Metal drums
>>Tire
>>Medical waste
>>E-waste(harddisk,Circuit board)
>>Paper/Paperboard/Carton
>>wood/woodboard/wood pallet
>>Textiles waste/Scrap leather/Artificial leather,
>>Fiber waste
>>Other materials
Advantages
1.The double shaft shredder machine is controlled by Siemens PLC through automatic detection, alarm and overload automatic reverse, which can automatically adjust and control the feed amount
2. Heavy-duty moving blade, high crushing power, the tools are cast with alloy tool steel and wear-resistant die steel, which has long service life,the thickness of the blade and the number of teeth can be changed according to different materials
3.The frame plate is thick, resistant to high torque and very strong.
4.The double shaft shredder equipment has the characteristics of low speed, high torque, low noise and dust to meet environmental standards.
5.Wide range of functions, can shred various materials.
6. Easy to adjust, low maintenance cost, economical and durable.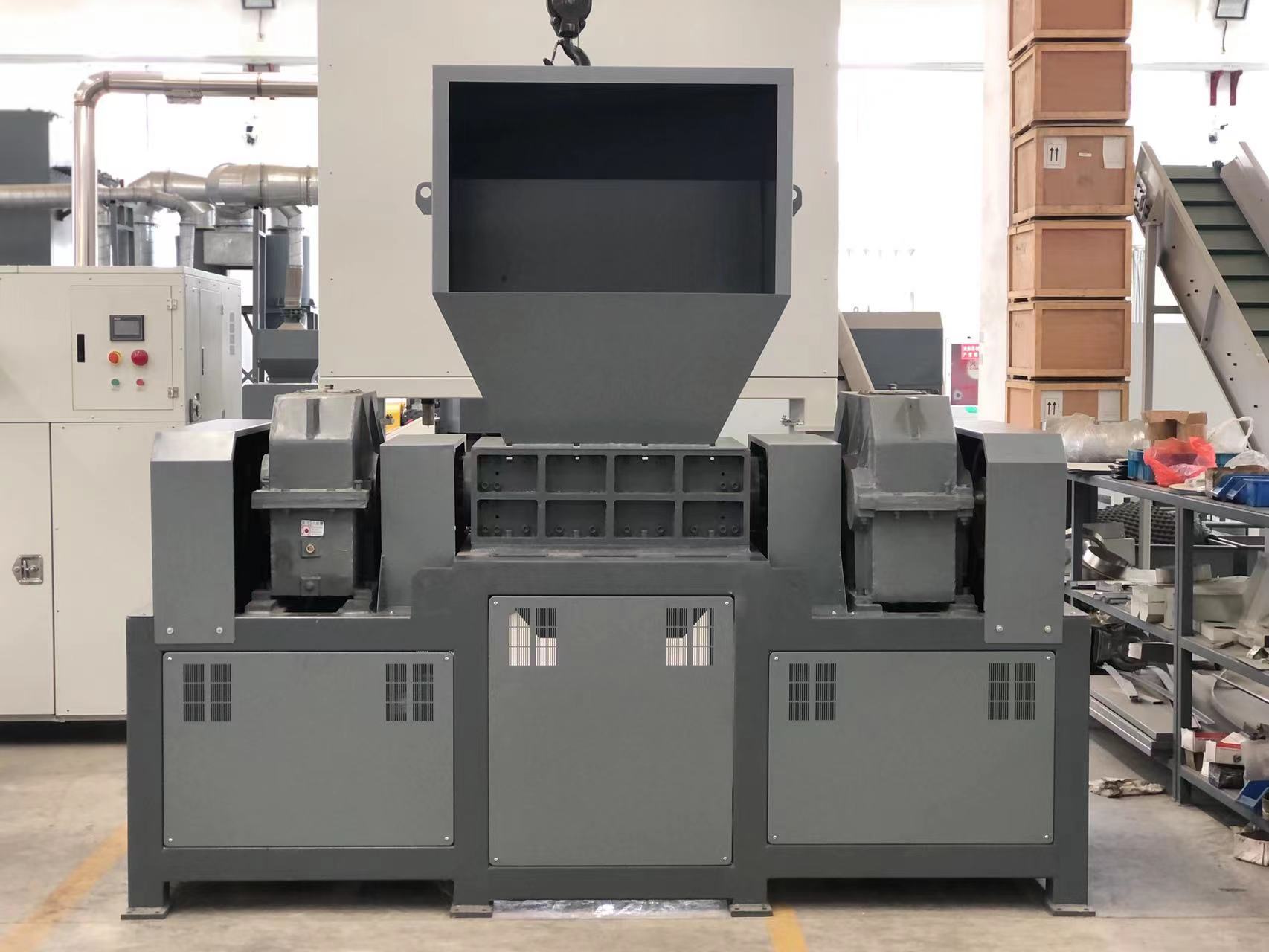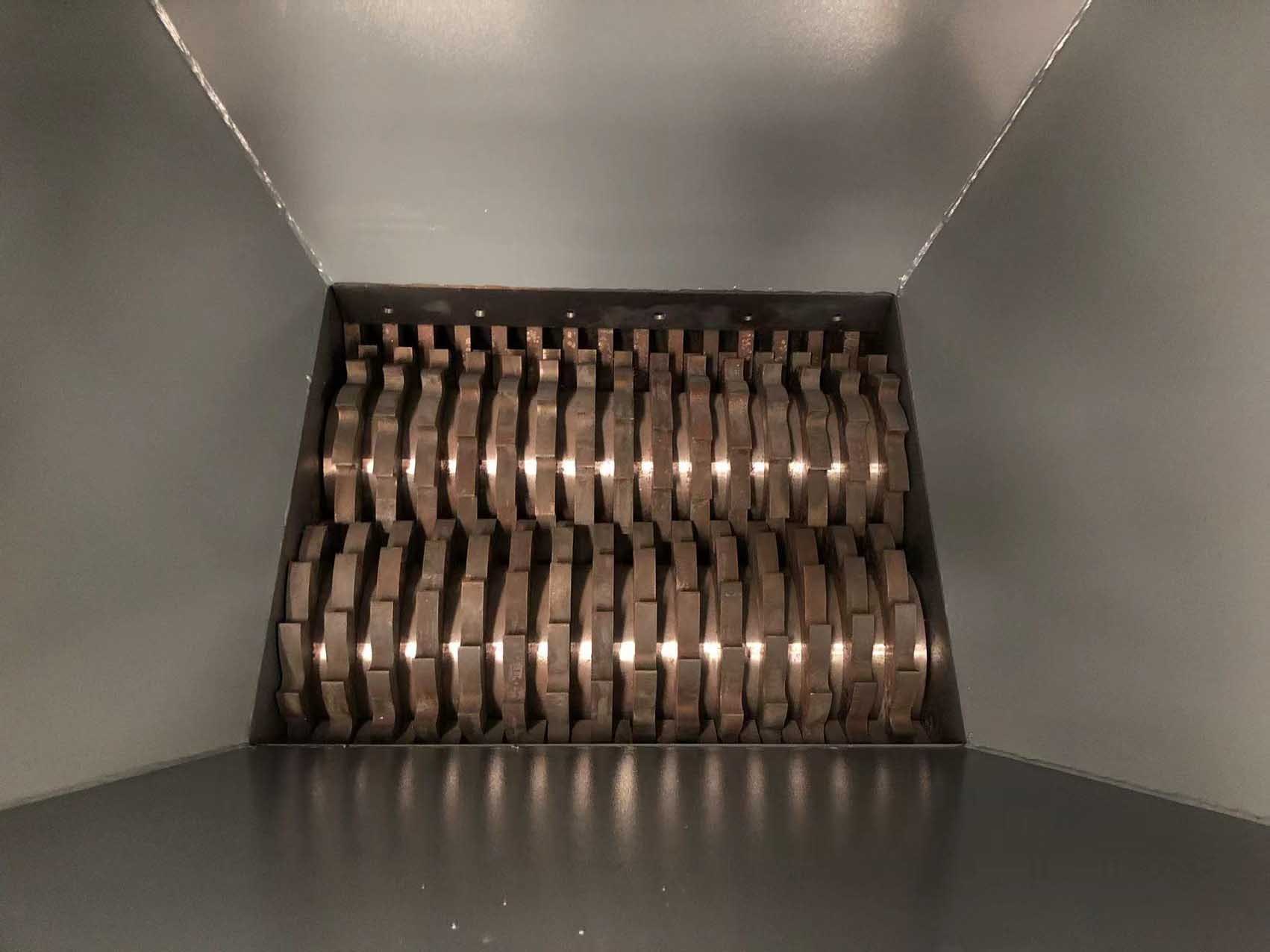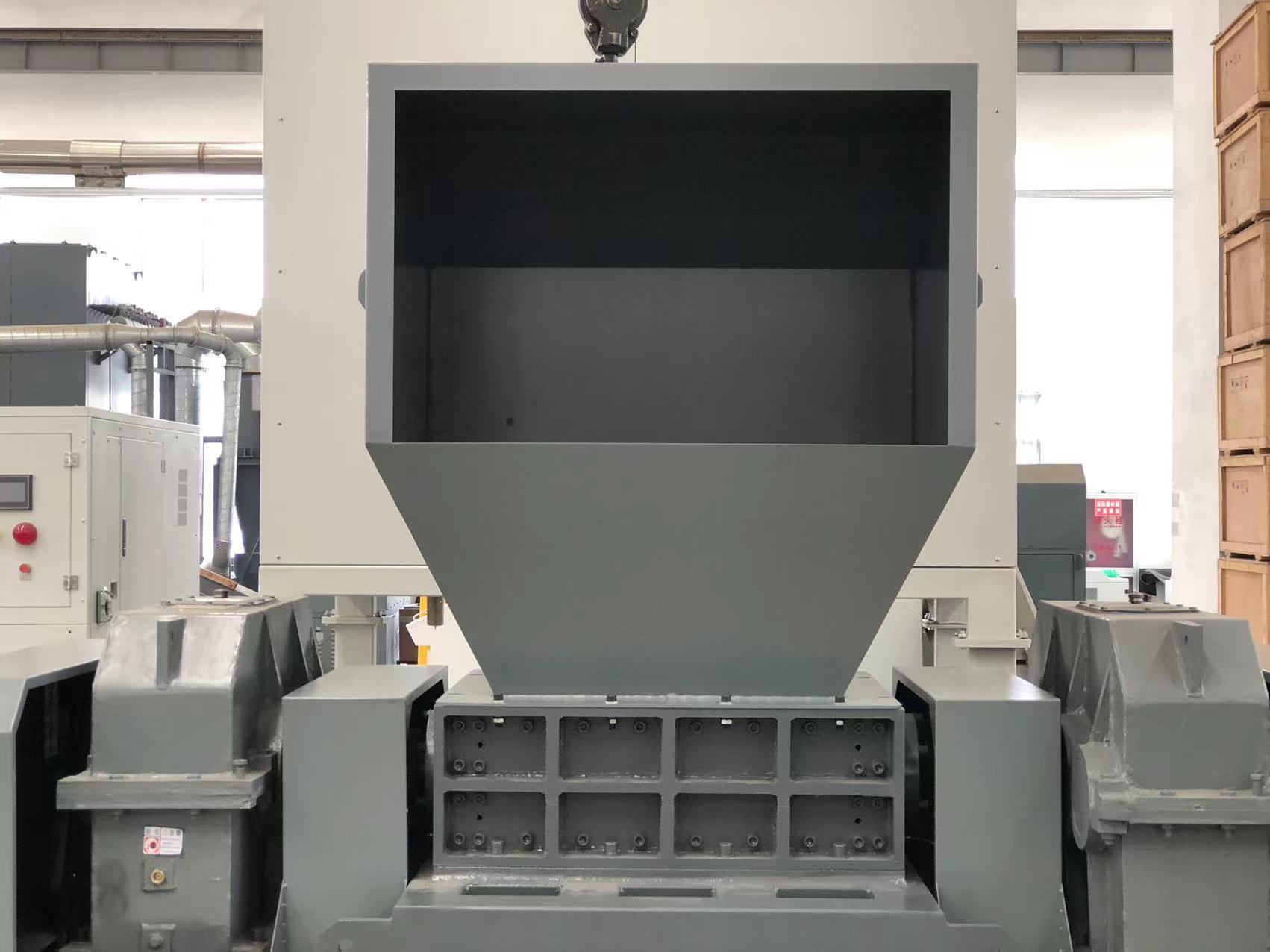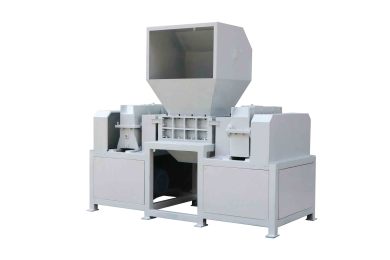 industrial two shaft shredder for recycling purpose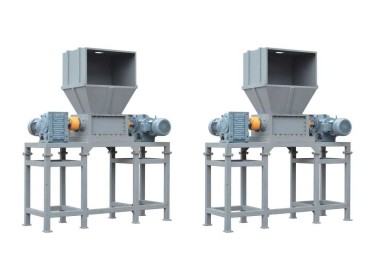 Two shaft shredders is designed for effective pre-shredding and size reduction of a wide variety of tough to Shred materials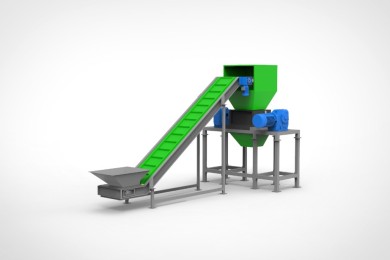 Two shaft shredders is designed for effective pre-shredding and size reduction of a wide variety of tough to Shred materials