Shredder Processing Material And Service Life
Share
Issue Time

2020/12/27
Summary
heavy duty paper shredding machine manufacturer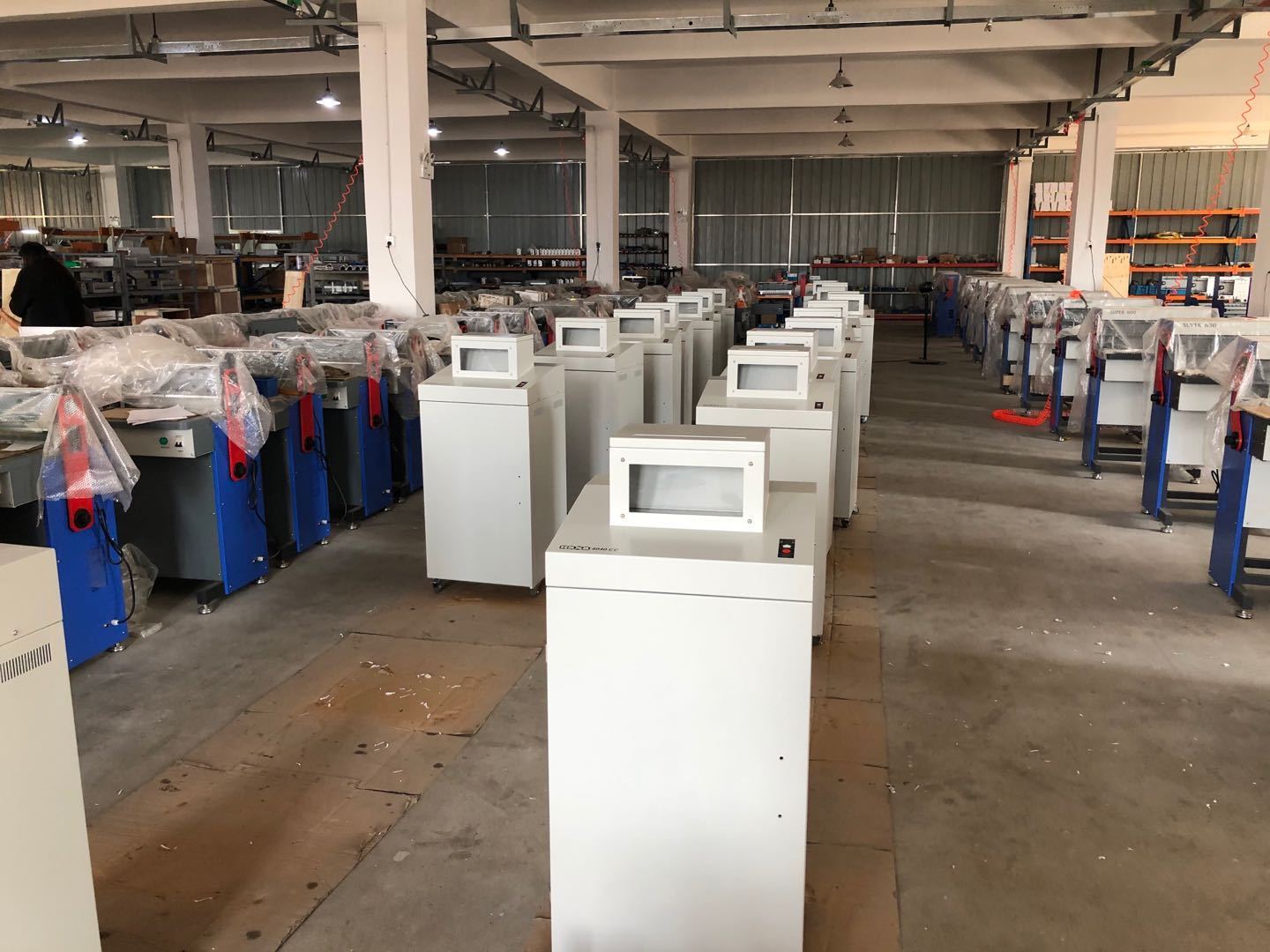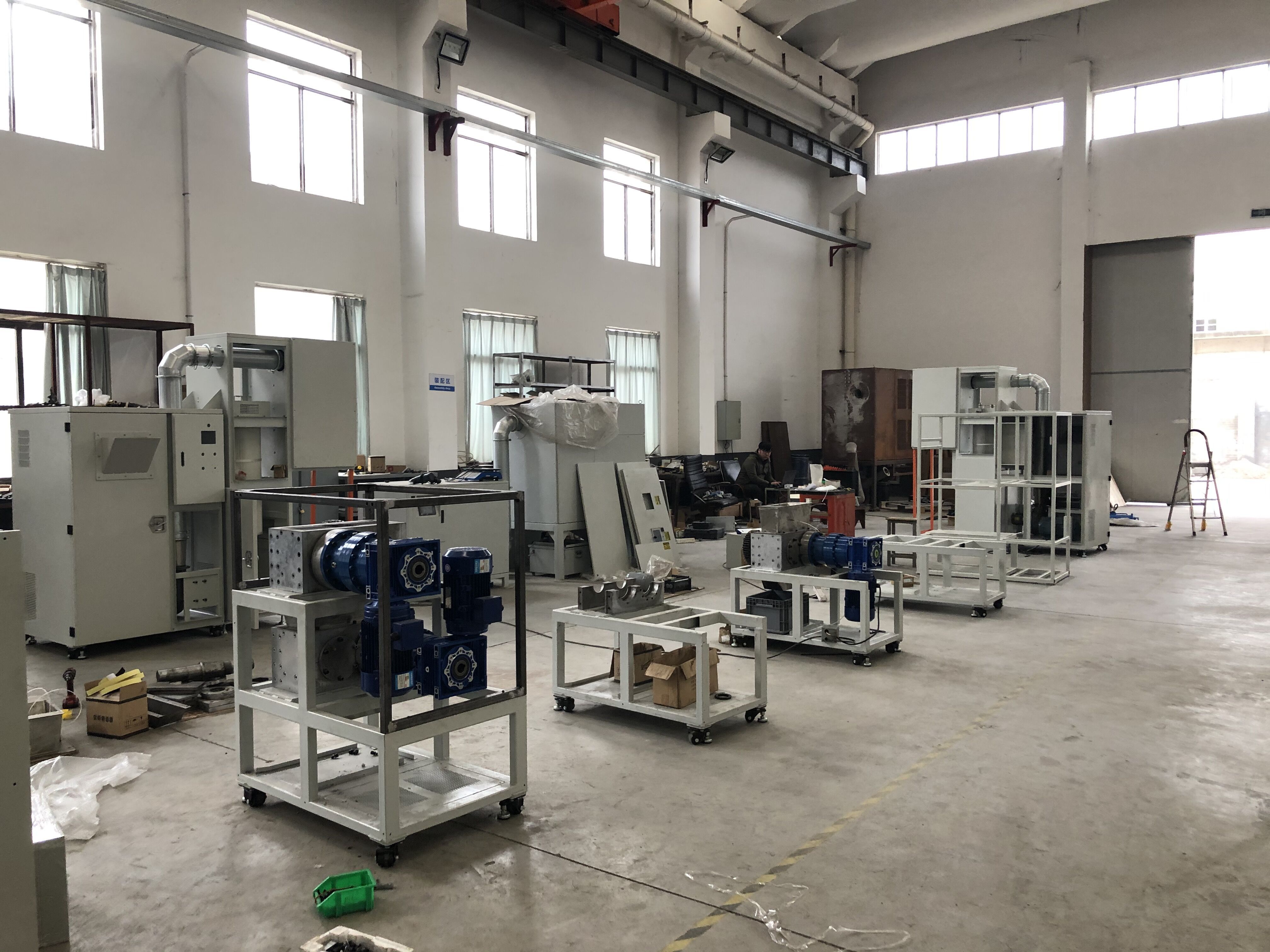 Most shredders are designed to process paper, usually paper or slips of paper.
If you are going to crush computer prints, it is best to choose a model with a wide entrance so that the paper can be processed directly into the machine.
Some shredders also use a feed hopper so that they can handle the crumpled paper.
There are also shredders that can handle a lot more.
Credit CARDS, video tapes or floppy disks can be shredded by these machines.
National standard shredder service life for 4000 times, now only capable brand shredder and part of the Gator brand shredder products over the national standard, to reach 5000 times and more, about equivalent years for 4~5 years.
Some small factories have a service life of less than 1,000 times.
When choosing such products, as when choosing home appliances, after-sale service is very important.
At present, the basic domestic for a year, but in addition to a few large domestic well-known brands, other brands have only factories, there is no national coverage of the after-sales service system, the so-called national unprofor can only let consumers send back to the manufacturer.