What kind of mechanical equipment is the shredder
Share
Issue Time

2020/03/30
Summary
A shredder is a machine used for coarse crushing. It is generally used to process raw materials or scraps to a finer scale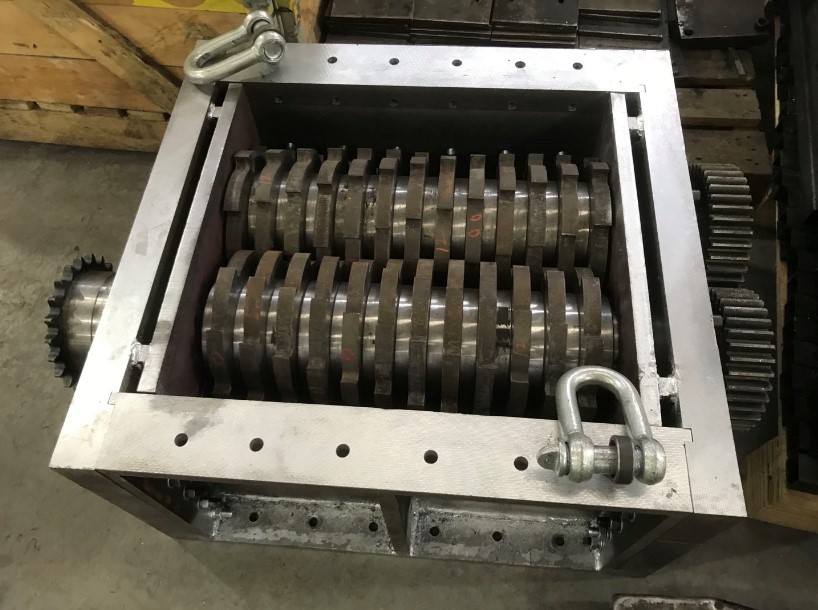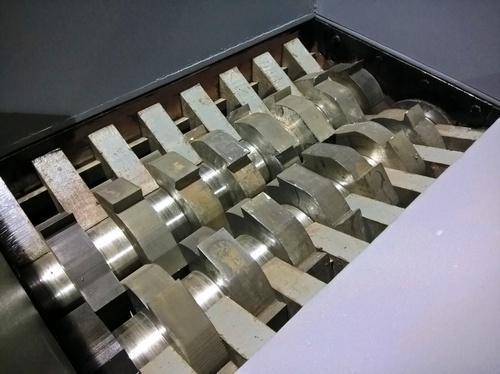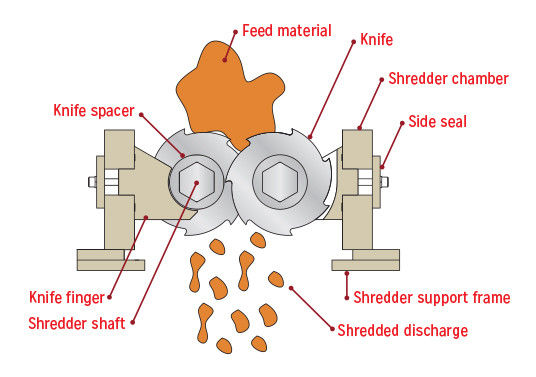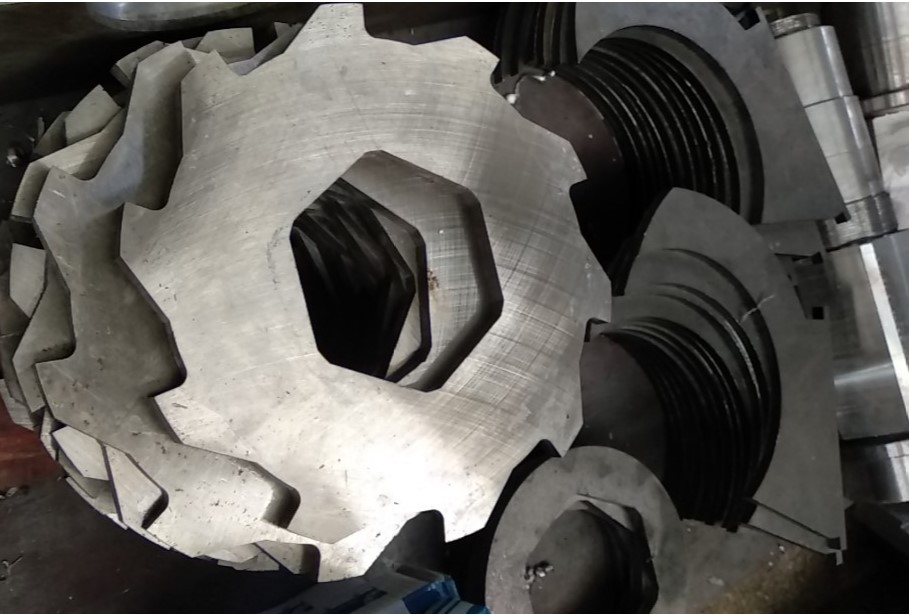 A shredder is a machine used for coarse crushing. It is generally used to process raw materials or scraps to a finer scale, such as tire shredder, cardboard shredding machine, metal double shaft shredder and E-waste shredder. Shredding the raw materials or waste to be smaller particle.
1. Tear apart large pieces of materials, basket materials, pipes, plates, wood, tires and large rolls of film that are hard to powder.
2, extra thick plate fine processing composite structure frame, large Angle hexagonal column of a strong rotating shaft, large caliber of solid into the hopper, so can be centering into large materials.
3, in the thickness, shape, arrangement and other aspects of planning processing common reverse knife, shear force, sharp blade, can be efficient crushing
4, PLC control, handling too much, with a positive and negative operation and shutdown function to maintain the body, safety measures full assurance.
5, low speed operation, low noise, less dust.
6. The cutting tool is made of special alloy steel, which is durable.